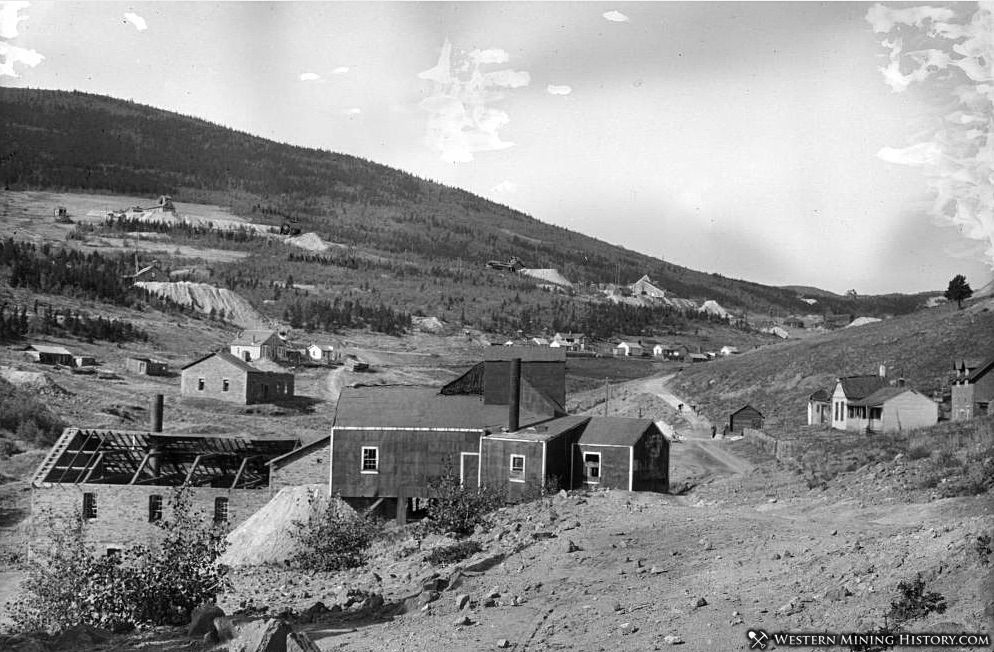 Alice Details
Status: Ghost Town
Date Settled:
Current Population: A few
Peak Population: na
Elevation: 10,092 Feet ( 3,076 meters)
Primary Mineral: Gold
State: Colorado
Gallery: View 1 Alice, Colorado Photos
Alice Description
Alice was the largest mining camp on the Fall River between Central City and Georgetown. The camp started as a placer and hydraulic mining center, but soon transitioned to lode mining. The Alice Mine was the chief producer and operated until 1899. Once the mine closed, the town of Alice began its transformation into yet another frontier ghost town.