...this substance yielded like clay to a few blows of the pick; and as the slices were turned carefully up, they resembled chunks of plumb-cake, the clay being stuffed in every part with the golden lumps. Upon breaking these pieces in the hand like bread, the interior was still found plugged with pellets of gold, and the whole mass was heavy with it.
(1860 Harper's New Monthly Magazine)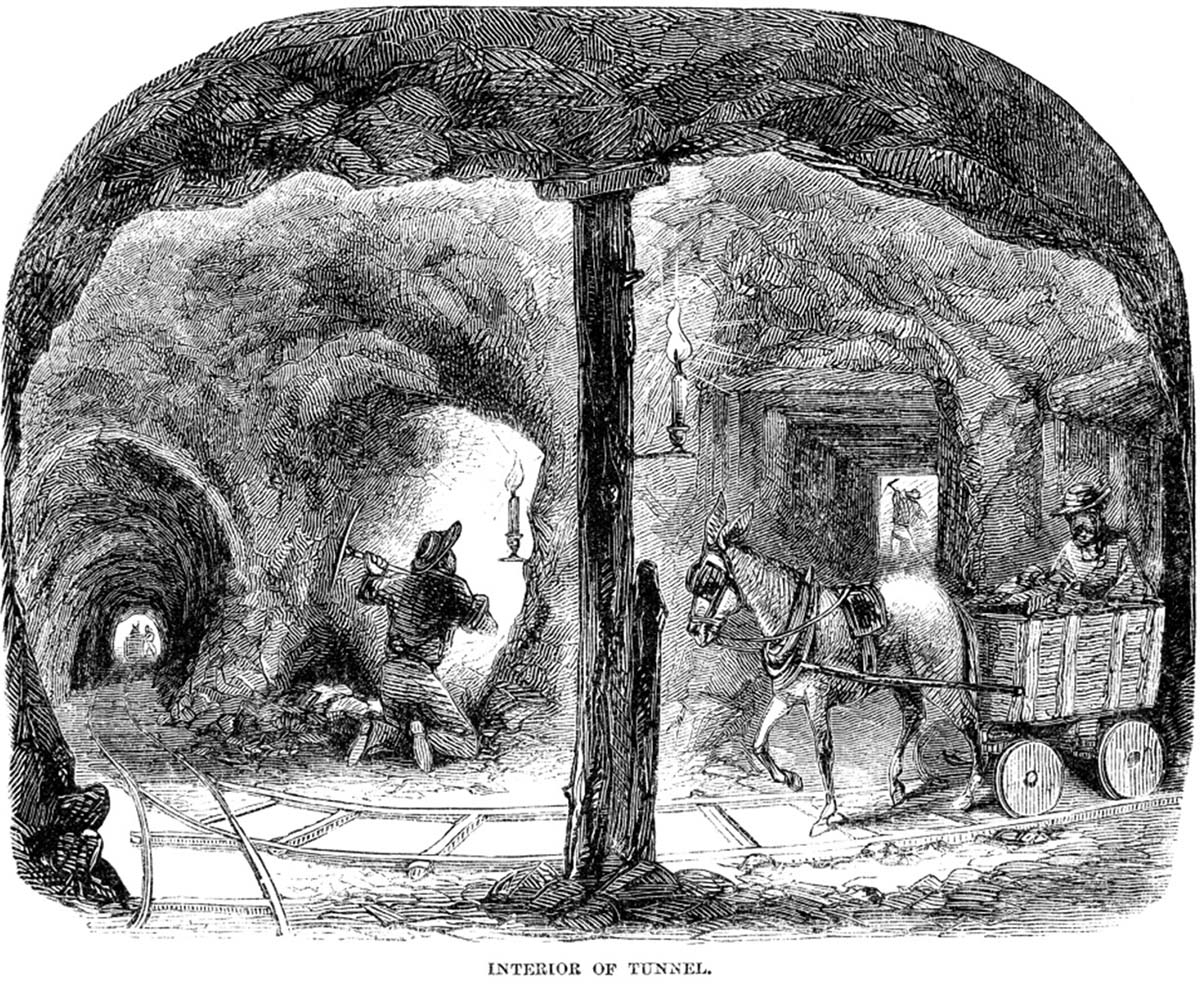 This page is for members only. For information on memberships at Western Mining History, See our memberships page.