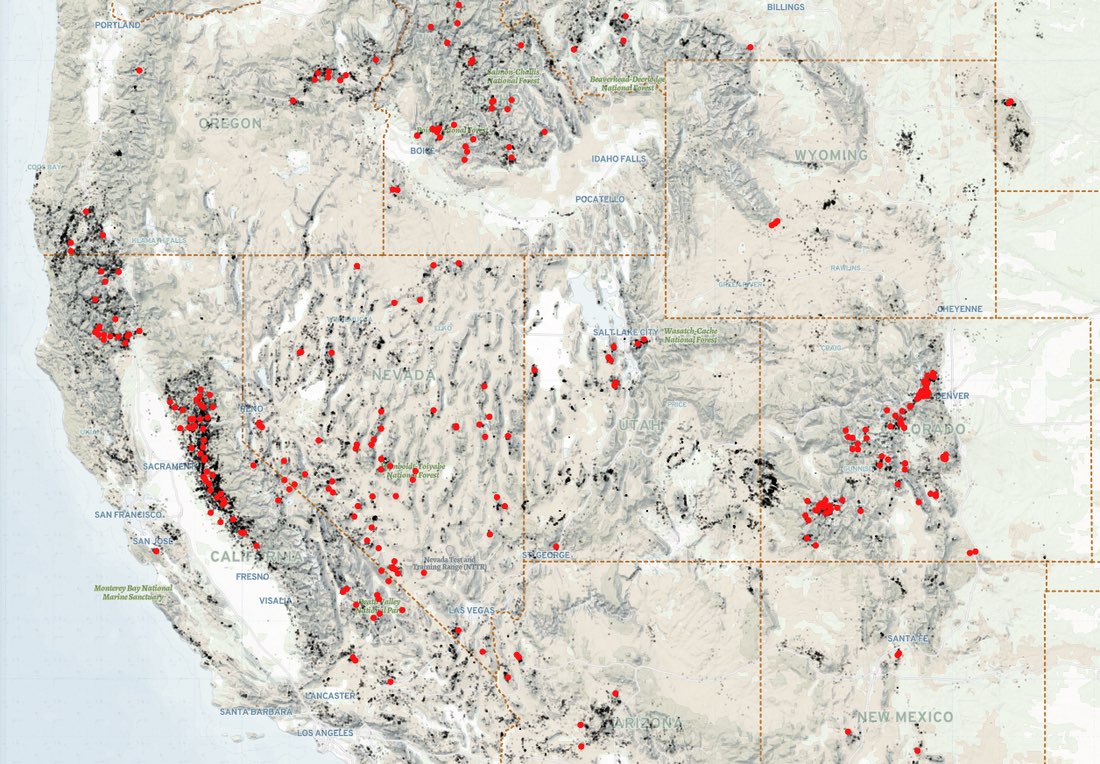 Mining Towns By State
History of Western Mining
The western portion of the United States was mined sporadically and on a small scale as early as the late 1600's by Spanish miners. However, it was not until the 1848 discovery of gold in California that a relentless pursuit of mineral wealth began in the western states.

The California Gold Rush that followed the 1848 discovery was the largest and most important event in the opening of the western frontier, and it set the stage for many more smaller rushes and booms throughout the west.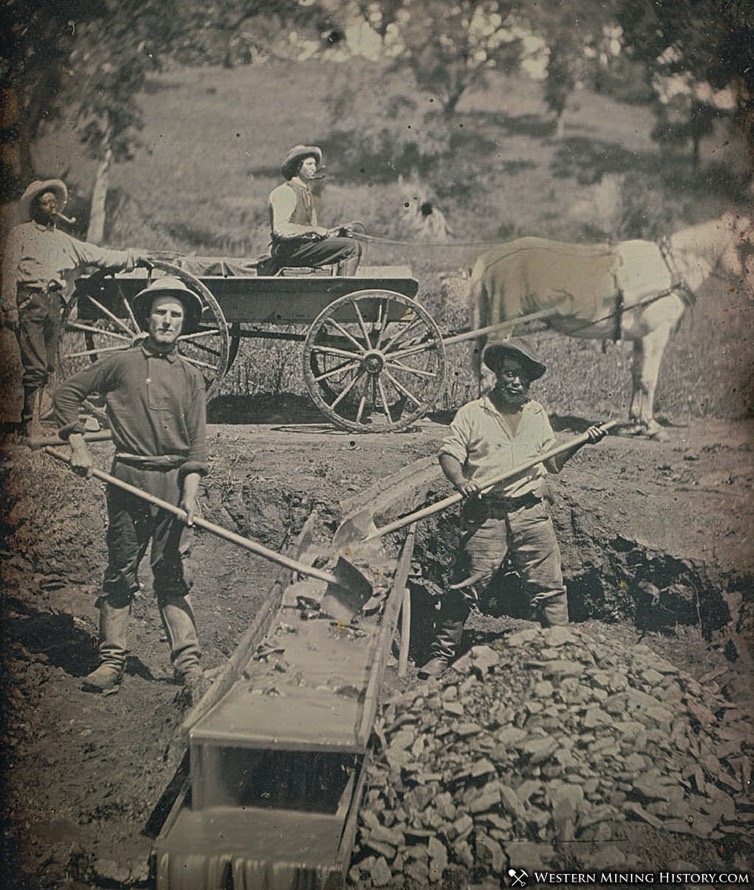 In the late 1850's, the Pike's Peak Gold Rush in Colorado signaled the first major push into the Rocky Mountains. At about the same time, silver was discovered at the Comstock Lode in western Nevada. In California, Mining was beginning to wane after 10 years of frenzied mining and prospecting and the Comstock discovery resulted in an exodus of miners to the new district. The town of Virginia City would be built at the site of the Comstock lode, which would become one of the greatest ore deposits ever discovered.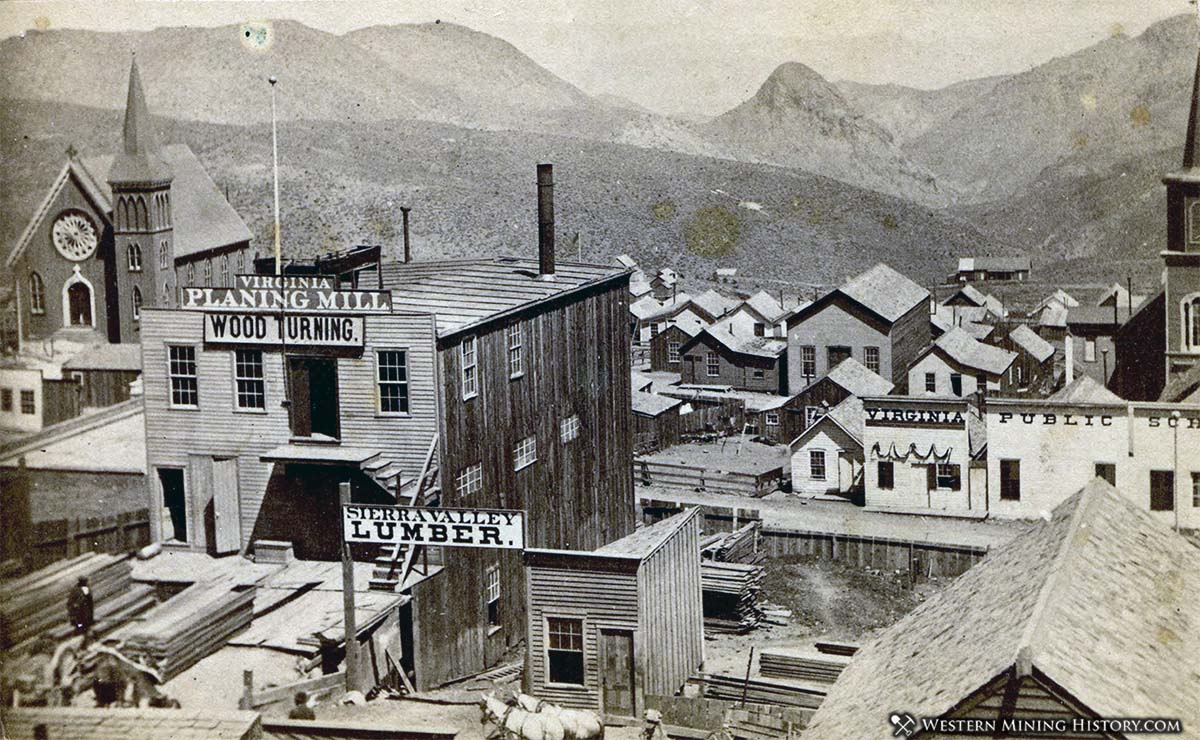 By the 1860's prospectors were pushing into every corner of the vast mountainous west in search of riches. Mining towns sprang up in remote places throughout the region. Colorado experienced an enormous silver boom at Leadville in the 1870's. Gold discoveries in the native american territory in the Black Hills of South Dakota would start a new gold rush in the late 1870's.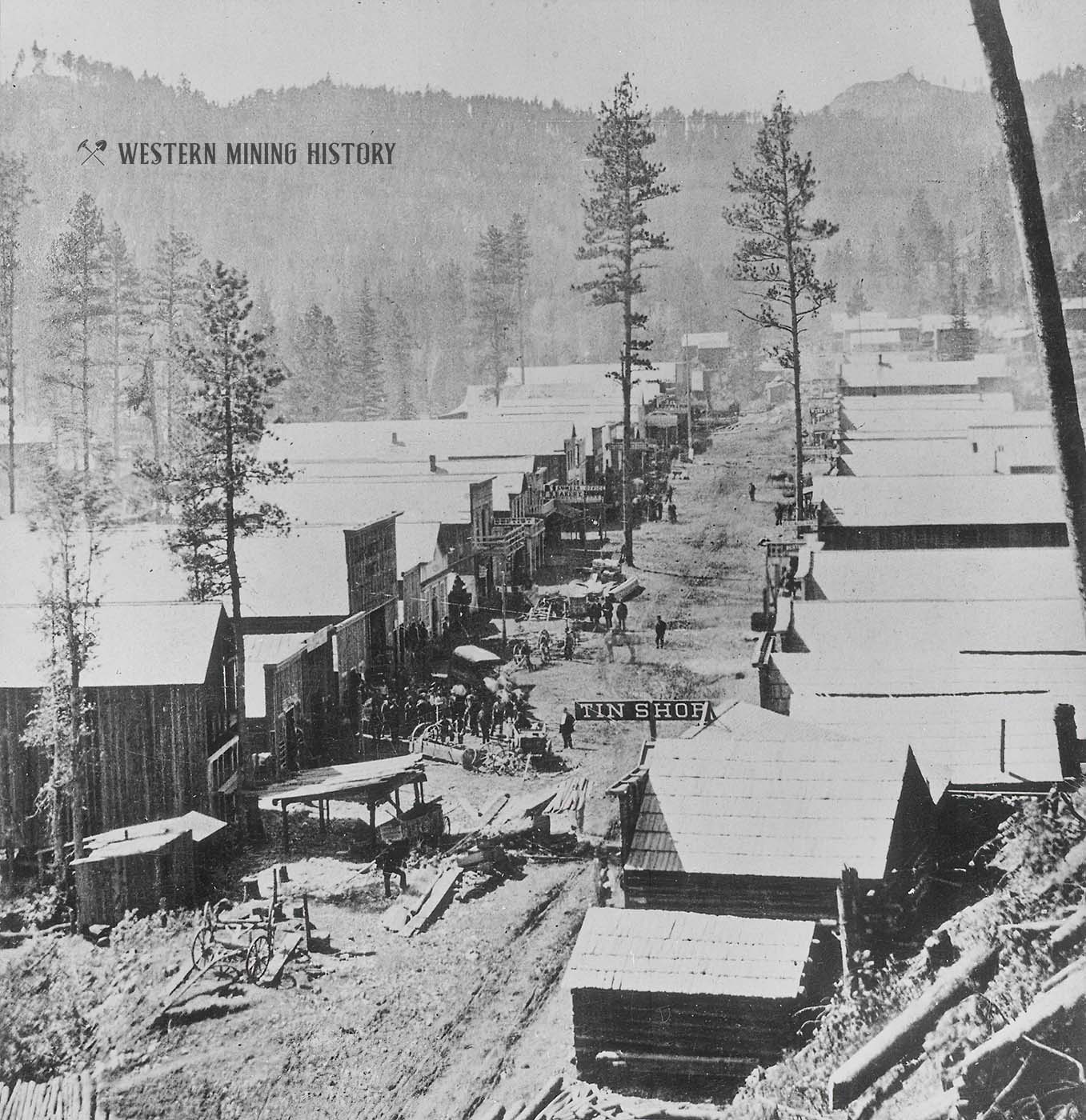 As electrification started in the United States, copper would become a valuable commodity and the great copper mining districts would rise to prominence, the greatest of them at Butte, Montana – possibly the most valuable mining district in the world.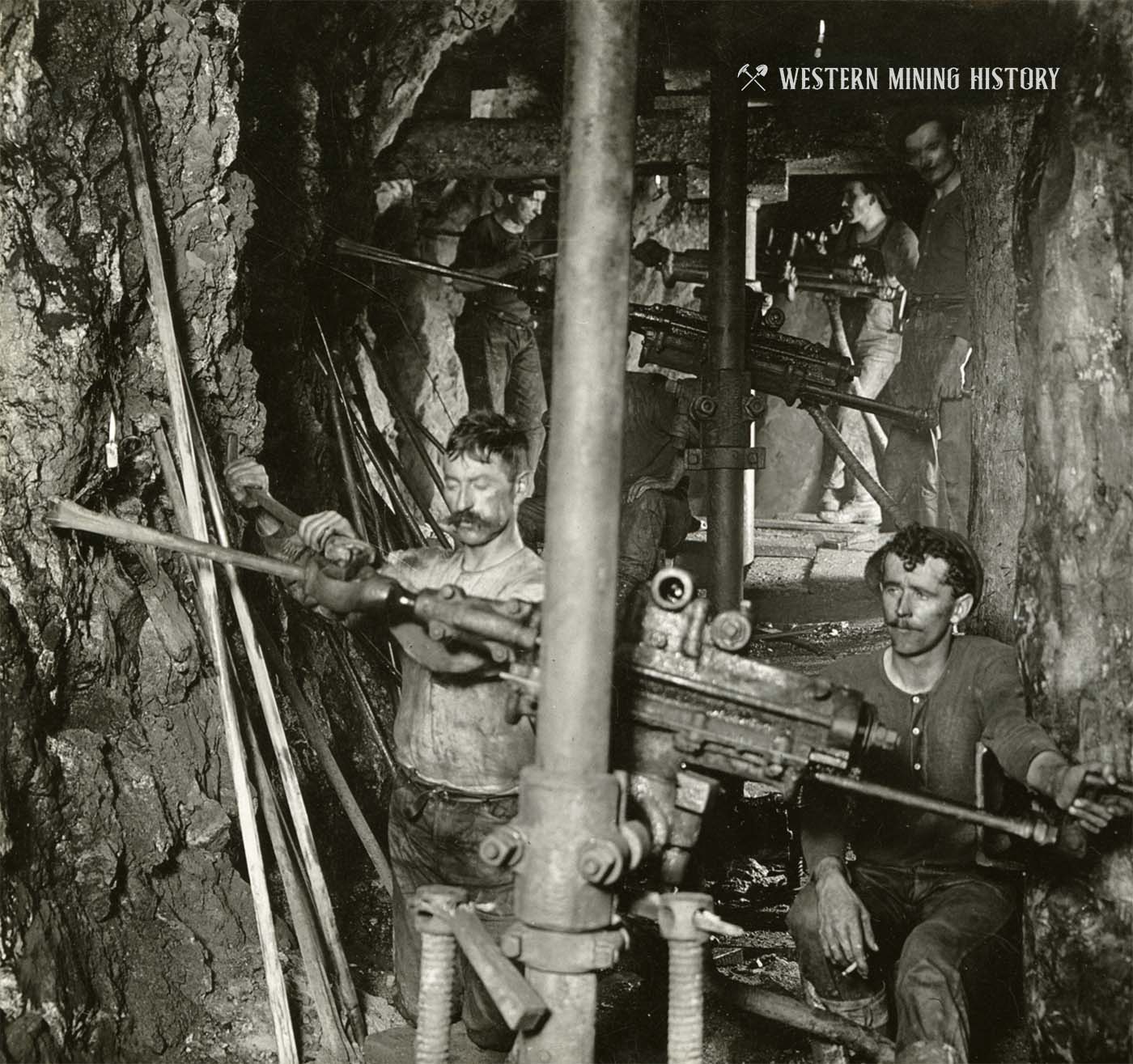 Late major discoveries were made at Cripple Creek in Colorado in the 1890's, and at Goldfield, Nevada in the first decade of the twentieth century. Cripple creek would become one of the world's great mining districts. Goldfield would become the greatest example of boom and bust in the history of the mining west and by the 1920's much of it lay in ruins.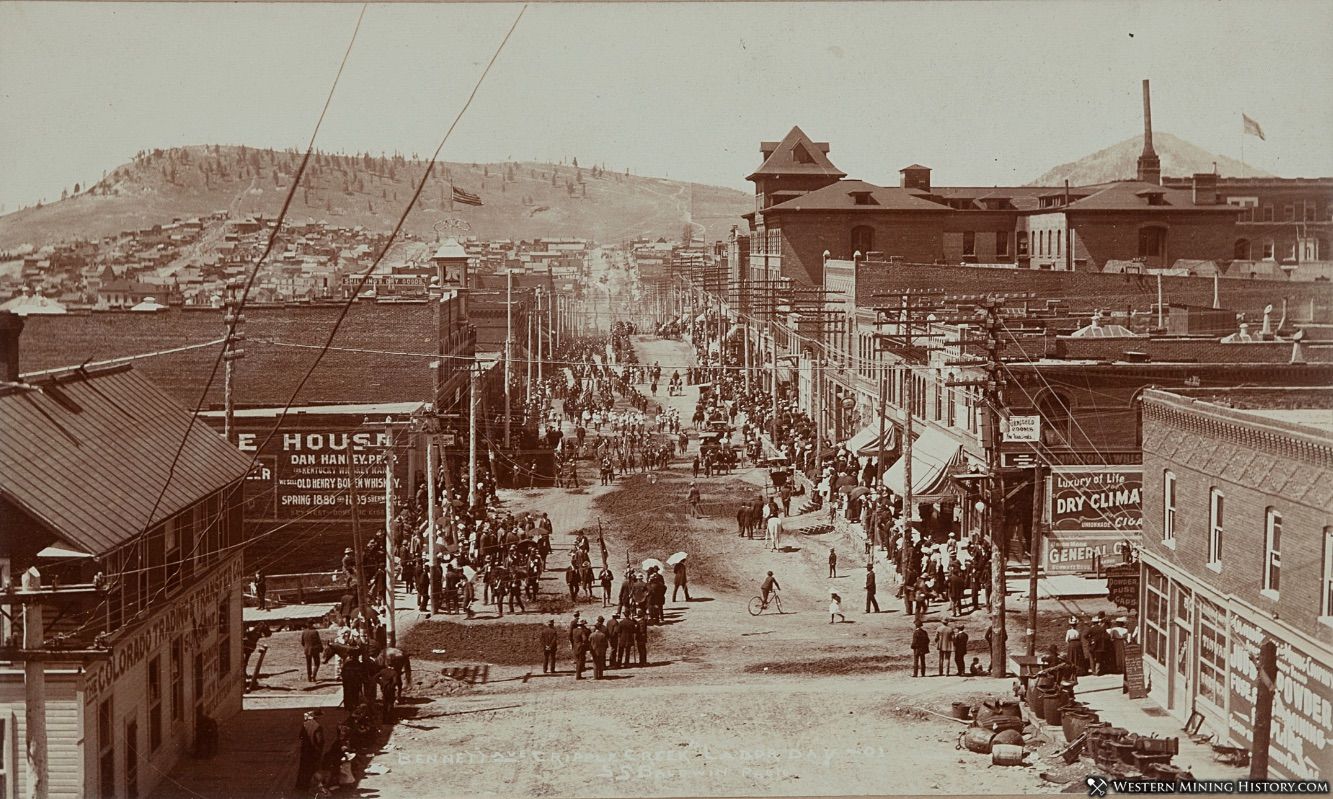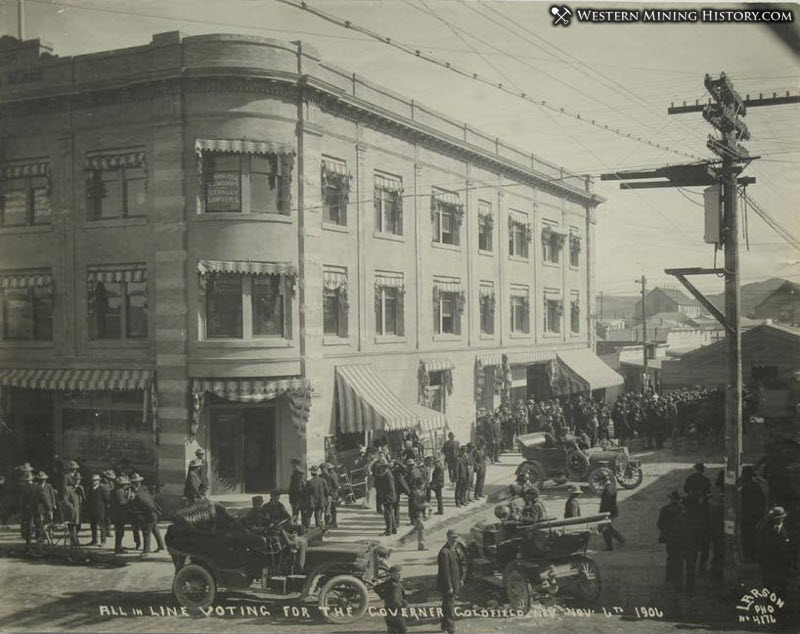 The mining history of the western United States is an important part of overall US history and has left an enduring record in the numerous remote towns, victorian buildings, and mine structures. I invite you to explore this fascinating cultural and industrial history by exploring western states and towns here at Western Mining History.