While there is not one official definition of what a ghost town is, there has been much discussion on the subject. Wikipedia's basic definition is as follows:
A ghost town is an abandoned village, town or city. A town often becomes a ghost town because the economic activity that supported it has failed, or due to natural or human-caused disasters such as floods, government actions, uncontrolled lawlessness, war, or nuclear disasters. The term is sometimes used to refer to cities, towns, and neighborhoods which are still populated, but significantly less so than in years past.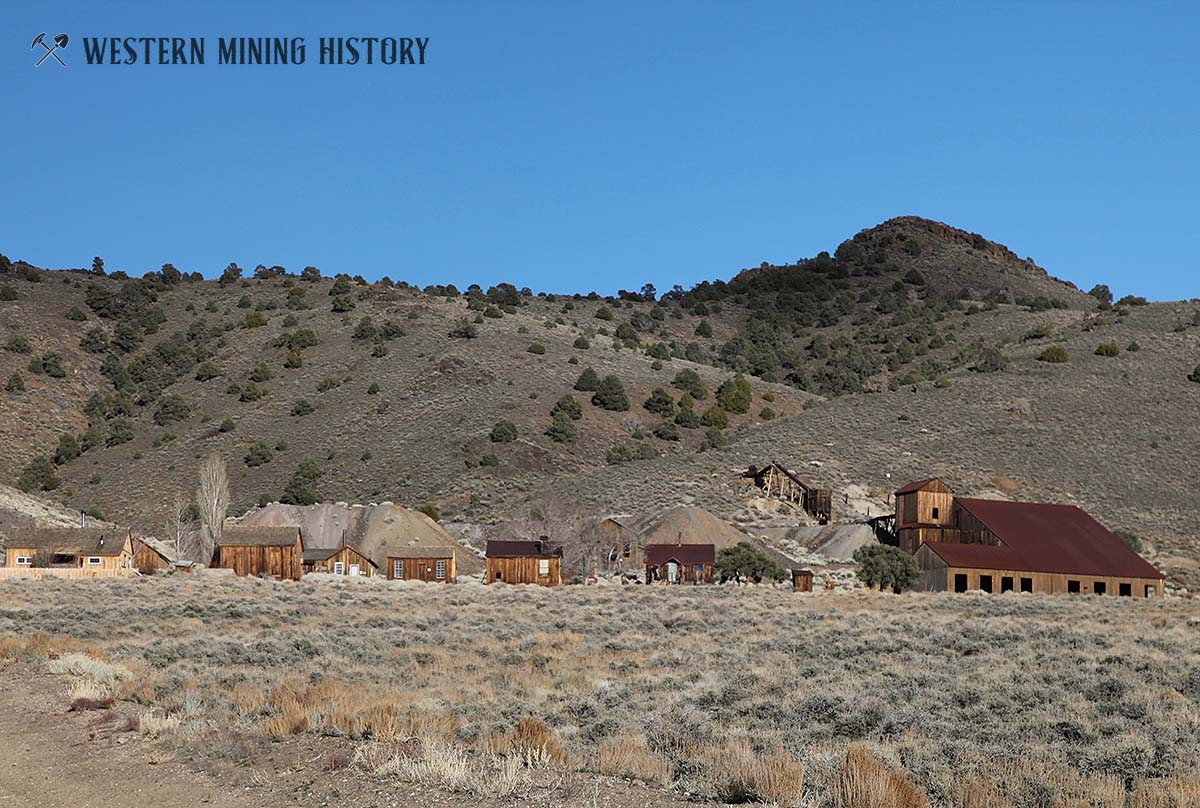 To elaborate on that definition, Wikipedia quotes the work of T. Lindsay Baker, Chair of Industrial History at Tarleton State University in Stephenville, Texas:
The town's reason for being must no longer exist. Although abandoned sites clearly meet this requirement, this does not exclude certain semi-abandoned sites from being classified as ghost towns, provided they maintain only a skeleton population.
There must be tangible remains of the town for visitors to see. These can range from a dilapidated main street populated with abandoned mercantile/government buildings to only a town cemetery (Baker also stipulated that townsites included in his own books must have public access and be evenly distributed throughout Texas).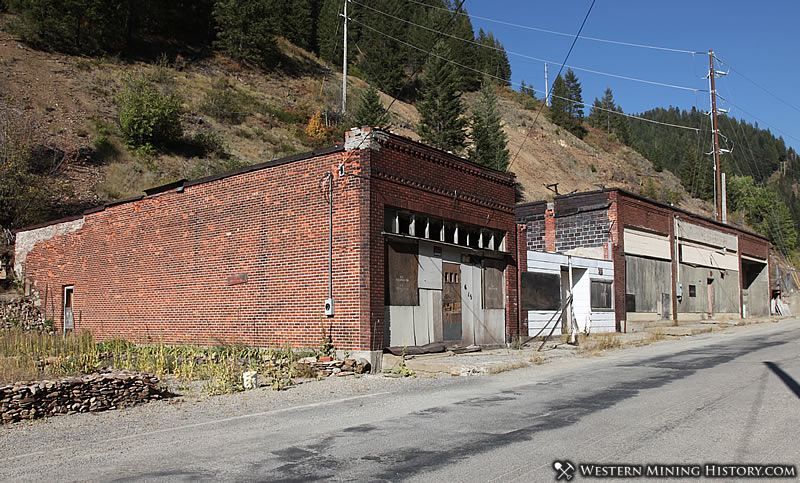 Mining Town Classifications Used At Western Mining History
Western Mining History is a bit different than other ghost town websites in that many of the towns profiled are not ghost towns at all. The only criteria for being profiled at WMH was that the town had a history that was related somehow to mining.
Related to mining could mean that the town literally sits among and near the mines themselves, or it could mean that the town was a railroad hub, supply hub, or smelter center for nearby mining districts. These "supply hub" towns were often located in more hospitable locations than the nearby mining towns and were less likely to be abandoned as the mining industry declined. Examples of these hub towns are Baker City, Durango, and Salida.
Some of these towns have even become large cities like Boulder, Denver, or San Francisco – towns that will be profiled here at some point and are certainly not ghost towns by any stretch of the imagination.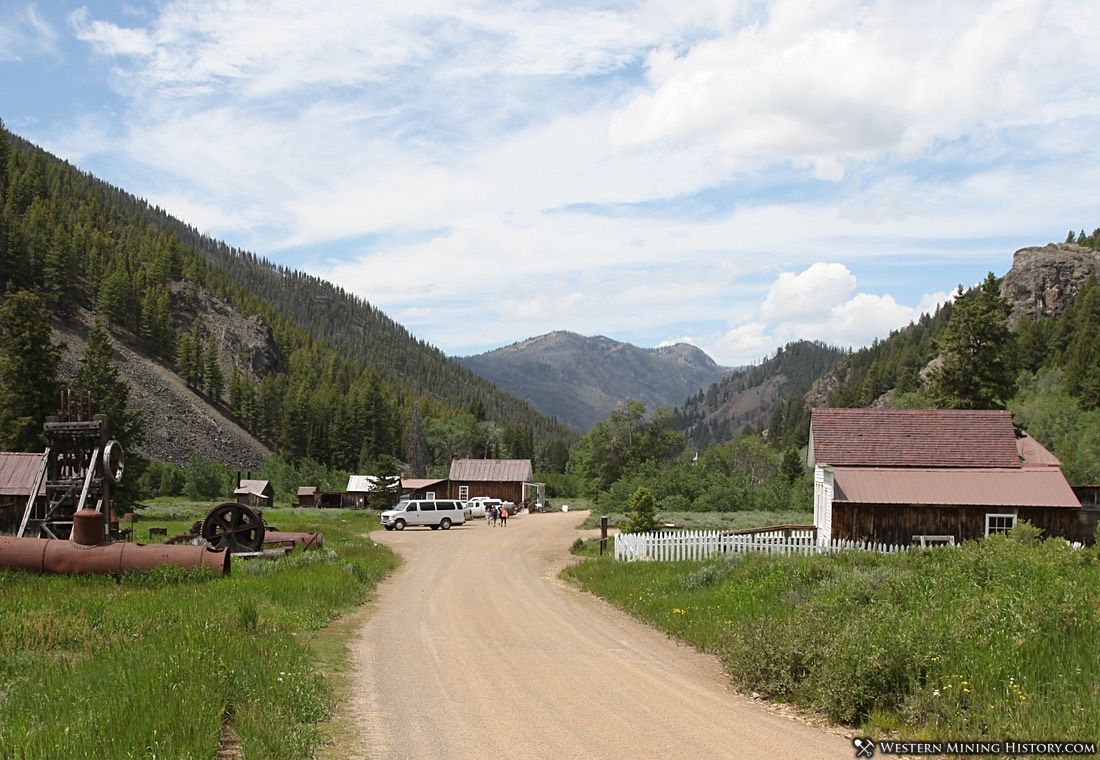 My challenge during the course of building the site was to somehow classify towns in a way that gave some meaning to their current state of preservation and population. I also wanted to keep it as simple as possible so I came up with three general classifications: Active town, Near Ghost Town, and Ghost Town.
Active Town: Up until now the focus on WMH was to profile and photograph mining towns that still had a significant of intact buildings and a sustainable year-round population. Therefore, many of the towns you will at the site now are active towns.
Near Ghost Town: This is the classification that could probably be debated by many but I felt that something was needed to distinguish those towns that weren't really ghost towns yet but had undergone a significant reduction of population and the amount of intact structures since the town's peak. Examples of these near ghost towns are Goldfield and Sumpter.
Ghost Town: For the most part a ghost town at Western Mining History is defined by the criteria described by T. Lindsay Baker (see above), but with some small differences. A ghost town at Western Mining History is a place that is mostly or all abandoned. It may have no residents at all or a relative handful of part-time or year-round residents.
Generally a ghost town has no active businesses. Where WMH parts with Baker is with the idea that "There must be tangible remains of the town for visitors to see.". In the future WMH will profile most of the mining camps of the West, including those that have been wiped off the landscape completely by time and neglect, or more dramatically, by open-pit mining.
Therefore, it will be useful to classify some towns as ghost towns for the purpose of organizing them on this site, even if they no longer exist at all.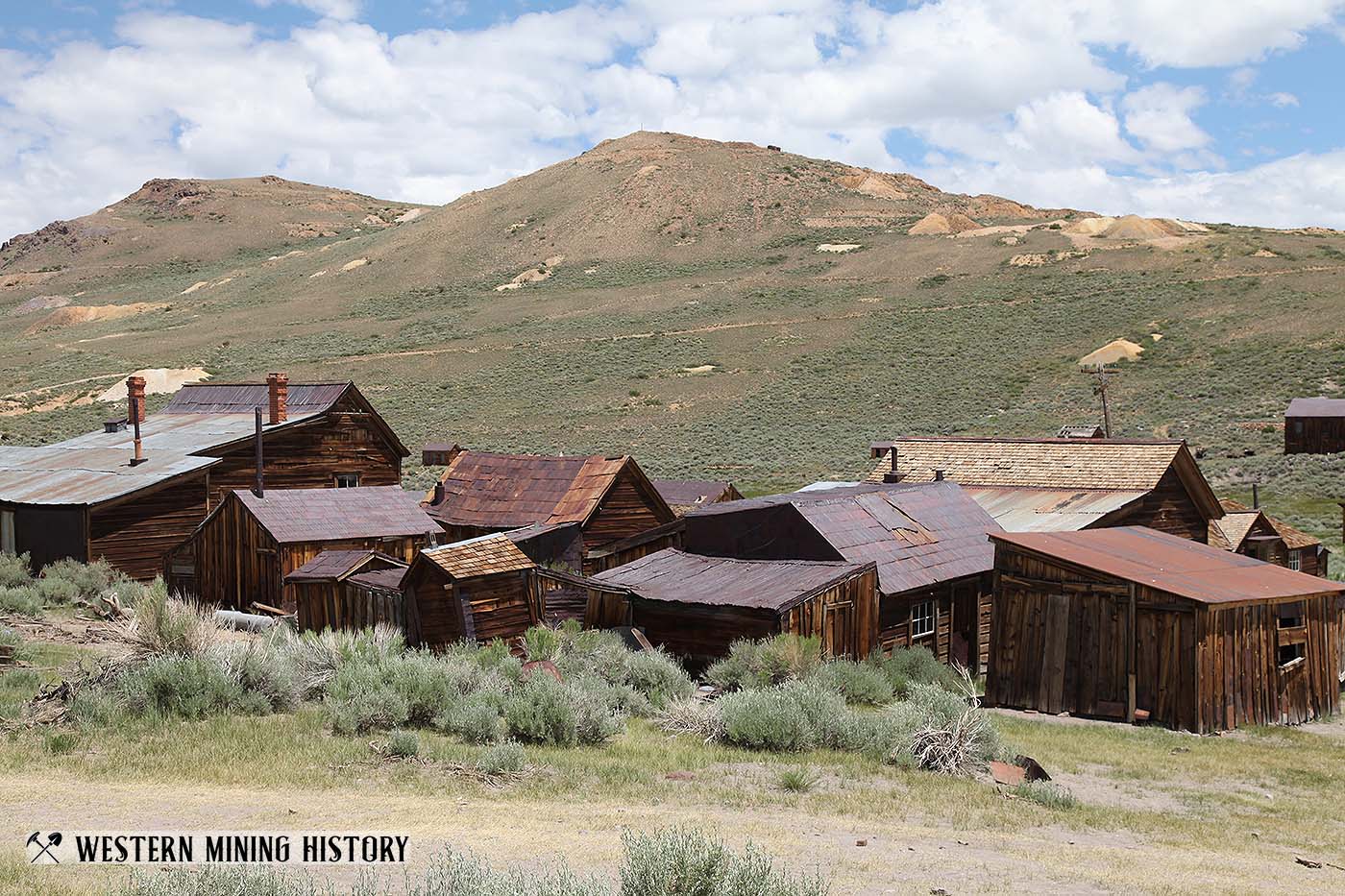 Nothing is Perfect. Reality is that most things, including towns, have a wide range of characteristics that don't always fall into a few neat classifications. However, it is useful to determine a classification for a town even it the fit doesn't seem quite right.
Classification allows for a website that is highly organized, easy to navigate, and provides the best user experience. I will continue to examine these classifications and update them as needed. Any feedback on the subject would be appreciated (you can contact me through the contact link at the bottom of this page or through the WMH Facebook page).