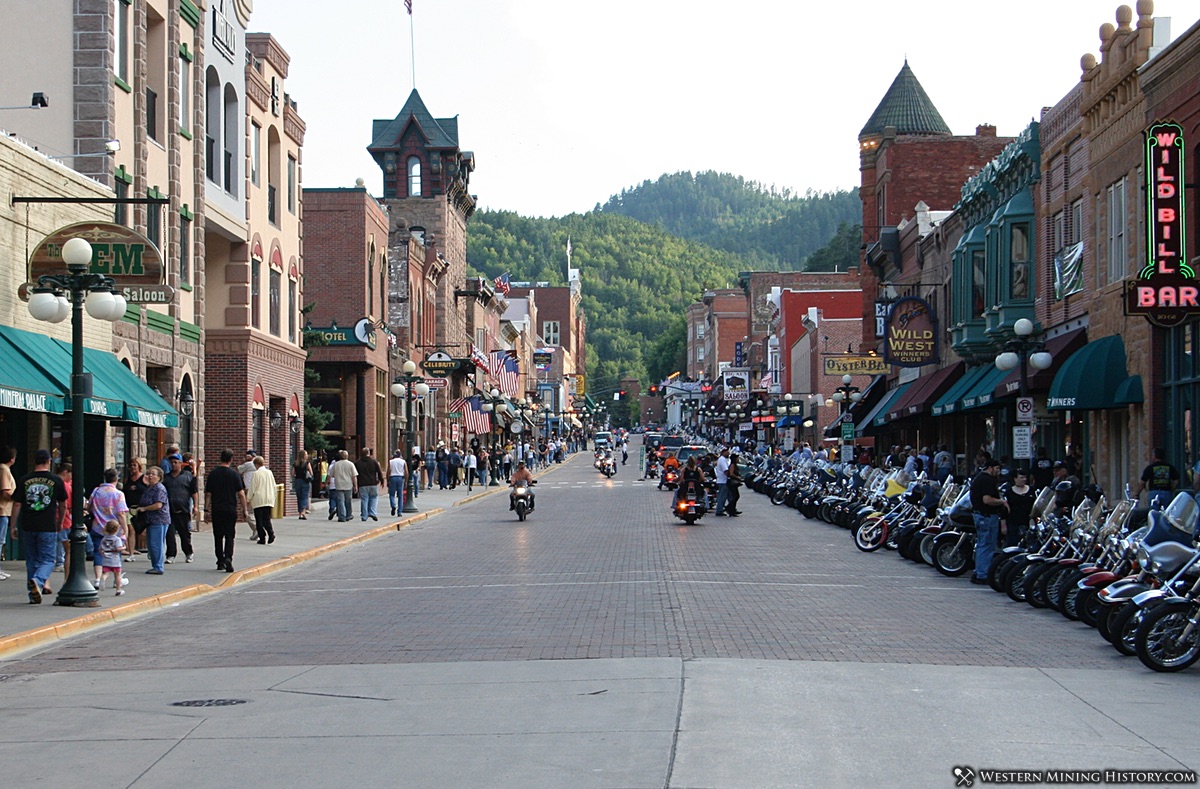 The various gold and silver rushes in the West were the primary factor in the initial settlement of the western states. Thousands of mining camps were formed but most only lasted a few months or a few years before the residents packed up and moved on to the next rush or a more prosperous town with g...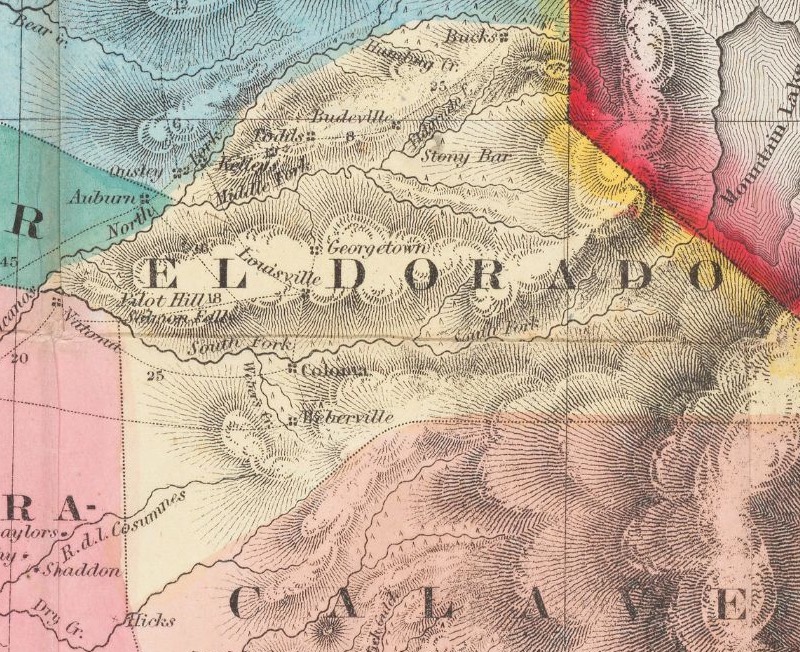 For anyone familiar with California in modern times, it is difficult to imagine what the state must have been like during the California Gold Rush. The famous gold discovery at Sutter's Mill happened in 1848, but it wasn't until 1849 that news of the discovery reached the East Coast and the rest of ...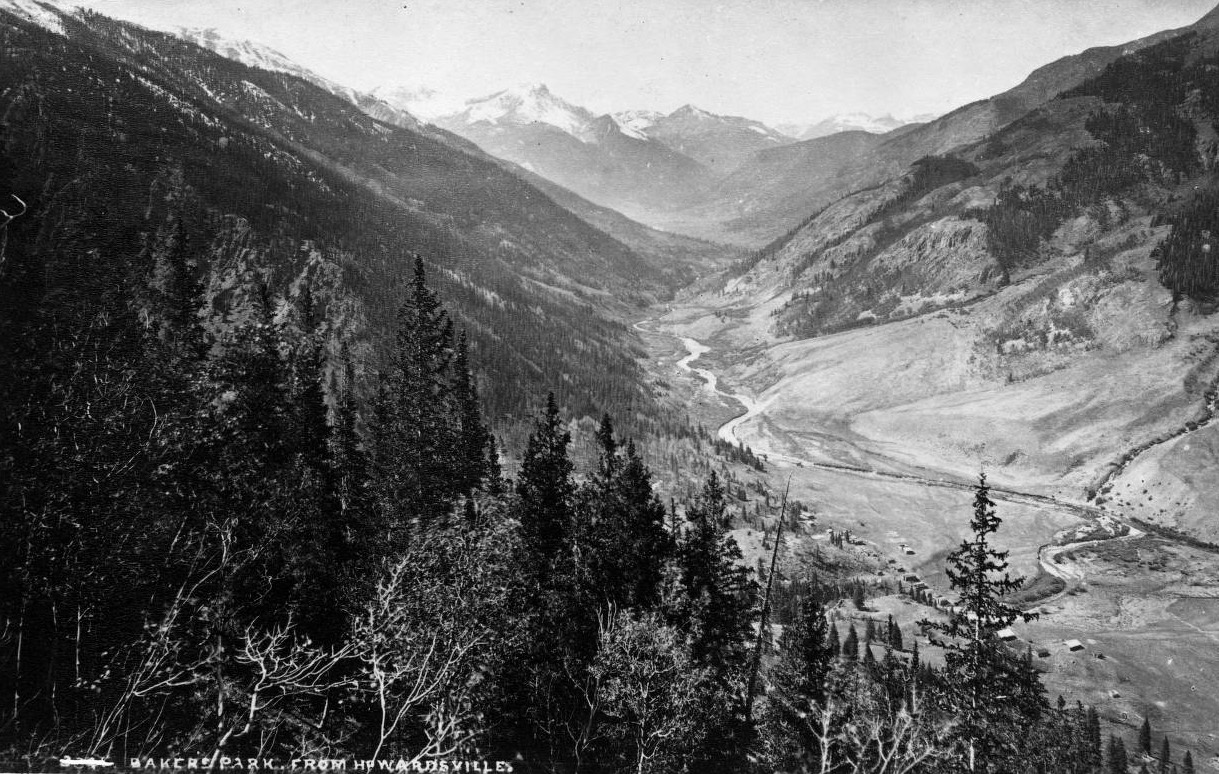 The following article appeared in the Colorado Springs Gazette, September 14, 1878 Gipsying in Colorado 1878 It is often asked, which do you admire most, Silverton or Ouray? It is impossible to make comparisons between places so utterly different. Ouray, as I have described, is in the wilde...
Columbia State Historic Park (Columbia, California) is unique among Western parks in that it is both a park and an active town. Described as "a living gold rush town featuring the largest single collection of existing gold rush-era structures in the state", Columbia is a must-visit destination for a...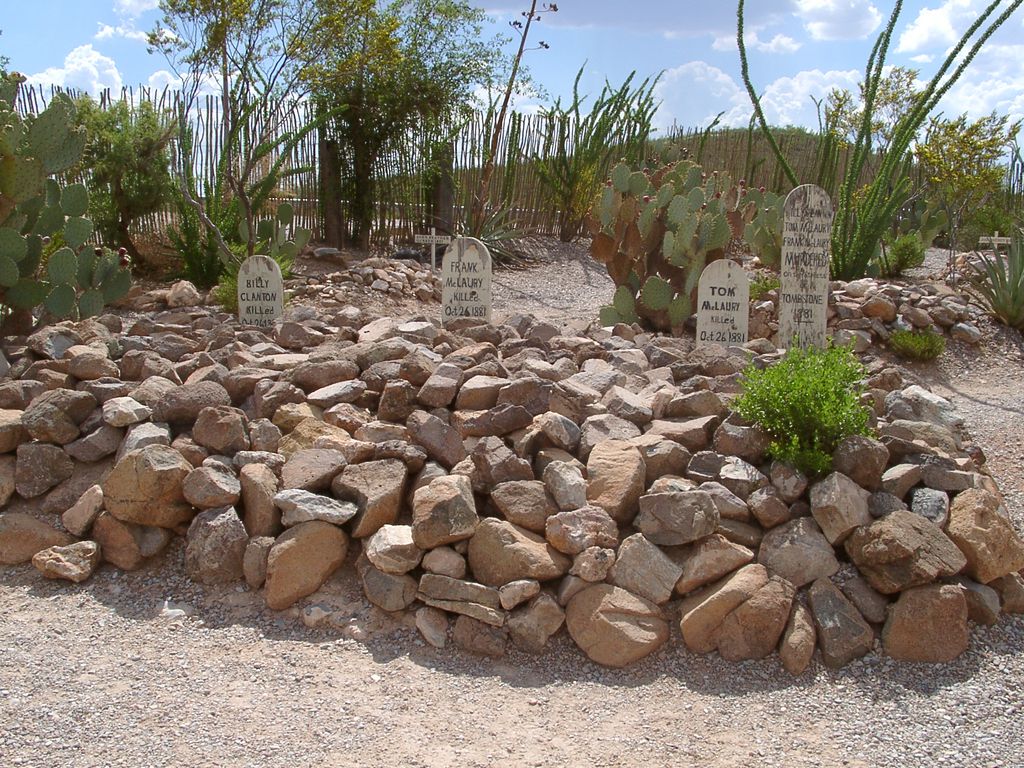 The Gunfight at the OK Corral, the Wild West's most famous gun battle, lasts just 30 seconds with approximately 30 shots being fired. The gunfight occurs on October 26, 1881, killing Tom McLaury, Frank McLaury and Billy Clanton. Virgil Earp, Morgan Earp, and Doc Holliday are wounded. Wyatt Earp is ...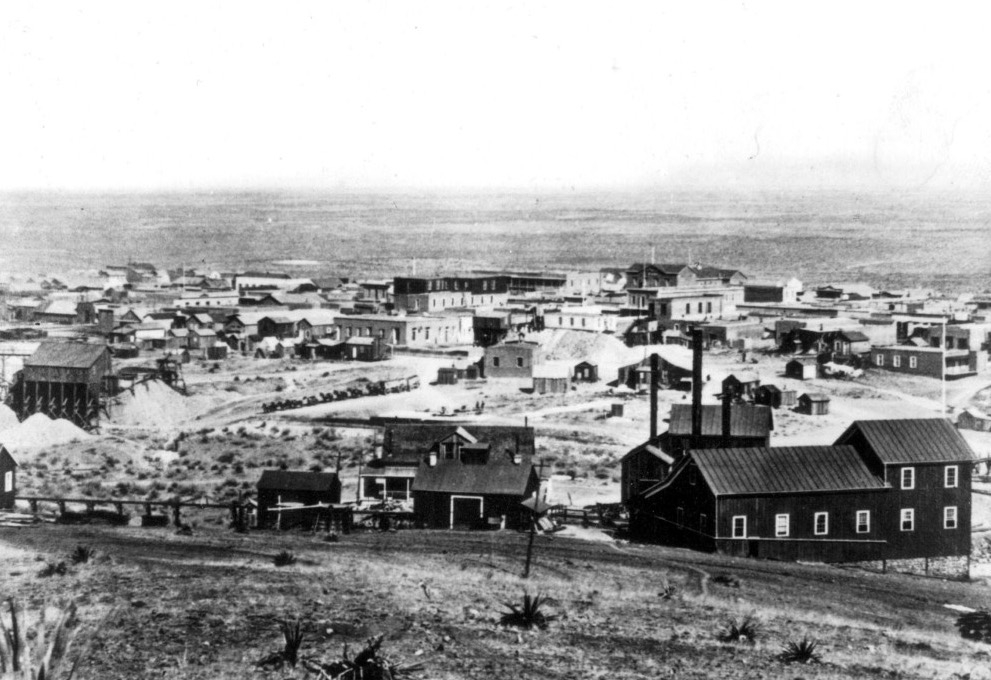 The Gunfight at the OK Corral is certainly the most famous shootout of the Old West. This event has been the subject of numerous books and movies, some of them becoming Western classics like the movie "Tombstone". However, most movies about the gunfight fail to capture the true scope of this event, ...