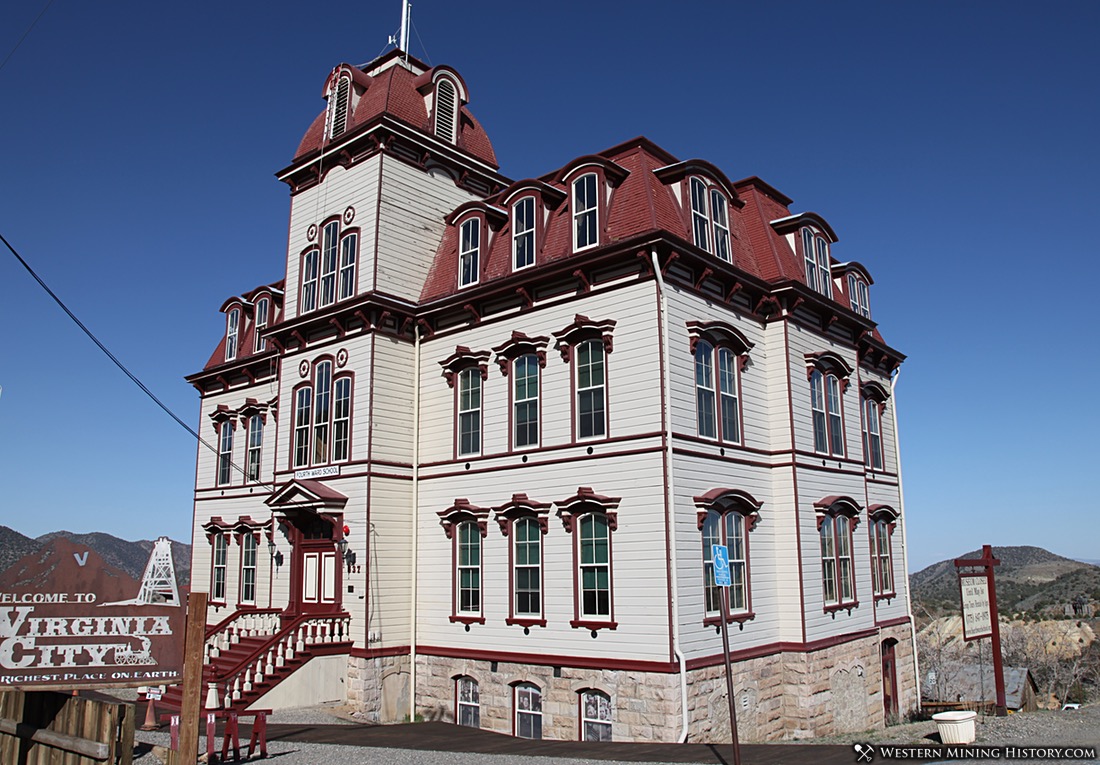 Virginia City, Nevada is one of the most historically significant and best-preserved mining towns in the West. The town is #2 on our list "The Top Ten Historic Mining Towns You Should Visit Today", and while Butte may have edged it out for historical significance, Virginia City just might be the mos...
Bodie, California is a gold mining town first settled in 1876. The town reached a peak of around 10,000 residents in the late 1800's and began a long slow decline like many other mining boom towns in the West. Luckily the historical significance of Bodie was recongnized, and in 1962 it was designate...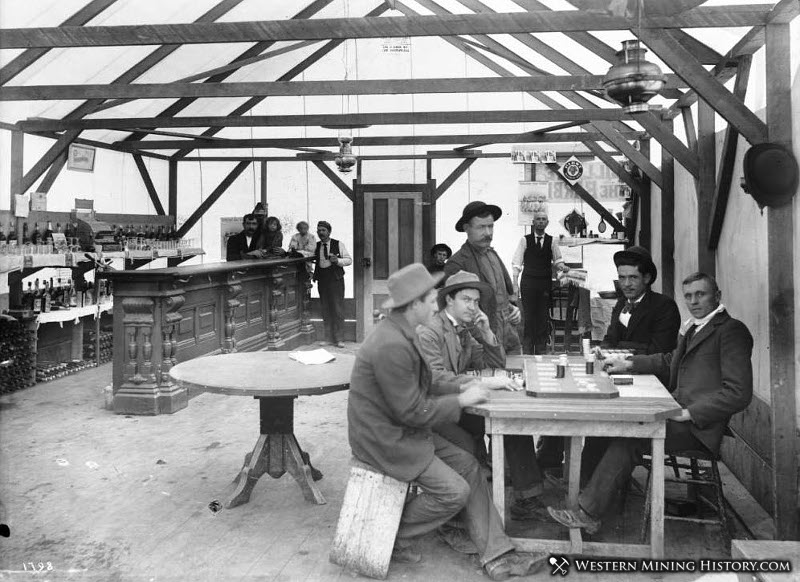 The discovery of gold or silver in the West was usually followed by a rush of people attempting to arrive at the new district first to get established in mining or business. New mining camps were hastily constructed out of materials that could be easily transported over great distances and on diffic...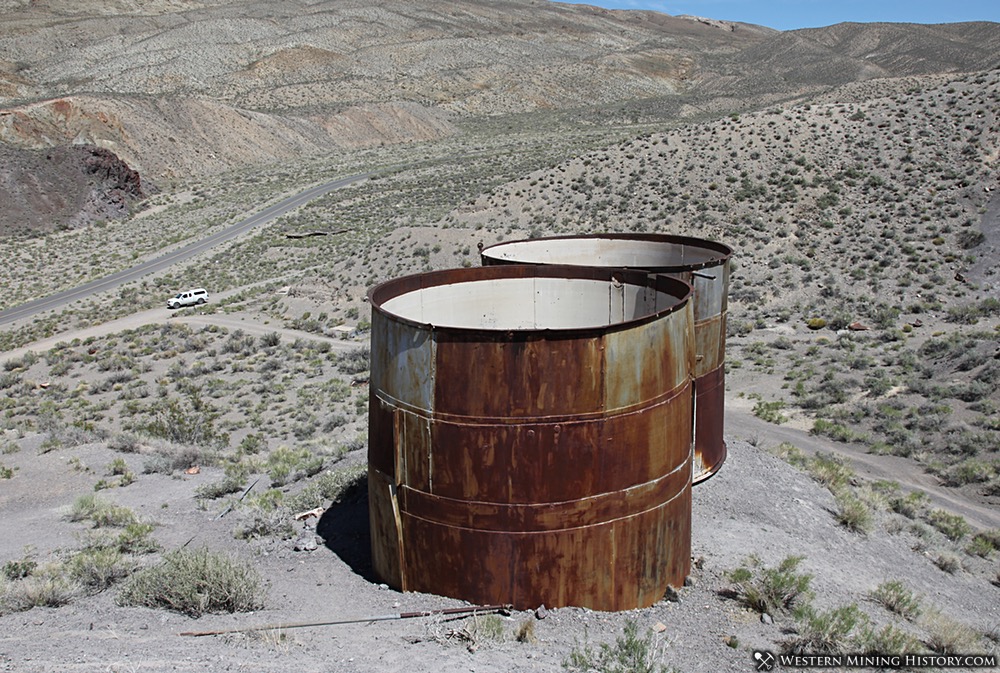 Journigan's Mill was built in the 1930's at a site in Emigrant Canyon that was near several springs. Water is Death Valley's most precious resource, and mills were usually located where there was access to springs nearby. During the course of the mills roughly twenty years of operation, water would ...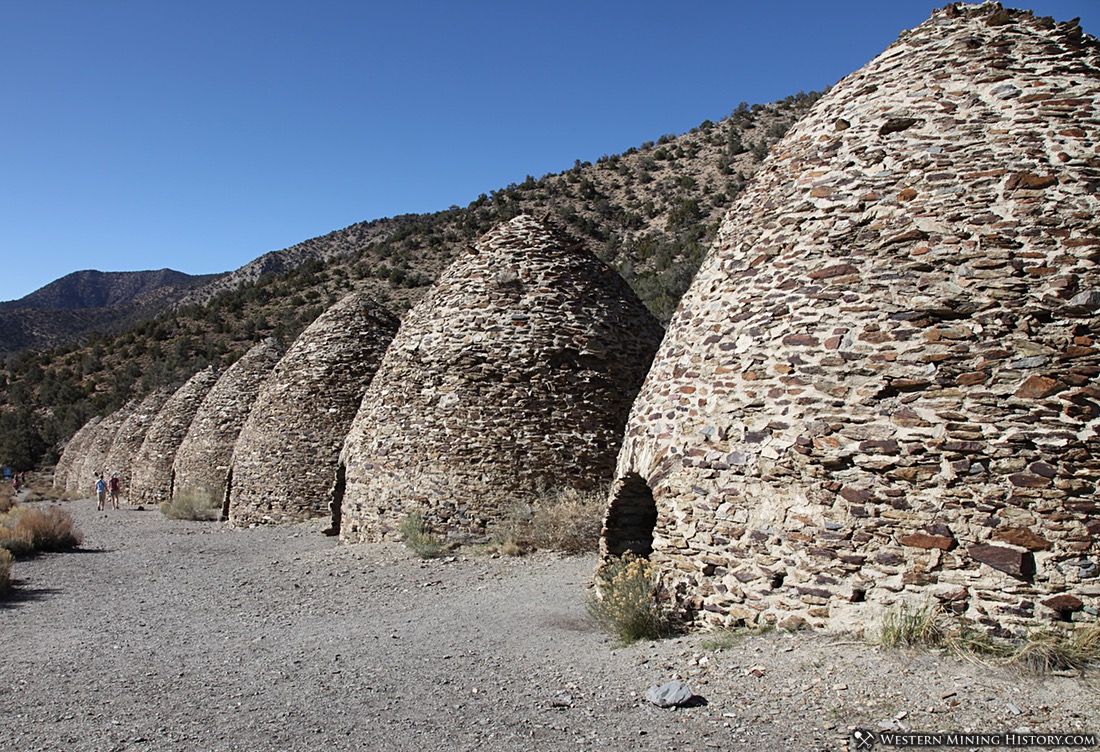 The Wildrose Charcoal Kilns, built in 1877, are one of the best preserved and largest examples of historic charcoal kilns in the West. The kilns are located in the western part of Death Valley National Park, in Wildrose Canyon. This part of the park is an excellent destination for camping and hiking...
The Mackay Mansion in Virginia City, Nevada is one the Comstock Lode's oldest and best preserved buildings. Built 1860, the mansion was originally the offices of the Gould and Curry Mining Company, as well as housing for the mine superintendent.