This incredible 1906 photo of Manhattan, Nevada illustrates how a new mining boom camp looks as a tent city transitions to a more permanent settlement. The right part of the photo consists of mostly tents and rudimentary wood floored buildings with canvas sides and roofs. The signs in this part o...
This amazing photo depicts the stagecoach "Columbine" and another wagon or stage packed with well-dressed tourists on an outing through Boulder Canyon west of Boulder, Colorado. Photo is ca. 1880s. Zooming in on the photo reveals details of the stagecoach, numerous children, and men and woman dresse...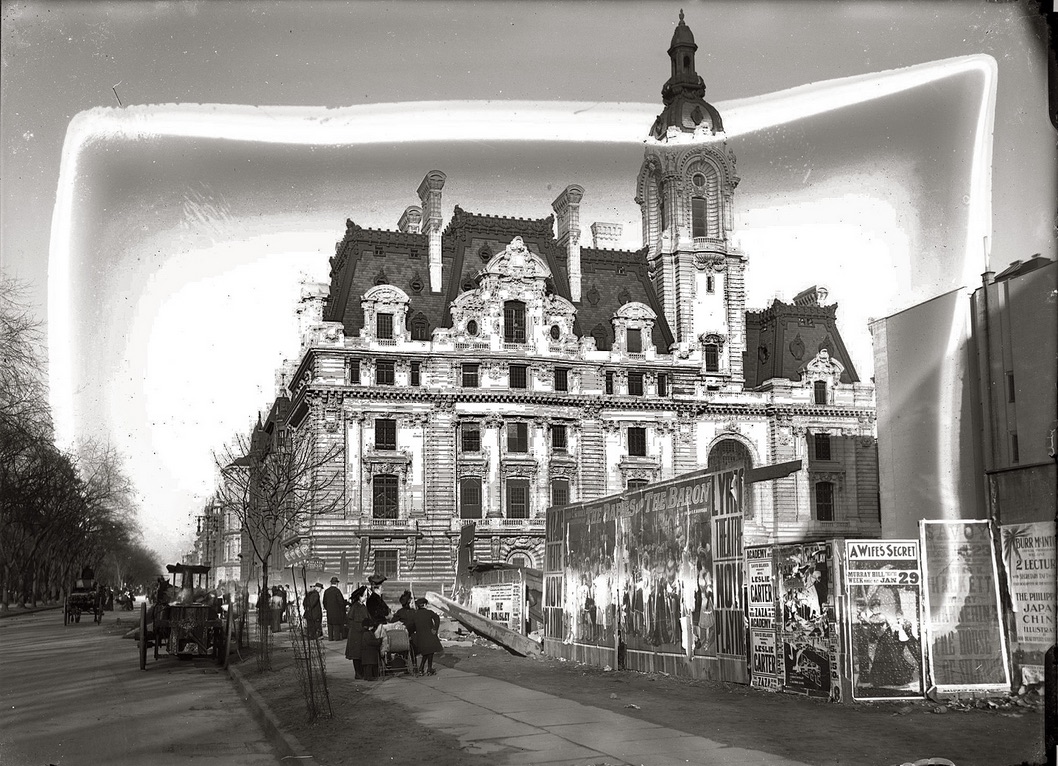 William Andrews Clark Sr. (January 8, 1839 – March 2, 1925) was an American politician and entrepreneur, involved with mining, banking, and railroads. Clark made his first fortune as one of the three "Copper Kings" of Butte, Montana. He was later involved in many ventures including the development...
Dunton, Colorado was an isolated mining camp in Dolores County of southwest Colorado. The biggest mine at Dunton was the Emma Mine. In 1897, Eastern investors purchased the Emma and invested in new development. This photo of the Emma Mine shows the old and new stamp mills, the mine boarding house, a...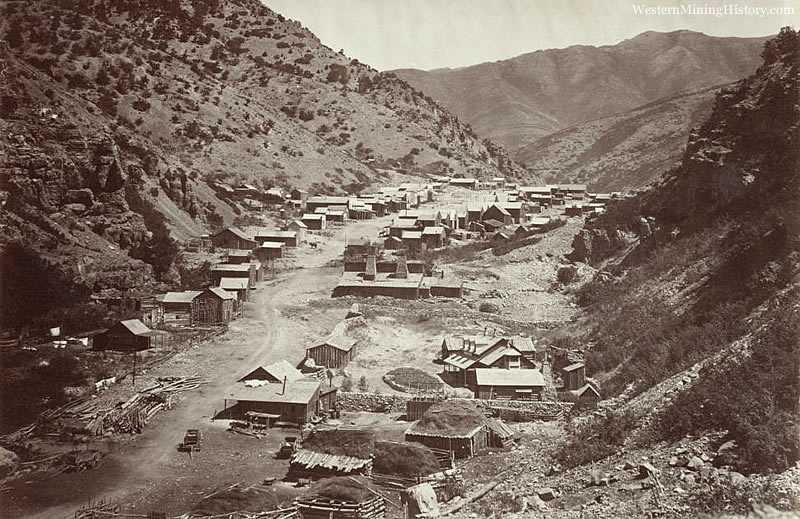 Highway 50 across central Nevada is known as "The Loneliest Road in America", and for good reason. The route crosses vast stretches of empty desert with nothing but a few old mining camps to fill the void. Anyone that has been to Austin, Nevada must have left with the impression that they just visit...
C.W. Tucker was a photographer based in Randsburg, California during the towns boom years in the late 1890s. This December 1897 photo (taken just weeks before a devastating fire burns most of the town) captures a seemingly typical scene of a busy main street in a frontier mining camp, but closer ins...