A user sent me a 1950's photo of the Antler Hotel in Colorado Springs, Colorado. I did some research and found out some of the history of this landmark building. From Wikipedia: Colorado Springs was founded in August 1871 by General William Palmer, with the intention of creating a high quality reso...
Author: John C Stewart, published 2007 Author's description: In the first complete biography of Thomas Walsh, John Stewart recounts the tycoon's life from his birth in 1850 and his beginnings as a millwright and carpenter in Ireland to his tenacious, often fruitless mining work in the Black Hill...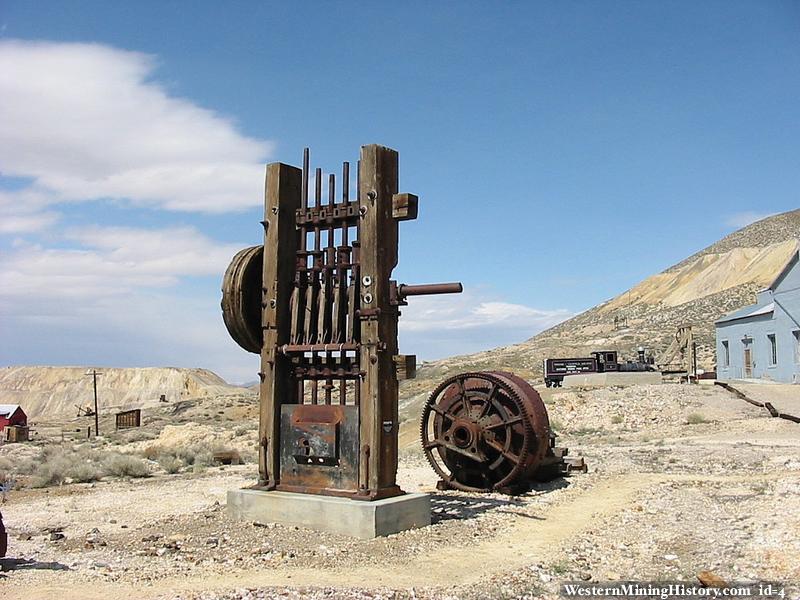 Author: Eric Twitty, pulbished 2002. Author's description: Whether you are a tourist with a casual interest in old mine sites or a serious mining historian wanting to know more about mining methods, you will find Riches to Rust to be fascinating reading. Eric Twitty's new book can be used as a f...