This incredible 1894 photo details a placer mining operation on the San Juan River of southeast Utah. The second image is cropped for detail. Note the water wheel that operates a bucket line, raising water into the flume. The flume turns 180 degrees, bringing the water back to the site of the mining...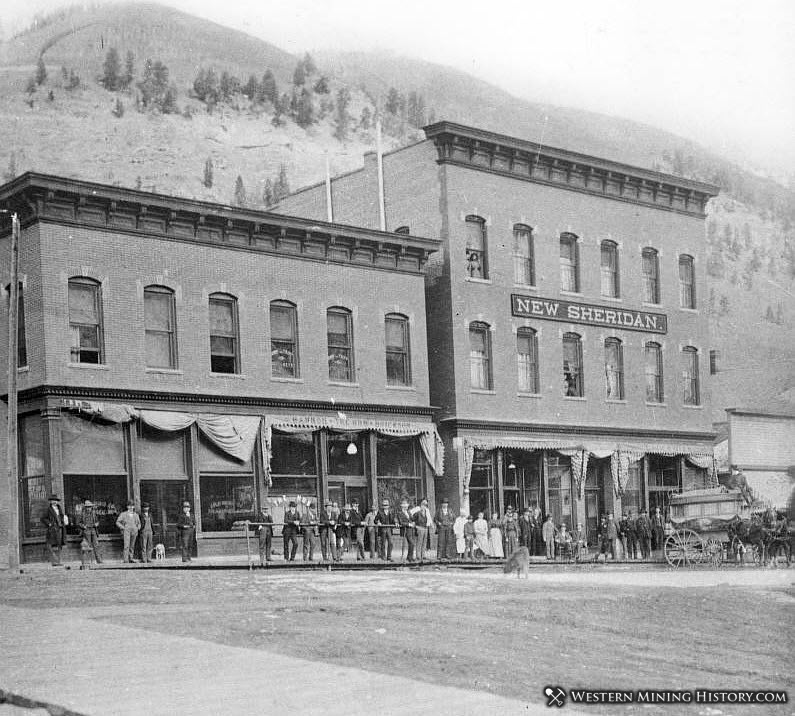 Historical newspapers are one of the best sources of information on what life was like in mining camps of the Old West. This post contains ads from The Daily Journal of Telluride, Colorado - April 18, 1896 edition. This advertisement for the Sheridan Hotel announces new management under "Captain ...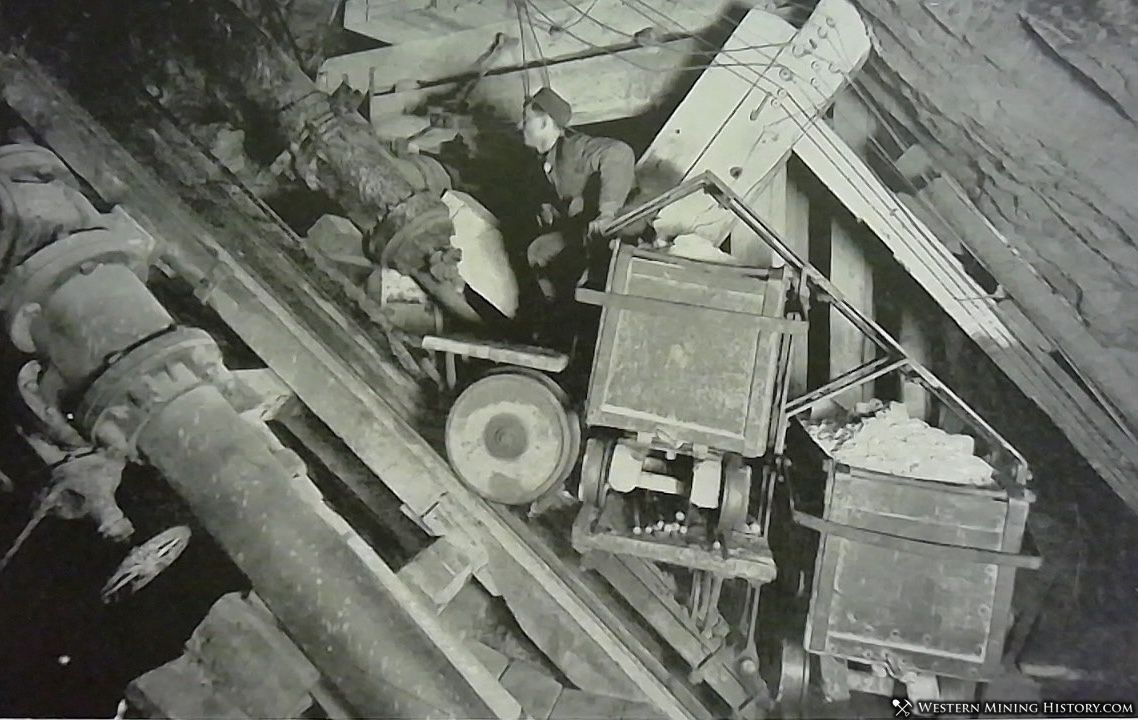 Elkhorn, Montana is one of the West's most photographed ghost towns, and was the site of a major silver mine during the last couple decades of the 1800's. Like the town, the mine was named Elkhorn, and the Elkhorn mine and mill sat right at the edge of town. [caption id="" align="aligncenter" wid...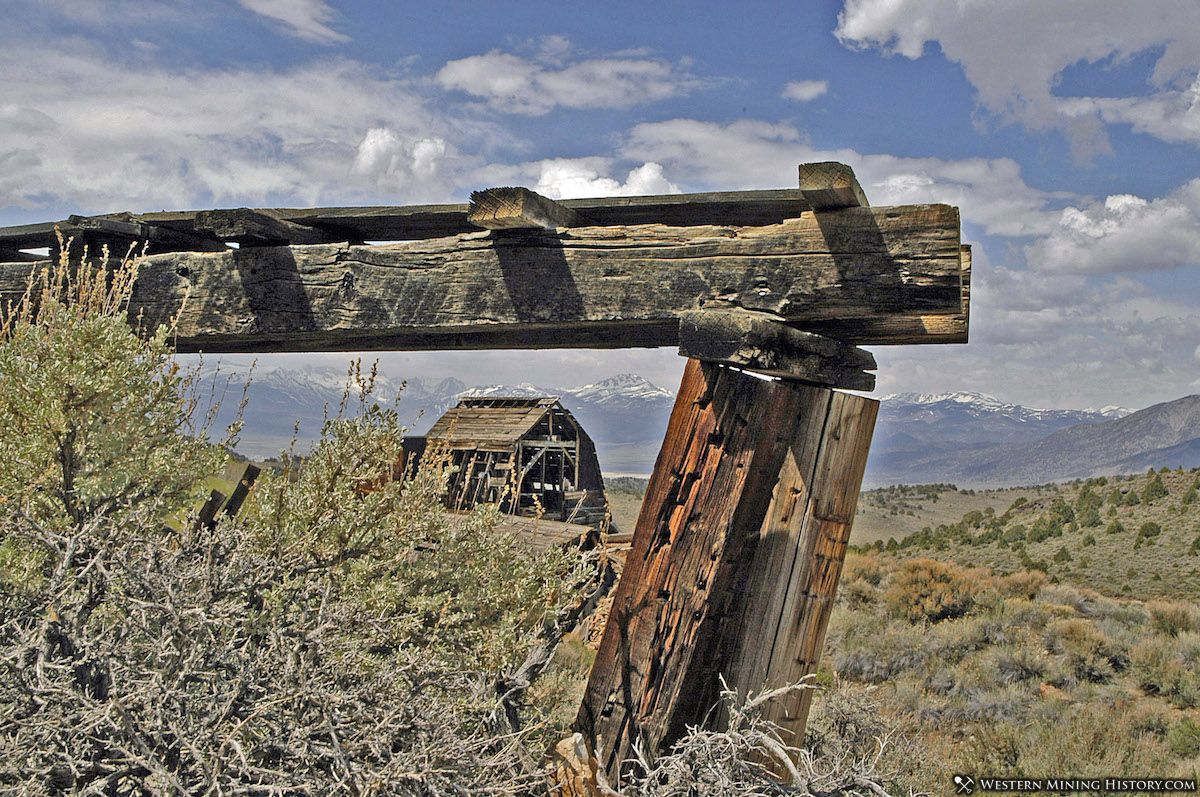 I recently had the opportunity to view the DVD "Desperate Dreams" by Rick Tegeler. The DVD is the result of numerous trips to Nevada with the purpose of documenting the mines and ghost towns of the mining frontier. The following quote from the Desperate Dreams site summarizes some of Rick's experien...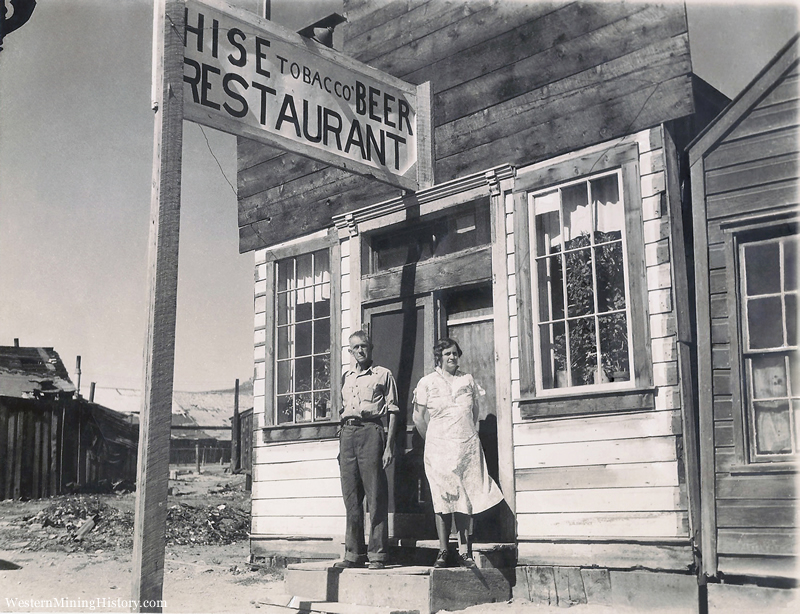 A user contributed two 1930's photos of a family business in Bodie, California. The following description was included with the photos. "I have attached two photos of my greatgrandparents, Ray and Rose Hise, outside their restaurant which I believe is now known as Sam Leon Bar and Barbershop. I'm...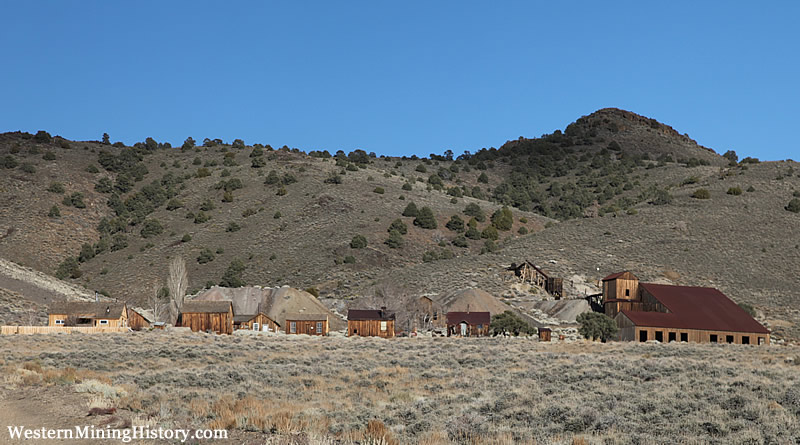 While there is not one official definition of what a ghost town is, there has been much discussion on the subject. Wikipedia's basic definition is as follows: A ghost town is an abandoned village, town or city. A town often becomes a ghost town because the economic activity that supported it has ...