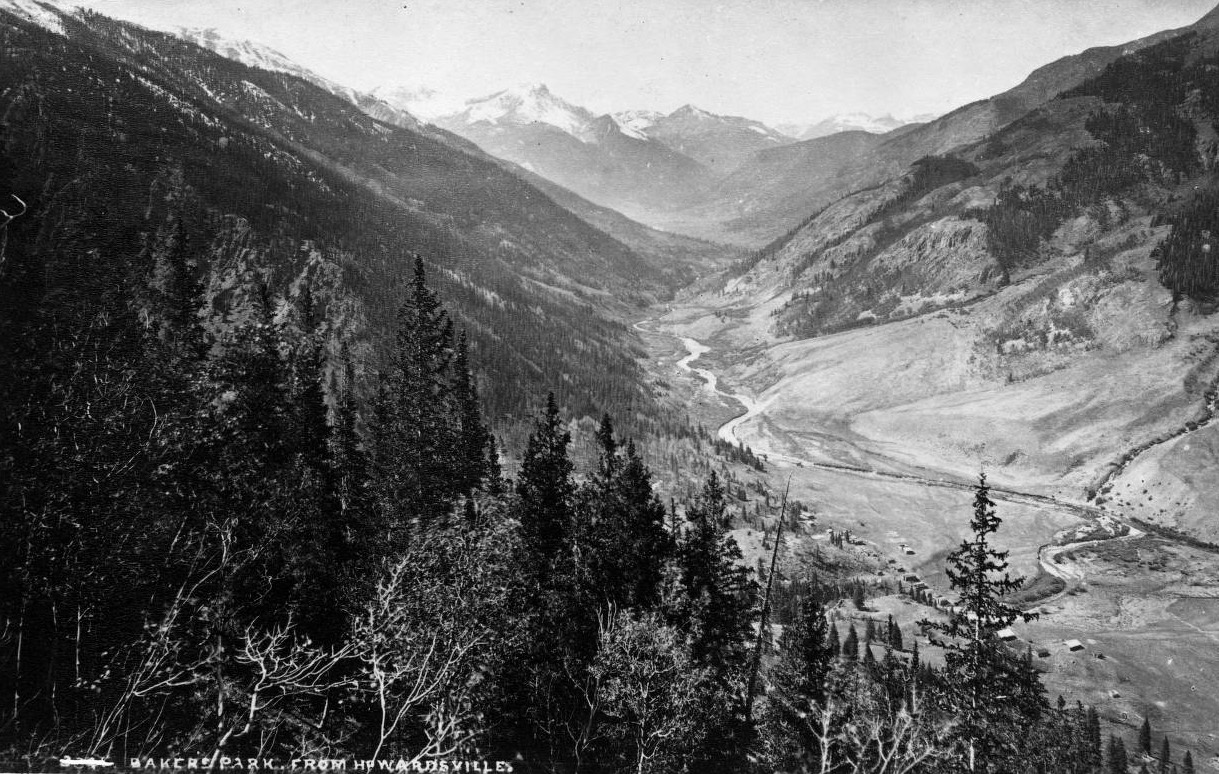 The following article appeared in the Colorado Springs Gazette, September 14, 1878 Gipsying in Colorado 1878 It is often asked, which do you admire most, Silverton or Ouray? It is impossible to make comparisons between places so utterly different. Ouray, as I have described, is in the wilde...
Columbia State Historic Park (Columbia, California) is unique among Western parks in that it is both a park and an active town. Described as "a living gold rush town featuring the largest single collection of existing gold rush-era structures in the state", Columbia is a must-visit destination for a...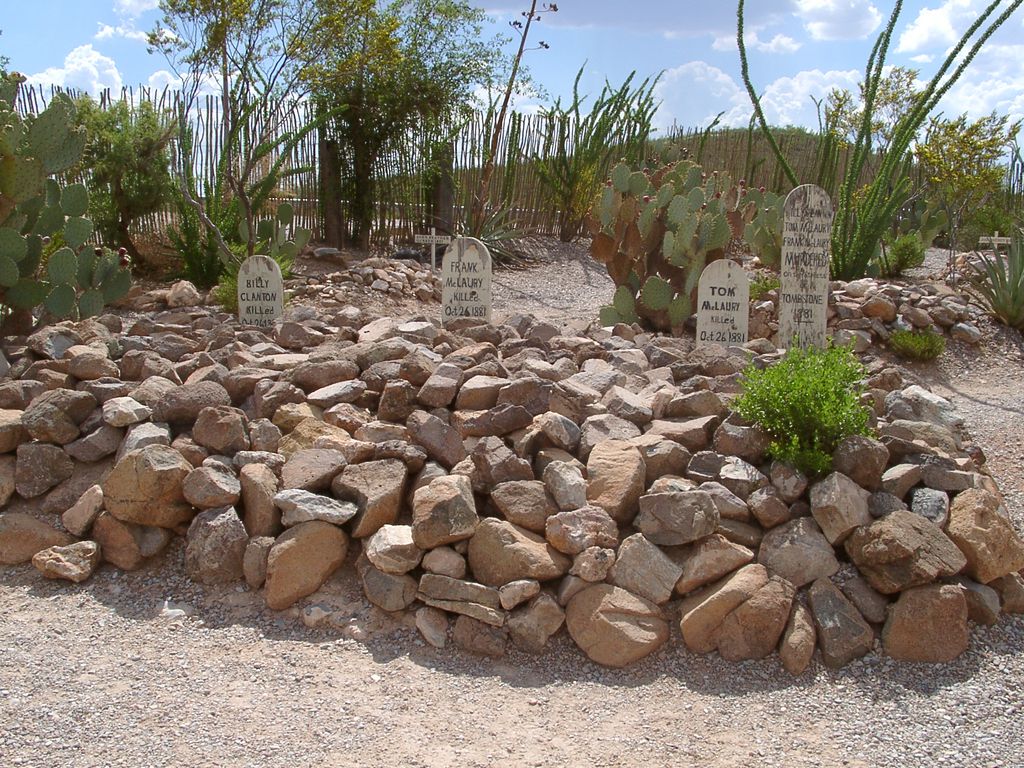 The Gunfight at the OK Corral, the Wild West's most famous gun battle, lasts just 30 seconds with approximately 30 shots being fired. The gunfight occurs on October 26, 1881, killing Tom McLaury, Frank McLaury and Billy Clanton. Virgil Earp, Morgan Earp, and Doc Holliday are wounded. Wyatt Earp is ...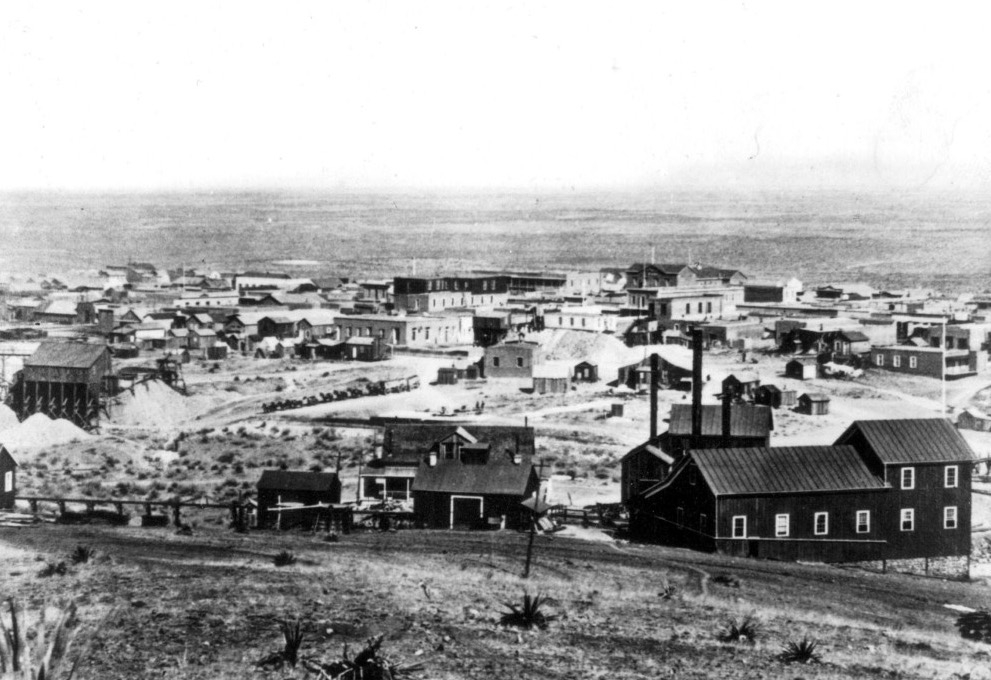 The Gunfight at the OK Corral is certainly the most famous shootout of the Old West. This event has been the subject of numerous books and movies, some of them becoming Western classics like the movie "Tombstone". However, most movies about the gunfight fail to capture the true scope of this event, ...
Arizona of the 1800's was a state defined by harsh desert topography, rugged remoteness, fierce indians determined to defend their homes from outsiders, and a certain degree of frontier lawlessness. These factors contributed to Arizona getting a later start in the Western mining booms than some of t...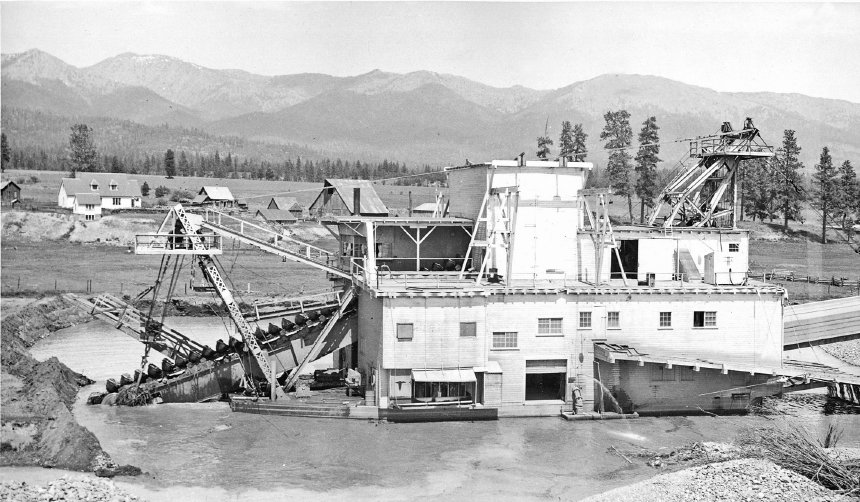 Sumpter, Oregon was settled by prospectors in 1862, making it one of the earliest mining settlements in the Northwest. Sumpter was a remote and isolated town which grew very slowly, and it wasn't until the 1890s, with improvements in transportation routes and the arrival of a railroad, that Sumpter ...