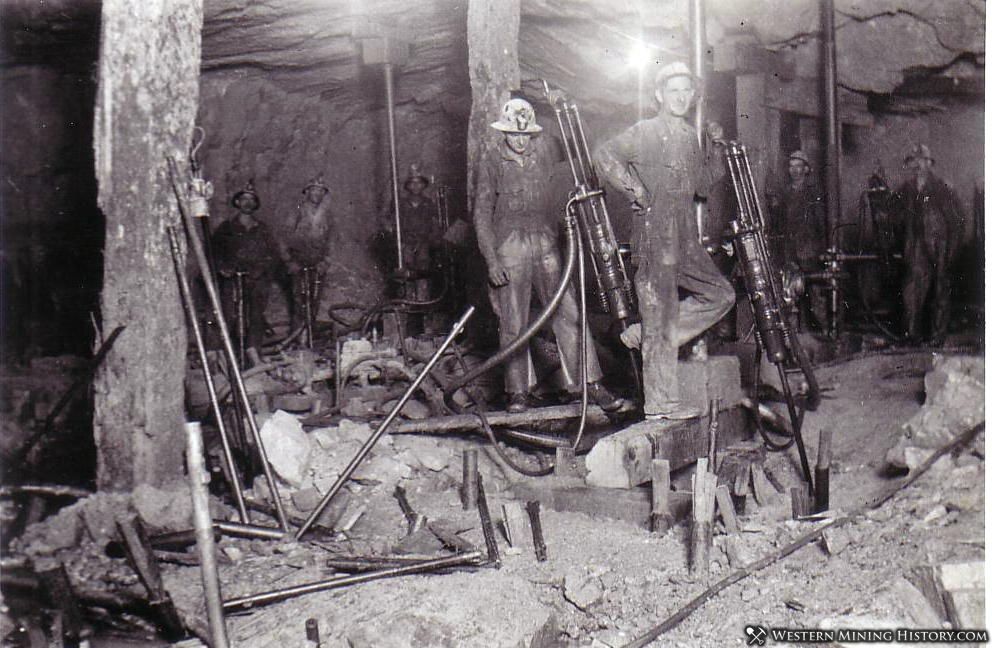 Large underground mines often have important infrastructure and facilities built in underground chambers, hundreds or thousands of feet below the surface. Storage facilities, repair shops, and even modern hoist houses can be found deep within the mines. These facilities weren't often captured in pho...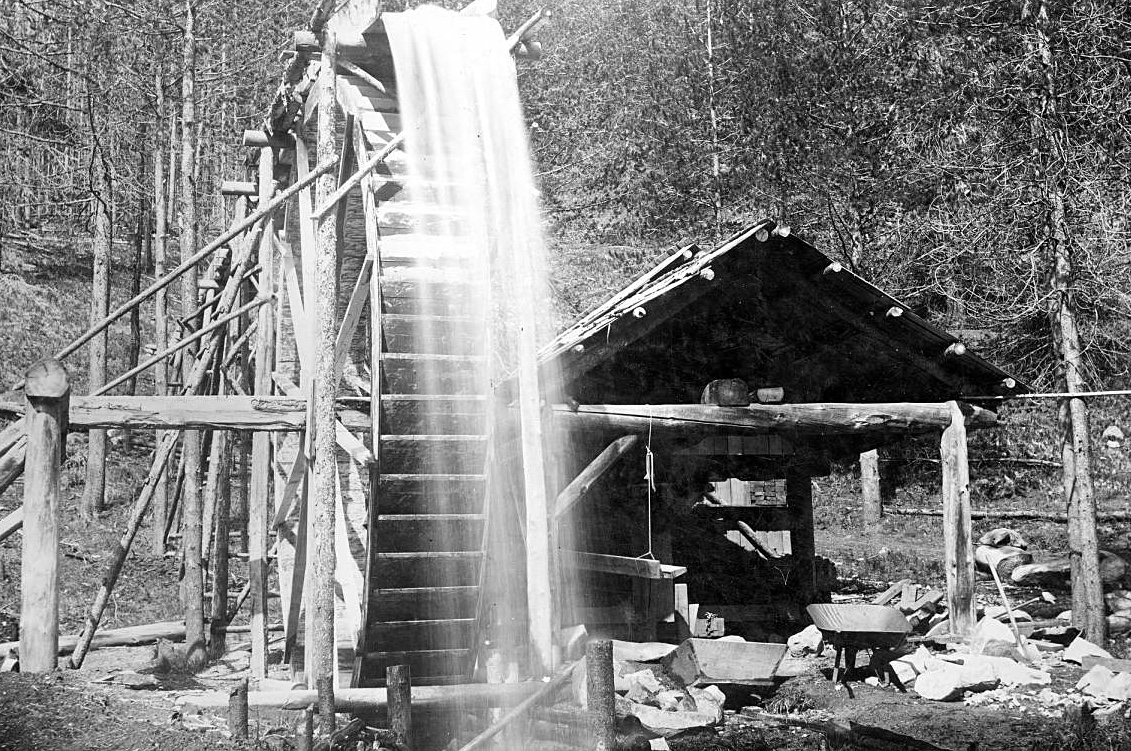 The remains of mining-era arrastras are fairly common in the West, but what exactly are they? The short answer is that the arrastra was the most primitive method used to crush ore into a fine enough powder that the precious metals could be separated from the host rock. While many people are familiar...
The stagecoach has become an iconic symbol of the American West. In remote parts of the western frontier, the stagecoach was the only form of public transportation for years or decades before being replaced with trains or later roads and automobiles.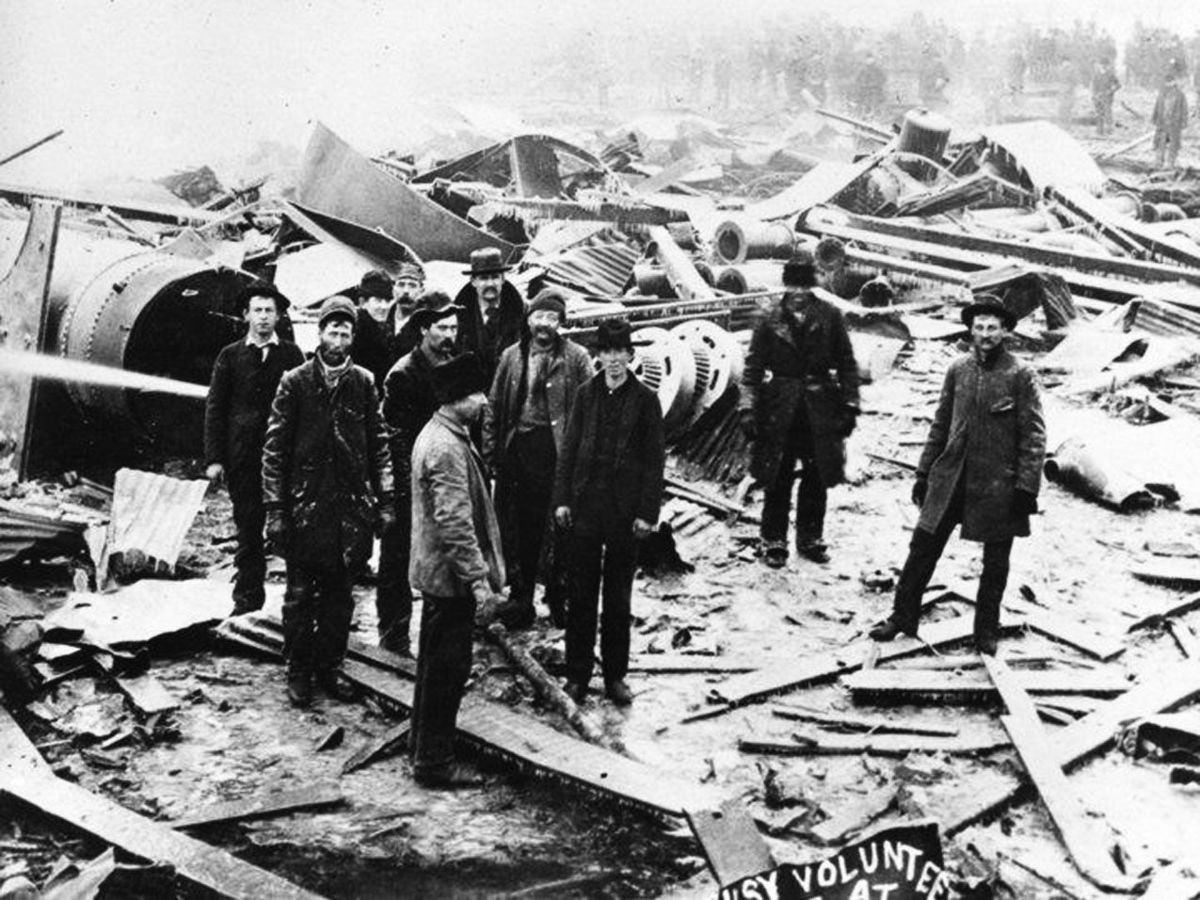 In January of 1895, a warehouse fire ignited a large store of dynamite resulting in a great explosion that devastated several blocks of Butte, Montana, and killed an estimated 58 people. The following account is partial text from the 1895 publication "The Great Dynamite Explosions at Butte, Montana:...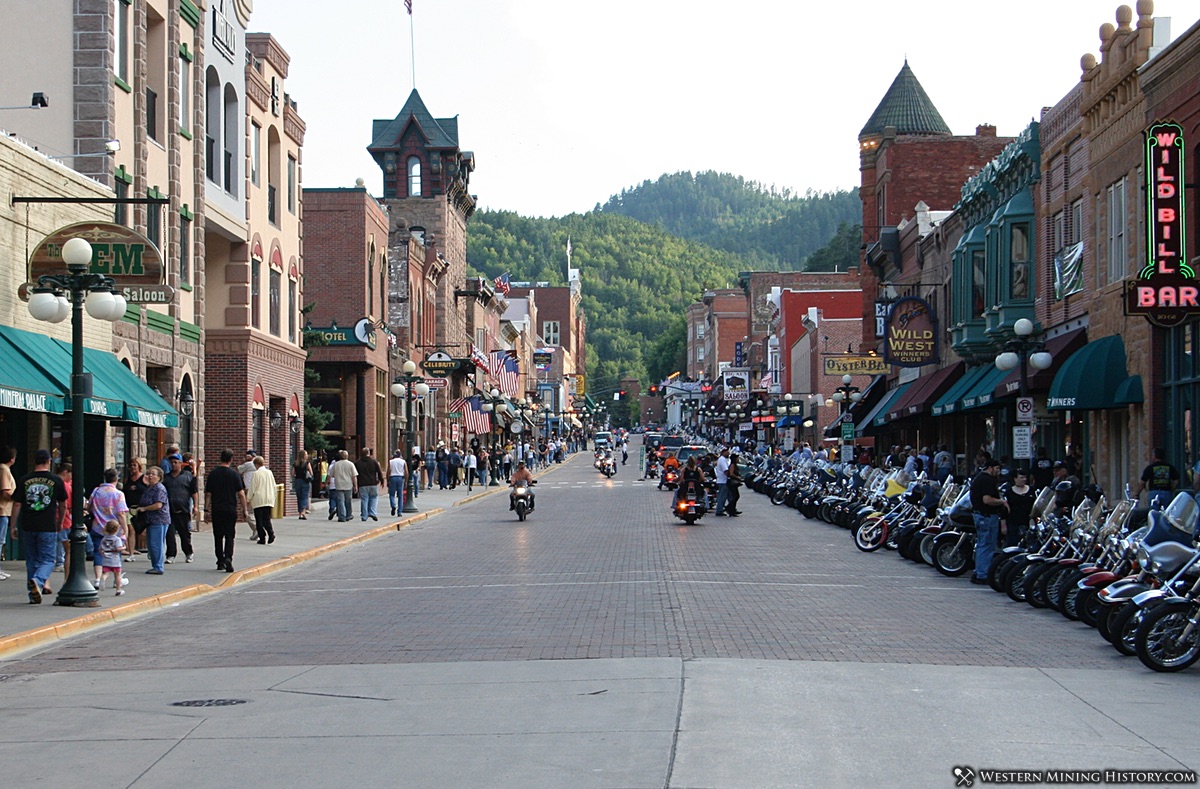 The various gold and silver rushes in the West were the primary factor in the initial settlement of the western states. Thousands of mining camps were formed but most only lasted a few months or a few years before the residents packed up and moved on to the next rush or a more prosperous town with g...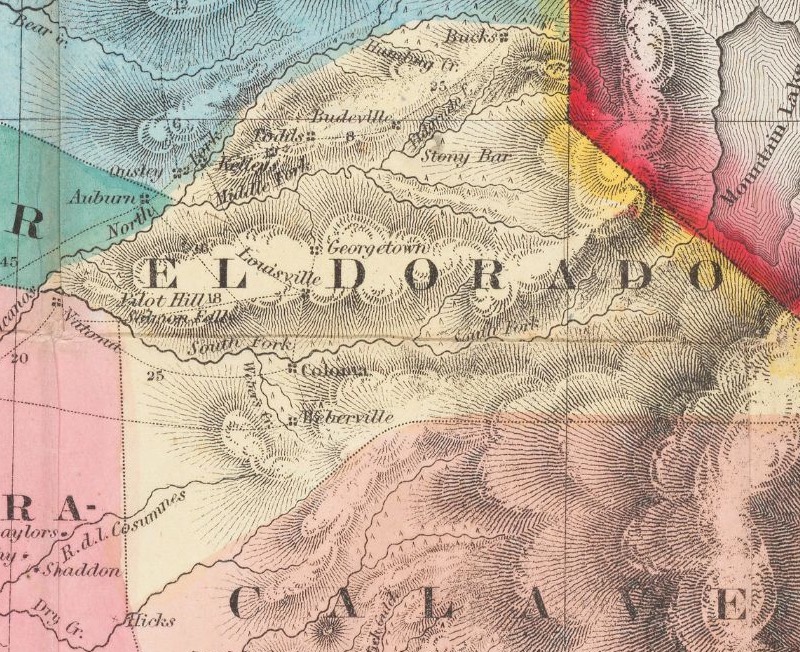 For anyone familiar with California in modern times, it is difficult to imagine what the state must have been like during the California Gold Rush. The famous gold discovery at Sutter's Mill happened in 1848, but it wasn't until 1849 that news of the discovery reached the East Coast and the rest of ...