Arizona of the 1800's was a state defined by harsh desert topography, rugged remoteness, fierce indians determined to defend their homes from outsiders, and a certain degree of frontier lawlessness. These factors contributed to Arizona getting a later start in the Western mining booms than some of t...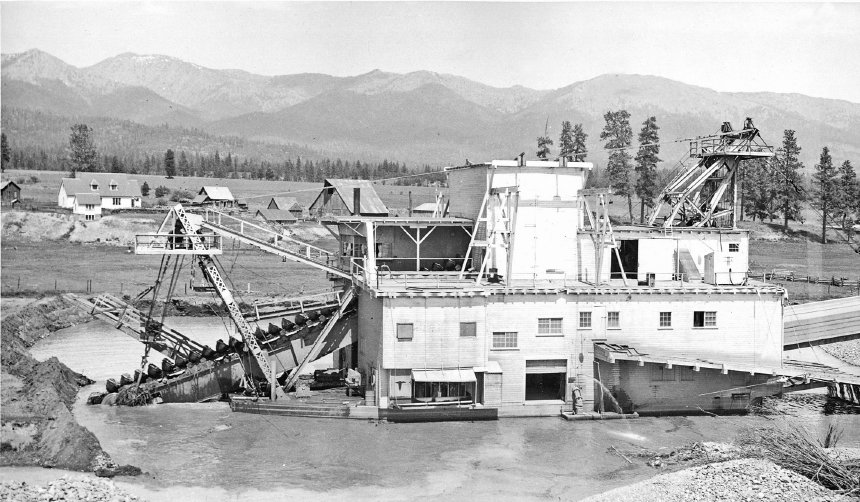 Sumpter, Oregon was settled by prospectors in 1862, making it one of the earliest mining settlements in the Northwest. Sumpter was a remote and isolated town which grew very slowly, and it wasn't until the 1890s, with improvements in transportation routes and the arrival of a railroad, that Sumpter ...
This incredible 1906 photo of Manhattan, Nevada illustrates how a new mining boom camp looks as a tent city transitions to a more permanent settlement. The right part of the photo consists of mostly tents and rudimentary wood floored buildings with canvas sides and roofs. The signs in this part o...
This amazing photo depicts the stagecoach "Columbine" and another wagon or stage packed with well-dressed tourists on an outing through Boulder Canyon west of Boulder, Colorado. Photo is ca. 1880s. Zooming in on the photo reveals details of the stagecoach, numerous children, and men and woman dresse...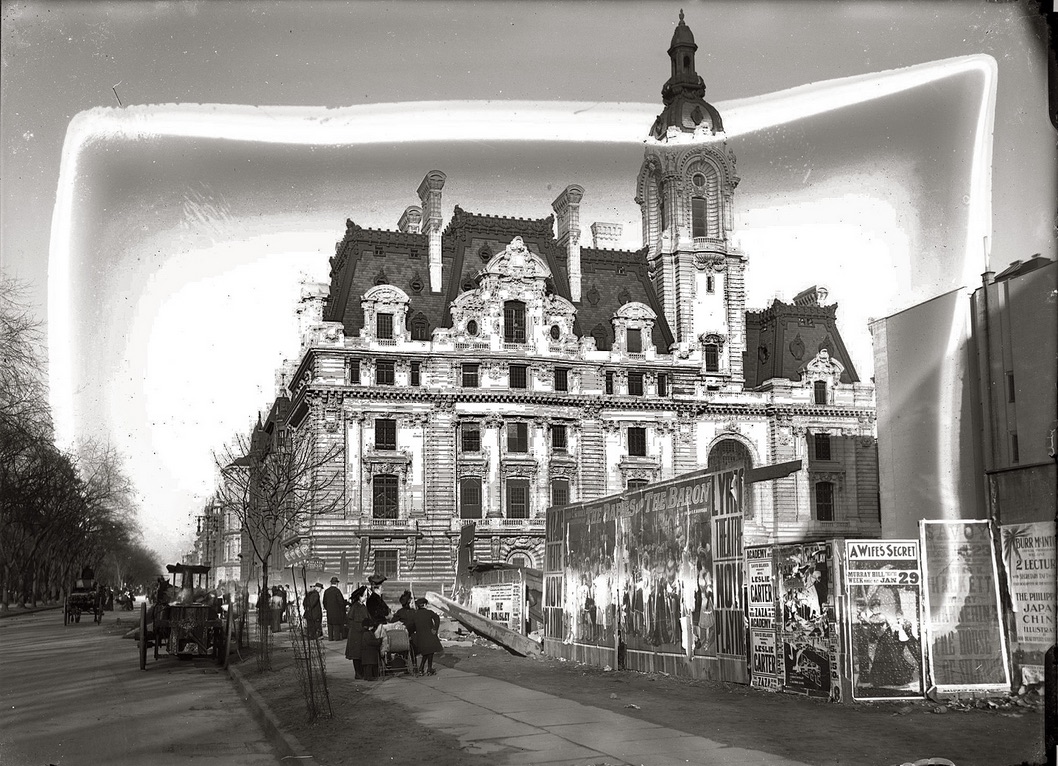 William Andrews Clark Sr. (January 8, 1839 – March 2, 1925) was an American politician and entrepreneur, involved with mining, banking, and railroads. Clark made his first fortune as one of the three "Copper Kings" of Butte, Montana. He was later involved in many ventures including the development...
Dunton, Colorado was an isolated mining camp in Dolores County of southwest Colorado. The biggest mine at Dunton was the Emma Mine. In 1897, Eastern investors purchased the Emma and invested in new development. This photo of the Emma Mine shows the old and new stamp mills, the mine boarding house, a...