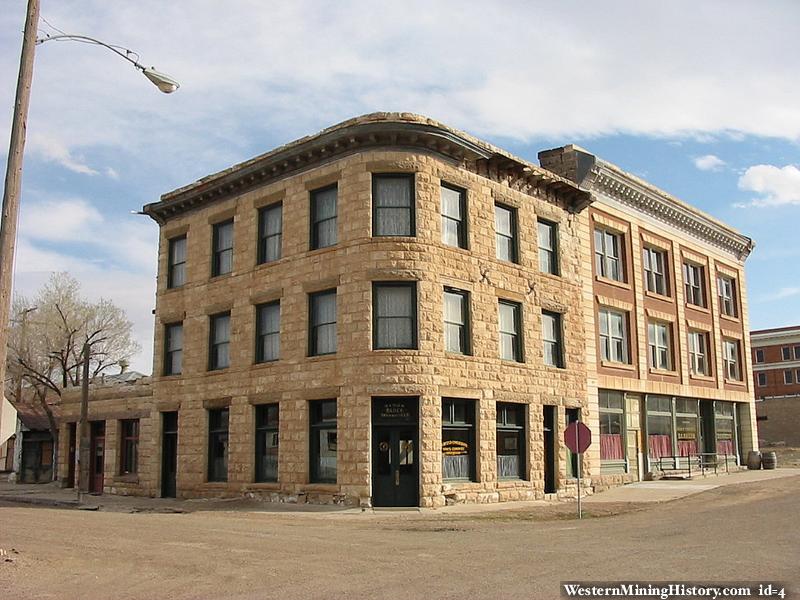 Goldfield Details
Date Settled: 1902
Current Population: 440
Peak Population: ~20,000 (1906)
Primary Mineral: Gold
Map: View on Google Maps
Goldfield History
Goldfield was the site of a rare post 1900 major gold discovery in Nevada. Most major discoveries in the lower 48 occurred before 1880. The ore initially was very rich, spurring rapid growth of the town from 1902 until 1906. Goldfield became Nevada's largest city with over 30,000 people. Virgil Earp was made sheriff here in 1904 and Wyatt Earp also called Goldfield home.
Goldfield experienced one of the most dramatic rises and subsequent crashes of all the mining towns of the Old West. By 1908 ore production was already in steep decline. The ore deposits were discovered to be very rich near the surface, but very shallow as well. By 1910, the population of Goldfield dropped below 5,000. In 1923, a catastrophic fire burned most of the town to the ground. Goldfield has been considered a ghost town ever since.
Be sure to check out the historic panoramic photograph of Goldfield in the historic town gallery, it illustrates the dramatic changes the town has seen over the years.