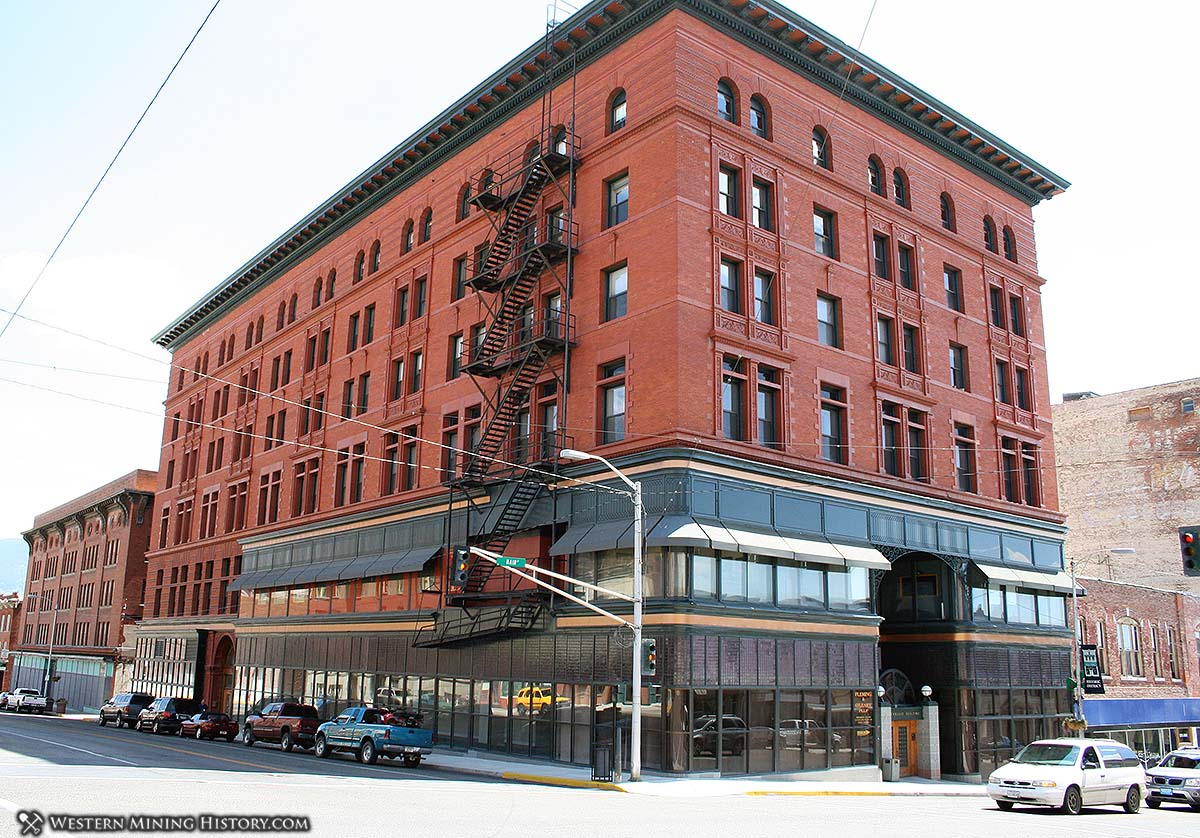 Butte Details
Date Settled: 1860's
Peak Population: 100,000 1910
Primary Mineral: Copper
State: Montana
Butte Description
Butte is the largest and most historically significant mining town in North America. I plan to include a more detailed history of Butte in the future, but for now this description from a sign in Butte gives a good overview of the amazing history of the area:
Long known as the "Richest Hill on Earth" Butte produced more mineral wealth than any other mining district in the world up to the middle of the 20th century. To date over 48 billion dollars of wealth has been unearthed from this hill.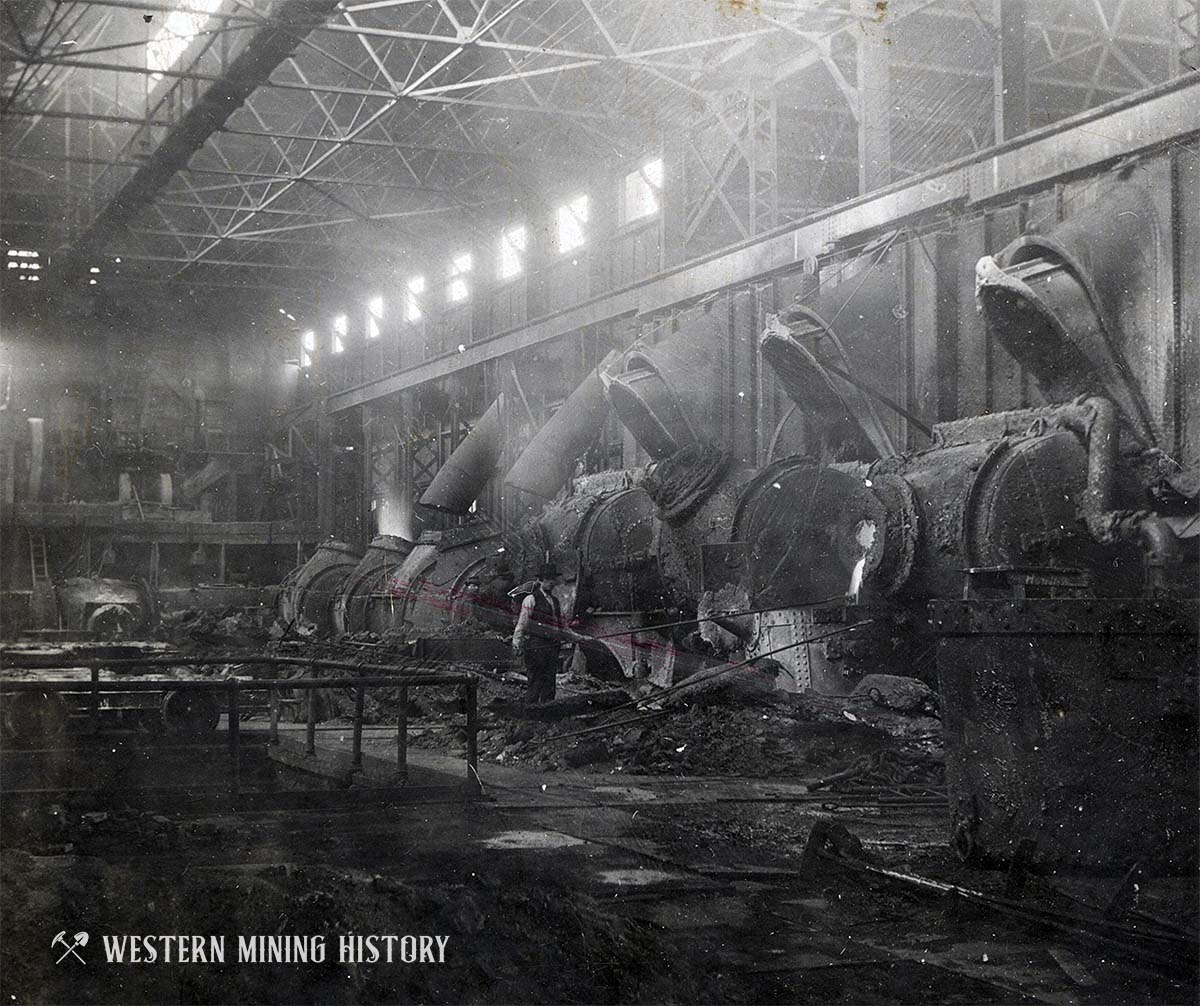 Convertors, Butte & Boston Smelters
This extraordinary phenomenon emerged at the height of the industrial revolution when the mining hill became the most concentrated area of industrial machines on Earth. The colossal machines spawned the most influential labor market anywhere, the most ethnically diverse population in the country, the largest red light district in the American West, nine railroads, the largest network of underground workings per square mile in the world (over 10,000 miles of tunneling), more wealth per citizen than any other comparable place up to that time, and a titanic struggle for the hill's riches by both entrepreneurs and laborers.
But over a century of mining left a legacy of exposed toxic mine waste and polluted water. Thus here at the headwaters of the Columbia River and in the most biologically diverse area of North America, Butte became the site of the nation's largest environmental cleanup. Explore more of the largest historic district in the American West both around town and on this site.