This obituary of F. Augustus Heinze was published shortly after his death in November of 1914. It describes his career and his exploits as one of Butte, Montana's "Copper Kings".
(1904 Engineering and Mining Journal)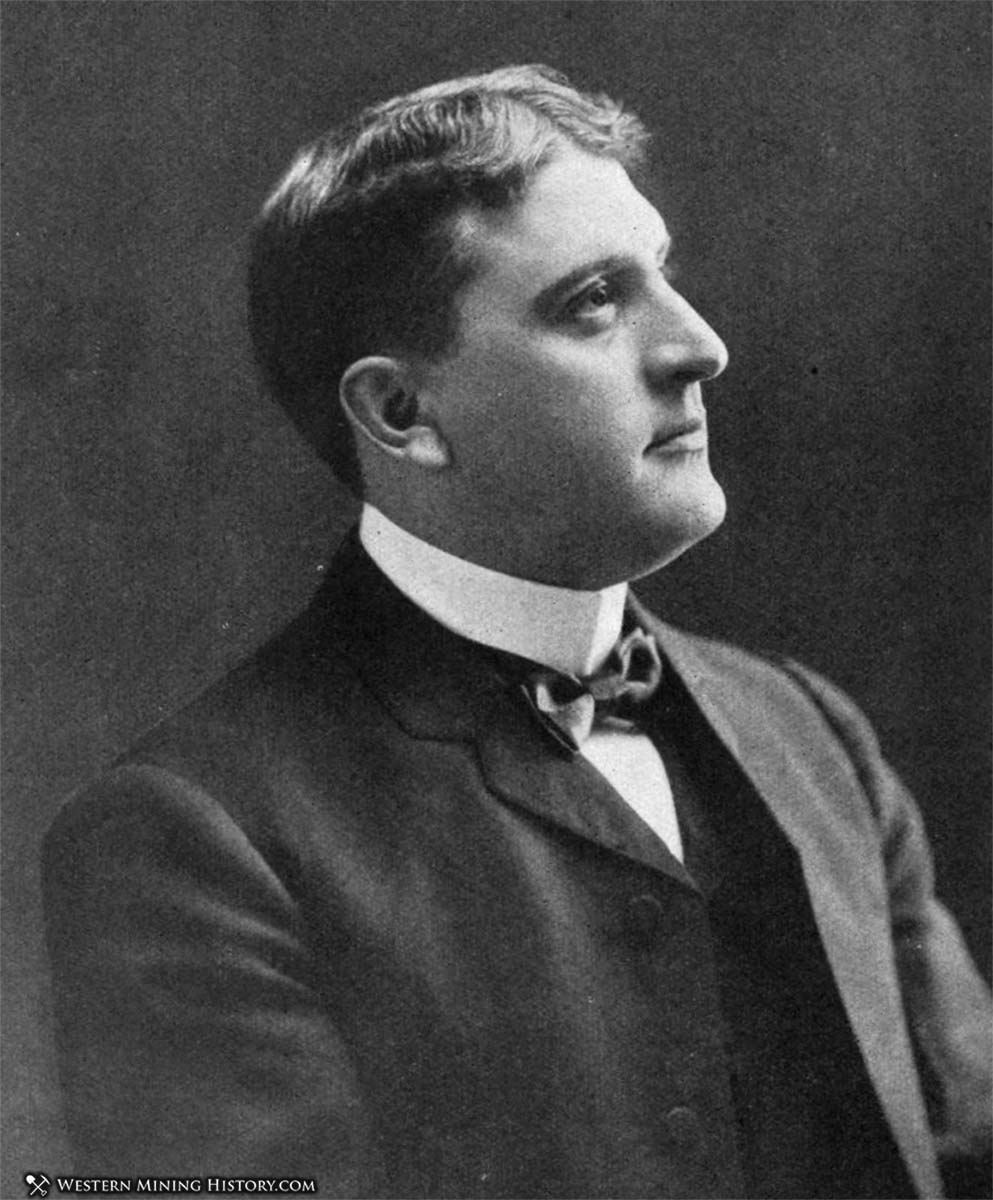 This page is for members only. For information on memberships at Western Mining History, See our memberships page.