Superior History
Superior started as a supply center for the nearby Silver King mine, the richest silver mine in Arizona. By the late 1880's, the Silver King was in decline, and Superior's prospects looked grim. Fortunately rich copper mines were discovered nearby, and Superior began it's long history as a copper town.
The copper deposits were developed as the Magma Mine, which operated for 71 years, finally closing in 1982. The mine opened again during the 1990's, and new copper discoveries continue to keep Superior on the map as an active mining town.
Arizona Mining Photos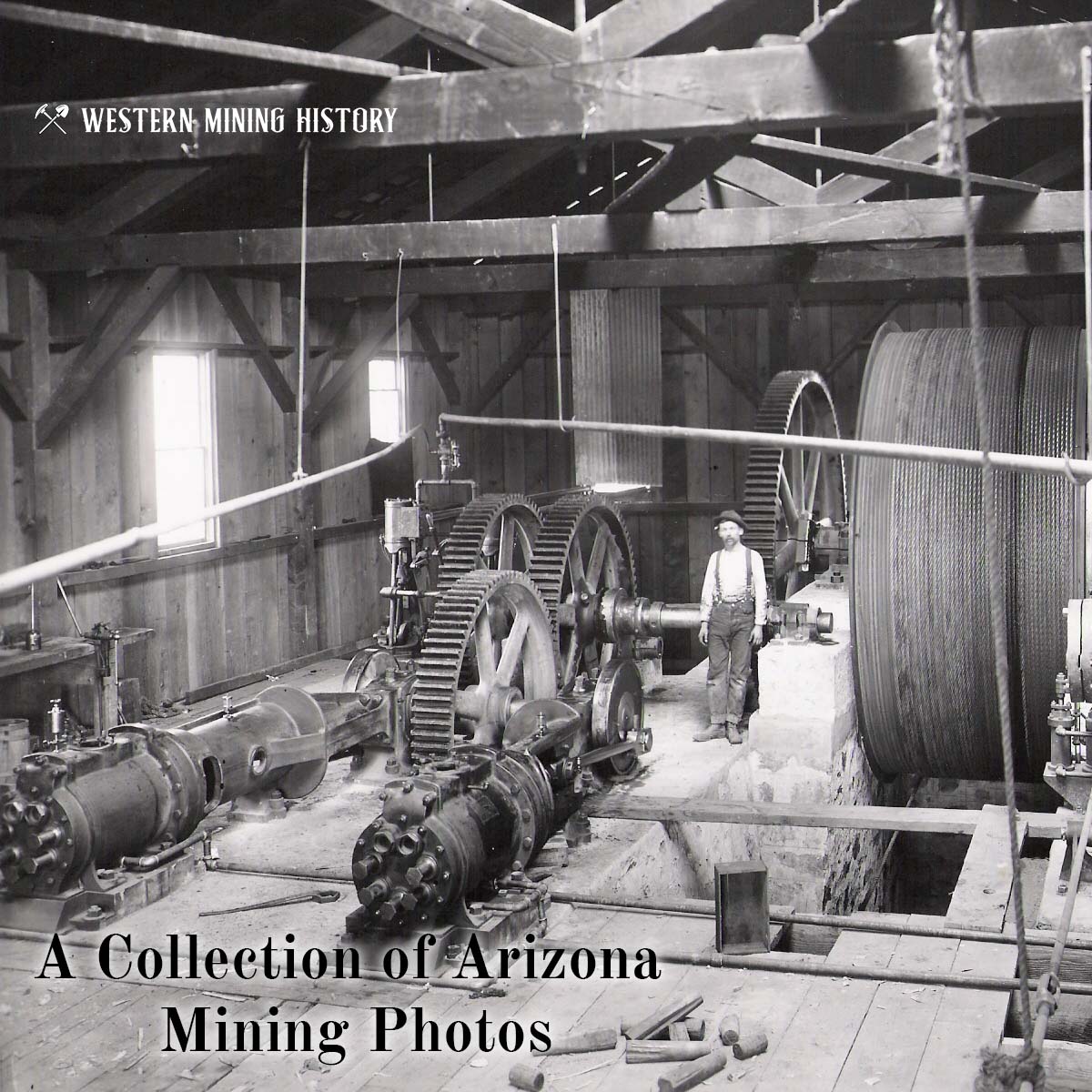 View over 35 historic Arizona mining scenes at A Collection of Arizona Mining Photos.