Arizona of the 1800's was a state defined by harsh desert topography, rugged remoteness, fierce indians determined to defend their homes from outsiders, and a certain degree of frontier lawlessness. These factors contributed to Arizona getting a later start in the Western mining booms than some of the other states. Arizona remained a territory until 1912, a staggering 62 years after California was admitted into the Union. Regardless of the difficulties of opening the Arizona mining frontiers, intrepid miners filled the state eventually, and Arizona became both a prominent gold producer and the nations leading producer of copper. This post highlights some new photos added of various Arizona locations from the peak years of the 1880's to the first decade of 1900.
The earliest miners were almost always placer miners, working sands or gravels from ancient waterways. Arizona's dry climate made washing placers difficult, and "dry washing" techniques were often used.
Copper was (and continues to be) a giant industry in Arizona. The scale of the mines and equipment at copper operations is difficult to fully understand. This hoist, at a Morenci copper mine, illustrates the enormous size of some of this equipment.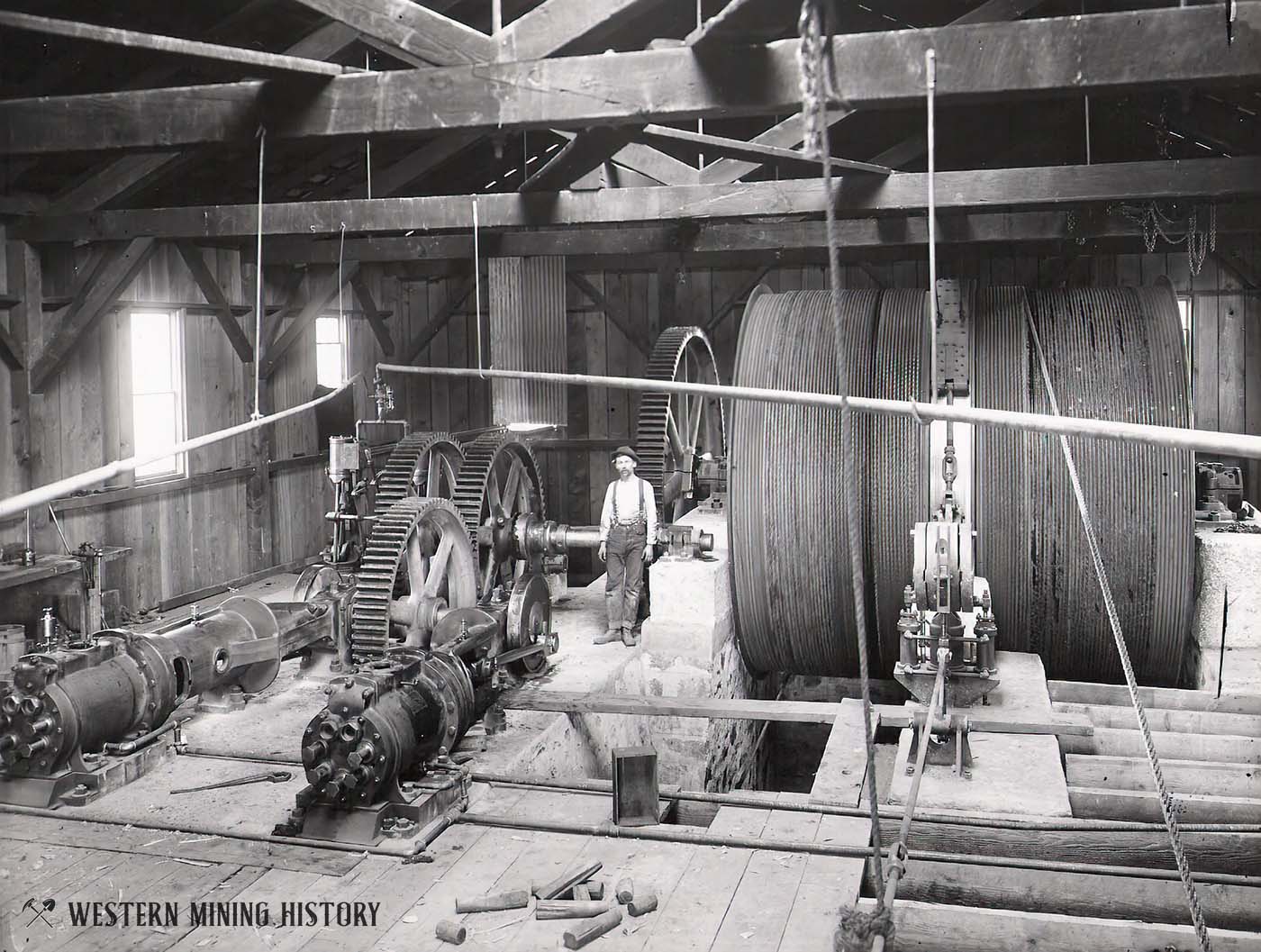 Jerome, Arizona was a very remote, and very rich copper town perched on the side of a steep mountain.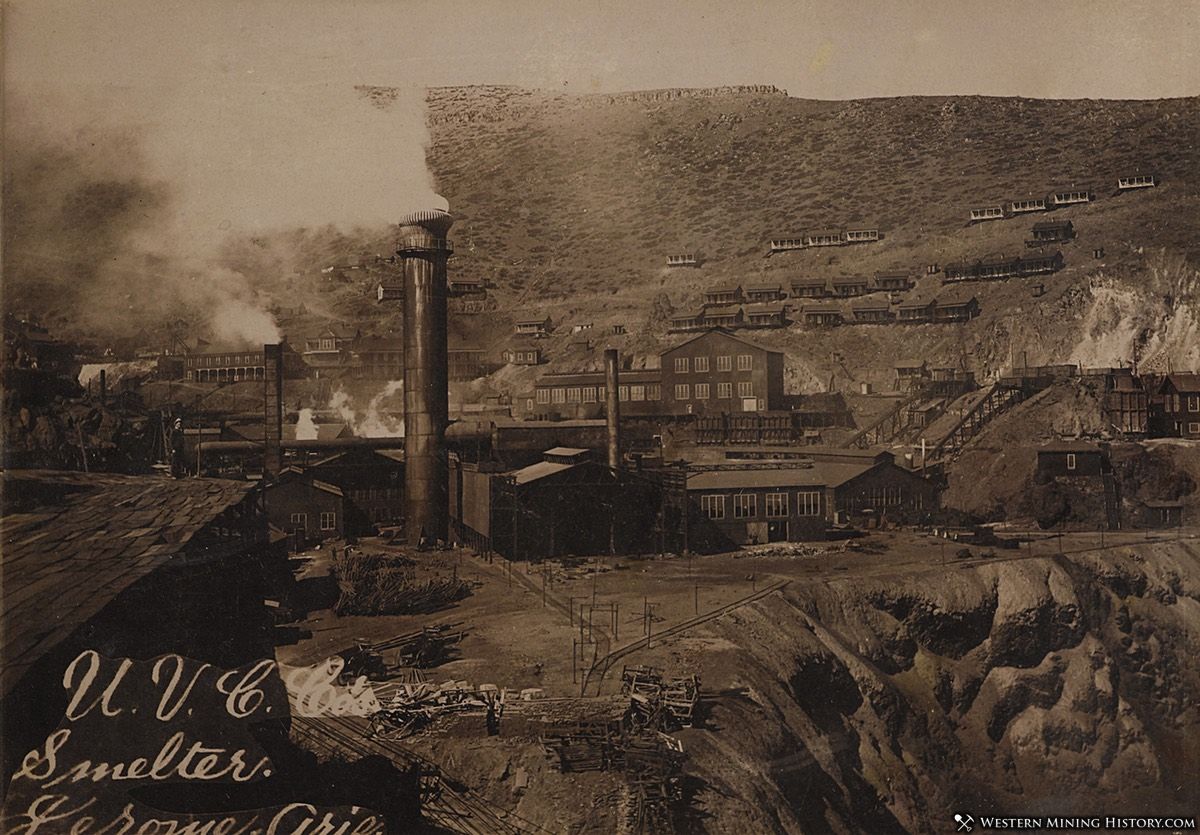 The end of an Era – railroads eventually signaled the end of the historic stagecoaches. The 1903 photo below shows the last stage into infamous Tombstone, Arizona.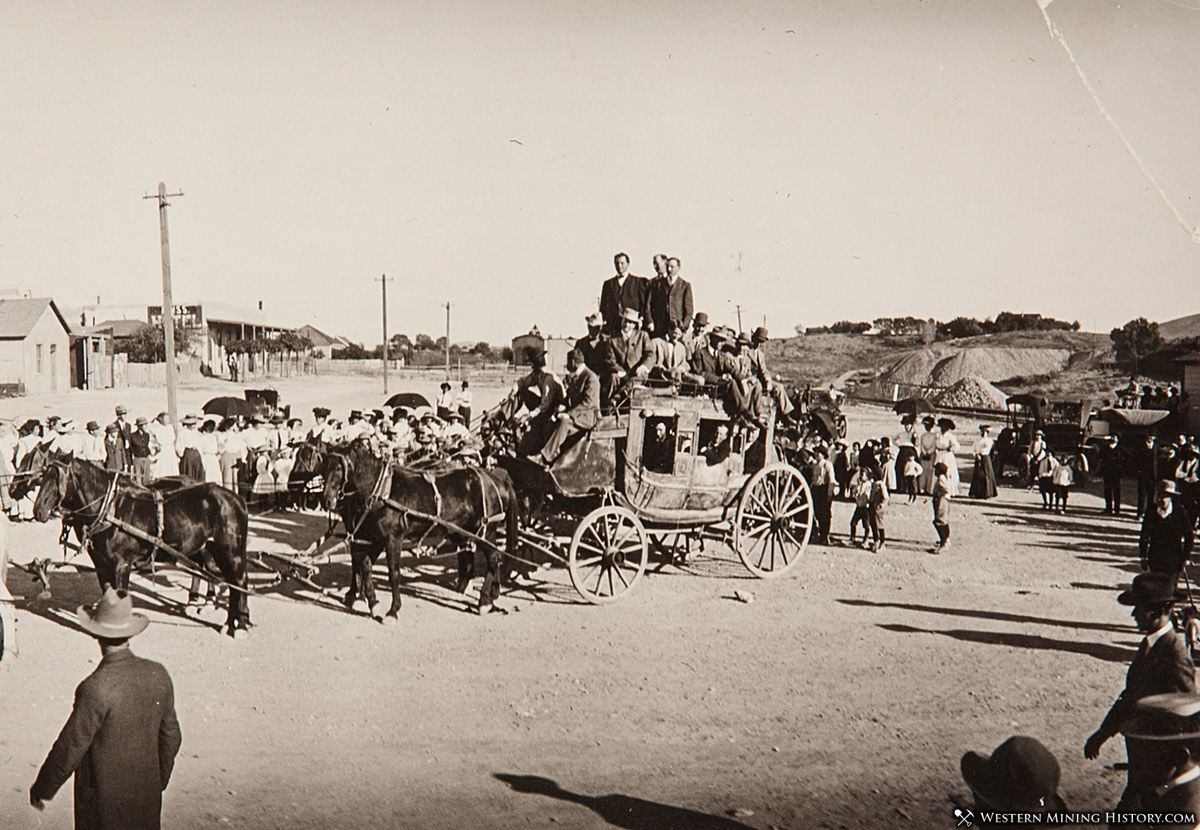 Late gold discoveries in Oatman, Arizona would result in active gold mining until World War 2.