Lake Valley History
The following text is from the BLM's self-tour guide pamphlet.
From the humble present conditions of Lake Valley, one would hardly imagine that it had such a colorful past. But prior to the turn of the century, Lake Valley was a booming mining town.
Silver was first found in Lake Valley in 1878, but it wasn't until 1882 that the big discovery was made. That was the year the Bridal Chamber was discovered. Silver ore was found just 40 feet from the surface.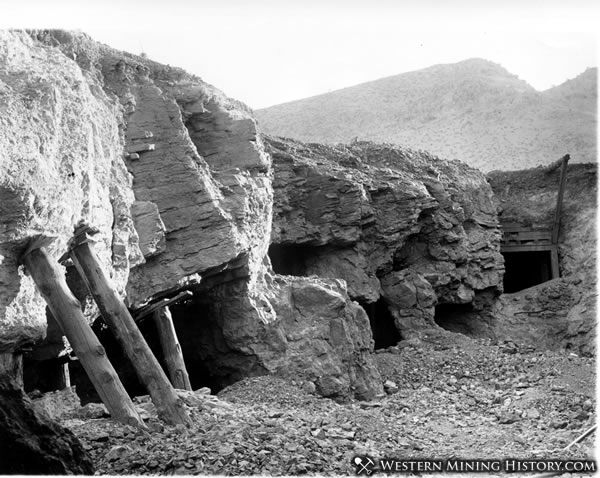 Bridal Veil Silver Mine at Lake Valley, New Mexico
A single piece of silver from the mine was displayed at the World Exposition held in Denver in 1882. It was valued at $7,000 at a time when silver was selling for about $1.00 an ounce.
The Lake Valley Mines were controlled by the Sierra Grande Mining Company, established by financier Whitaker Wright. Naive eastern investors flocked to invest their money in the western silver and gold mines. (One of the more famous stockholders in the Sierra Grande Mining Company was Walt Whitman, who owned 200 shares.)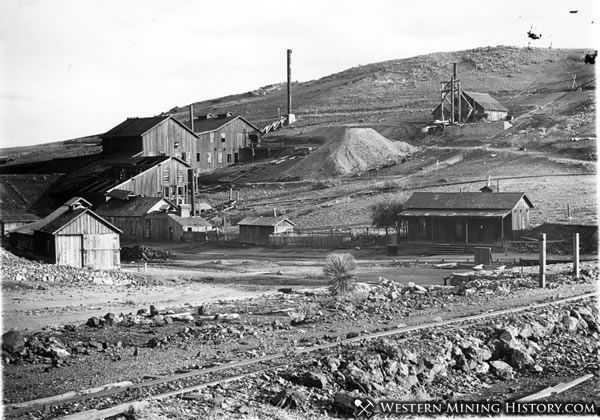 Mine and Mill near Lake Valley, New Mexico
Whitaker went on to speculative ventures all over the globe. His endeavors were always tainted by accusations that he habitually misled investors. He finally created a worldwide sensation by swallowing cyanide in a London courtroom to avoid going to prison for fraud.
In 1884. the railroad was extended to Lake Valley. It was a typical mining town, with plenty of saloons open around the clock. The town had a reputation for "lawlessness , as did most other Western mining towns. A gunfighter named Jim Courtright, also known as "Longhair Jim", was hired as Town Marshal in 1882, and quickly brought things to order.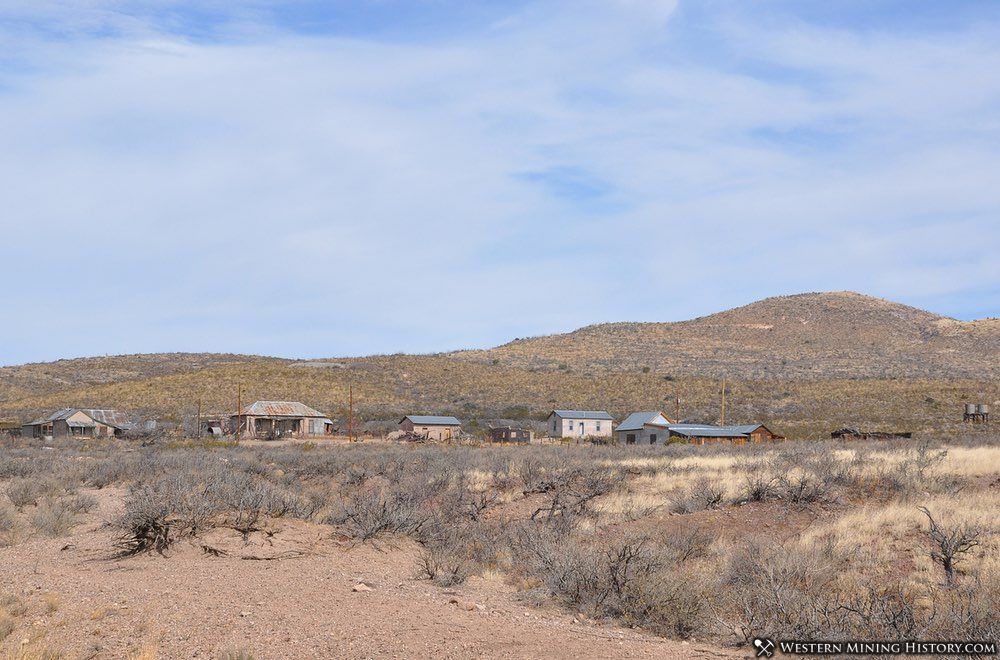 View of Lake Valey, New Mexico in 2008
Lake Valley was a sister city to Hillsboro and Kingston, two mining towns a few miles to the north. The three towns were linked by the Lake Valley, Hillsboro and Kingston Stage and Express Line. The stage ran daily from the railhead at Lake Valley to the mining camps to the north. It was run by one Sadie Orchard, also proprietress of the Kingston brothel.
All this prosperity took a turn down in 1893 when silver was devalued. Hillsboro was somewhat spared the fate of Kingston and Lake Valley, in that its economy was based more on gold than silver.
To make matters worse for Lake Valley, most of Main Street burned to the ground in 1895. A few settlers who had put down roots in Lake Valley stayed on into the twentieth century. The others drifted away to try and make their fortunes elsewhere.
There have been brief periods of revival for Lake Valley during the 1920's and again during the World War Il era and into the 1950's when the area was mined for manganese ore.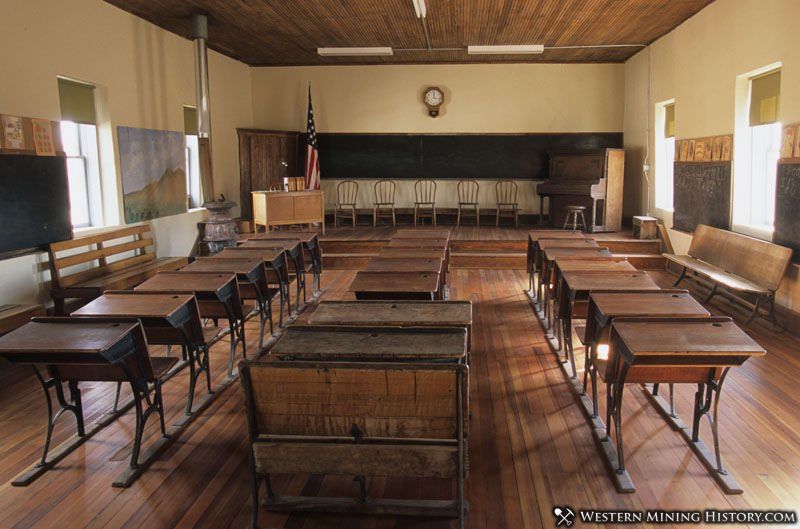 Restored school house at Lake Valley, New Mexico
The little adobe chapel was used for church services as recently as the 1970's. A few hardy souls stuck with Lake Valley long, long after its heyday. Mrs. Blanch Nowlin was a resident from 1908 until her death in 1982. Pedro and Savina Martinez lived here until 1994. Mr. Martinez was a resident for some 90 years.
To save this significant historic resource, the Bureau of Land Management instituted a program to protect the area. This includes stabilization of some of the structures and having volunteer site stewards reside on site