Pearce History
In 1895 James Pearce discovered gold and set into motion the people who would turn this soon to be mining camp into the town of Pearce. The Common-Wealth Mine was one of the richest in Arizona and was known far and wide. And it and the town would be forever linked, for richer or poorer.
The town grew quickly. Homes were dismantled in Tombstone, hauled over the Dragoons and rebuilt here. And more buildings were built to meet the needs of the people: a post office, stores, a church, a school, a jail and even a dance hall. It was a thriving community full of life.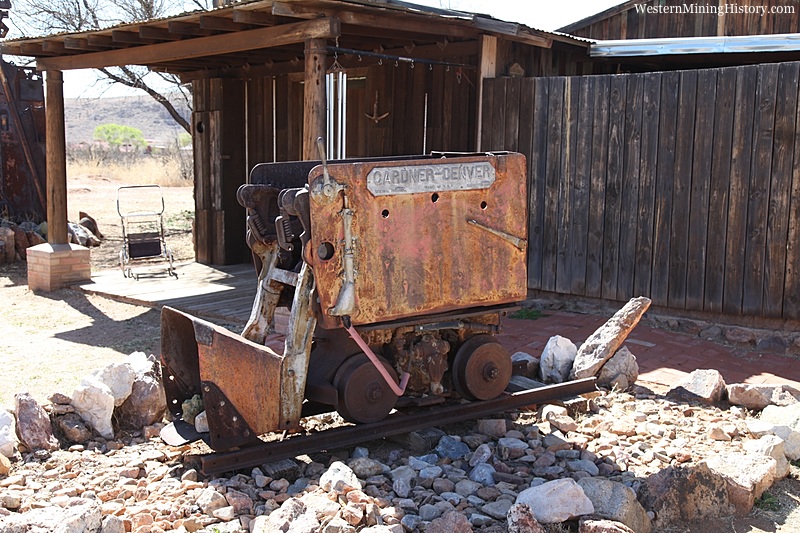 Antique ore car at Pearce, Arizona
Then the mine played out, and the depression hit and the people moved on.
Text from "Guide to Historic Pearce Townsite", published by the Old Pearce Preservation Association
Arizona Mining Photos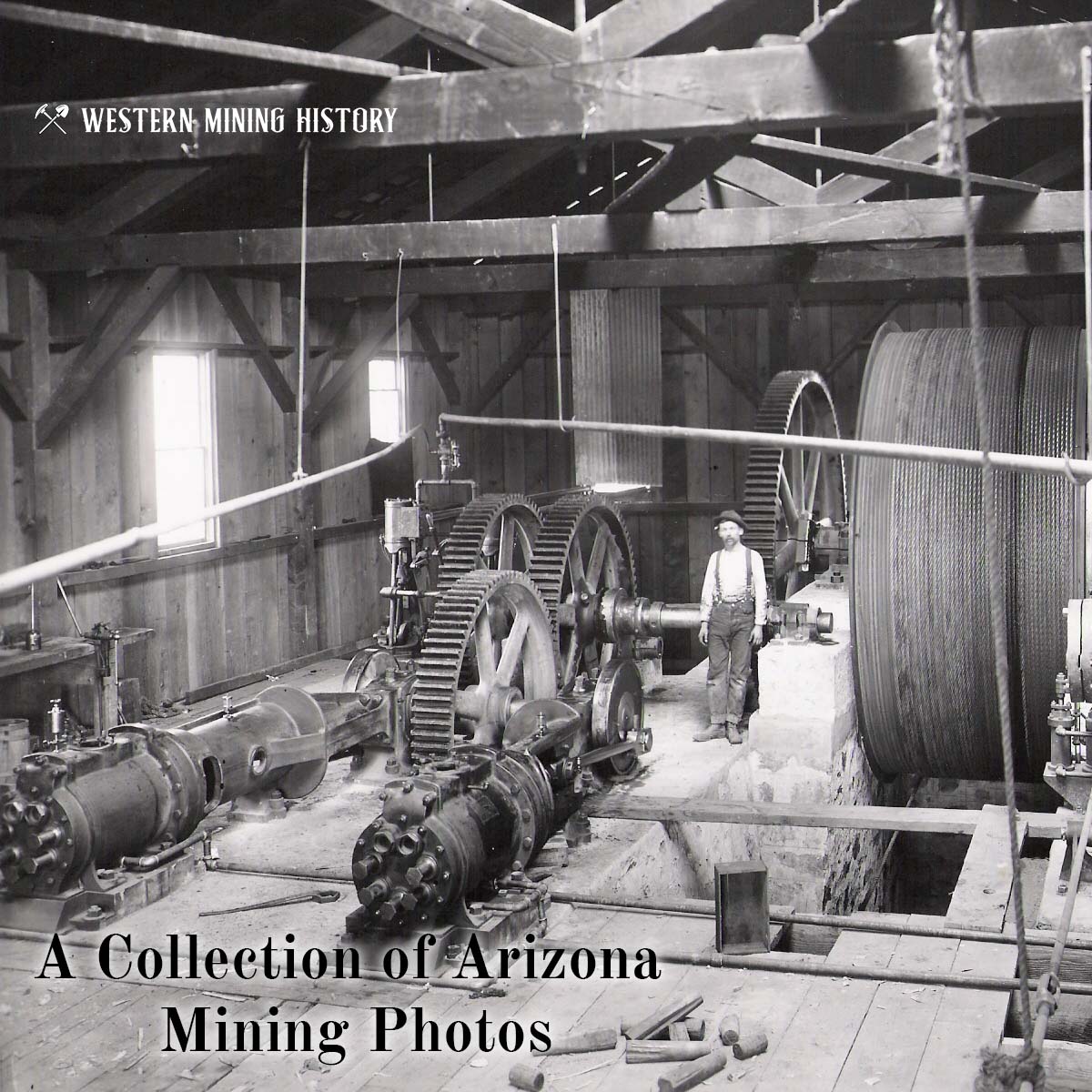 View over 35 historic Arizona mining scenes at A Collection of Arizona Mining Photos.