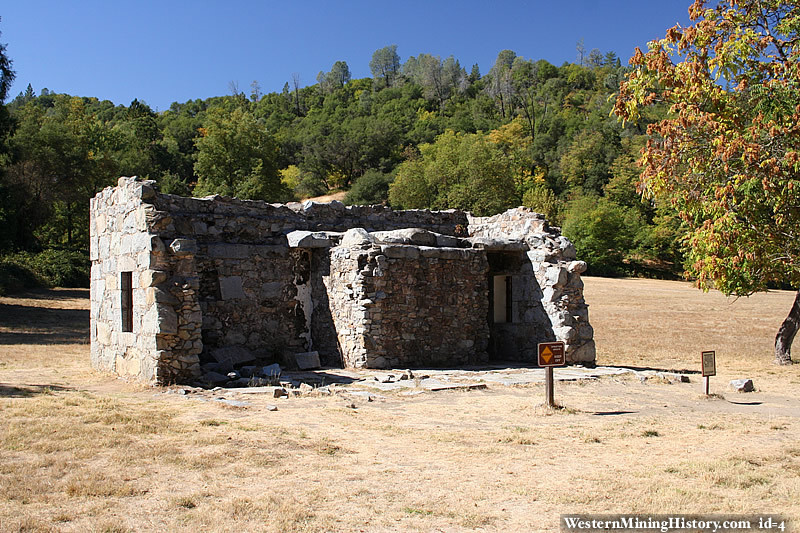 Coloma Details
Status: Active Town
Date Settled: 1848
Current Population: 175
Peak Population: na
Elevation: 750 Feet ( 229 meters)
Primary Mineral: Gold
State: California
Gallery: View 18 Coloma, California Photos
Coloma Description
On January 24, 1848, an event occurred in Coloma that would radically impact the history of California and the Nation. James W. Marshall was building a sawmill for Captain John Sutter, using water from the South Fork of the American River. He noticed several flakes of metal in the tailrace water and recognized them to be gold. Though he tried to keep it a secret, the word spread quickly, and triggered the California Gold Rush of 1849.

Text courtesy of Coloma.com

Today Coloma is a small town of 175 people and most of the town is preserved as the Marshall Gold Discovery State Historic Park.