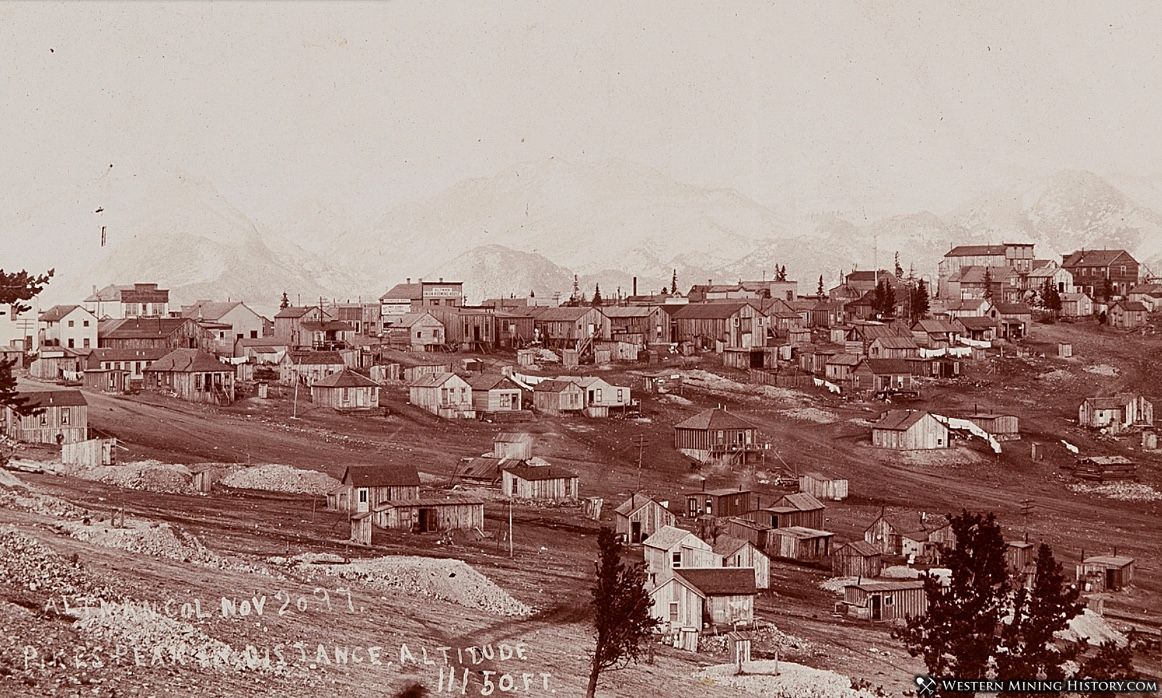 Altman Details
Status: Ghost Town
Date Settled:
Current Population: none
Peak Population:
Elevation: 10,630 Feet ( 3,240 meters)
Primary Mineral: Gold
State: Colorado
Gallery: View 9 Altman, Colorado Photos
Altman Description
Altman was one of many towns that formed around the rich mines of the Cripple Creek District. The town was situated at the highest point in the district and covered most of the hill. Much of the town burned in 1903.