Animas Forks History
At an elevation of over 11,500 feet, Animas Forks is one of the loftiest mining towns ever established in the West. According to the 1885 publication Crofutt's Grip-sack Guide of Colorado, the town is "in the midst of wild and rugged country, where nothing but rich mines would ever induce a human being to live longer than necessary."
Animas Forks, Colorado
Animas Fork's first cabin was built in 1873. By 1876 the camp had become an active mining community. At that time the town contained 30 cabins, a hotel, a general store, a saloon, and a post office. In 1882 a newspaper, the Animas Forks Pioneer, began publication and lasted until October 1886.
Despite it's alpine location, mining and nearby stamp mills kept the town growing. By 1883 450 people lived in Animas Forks.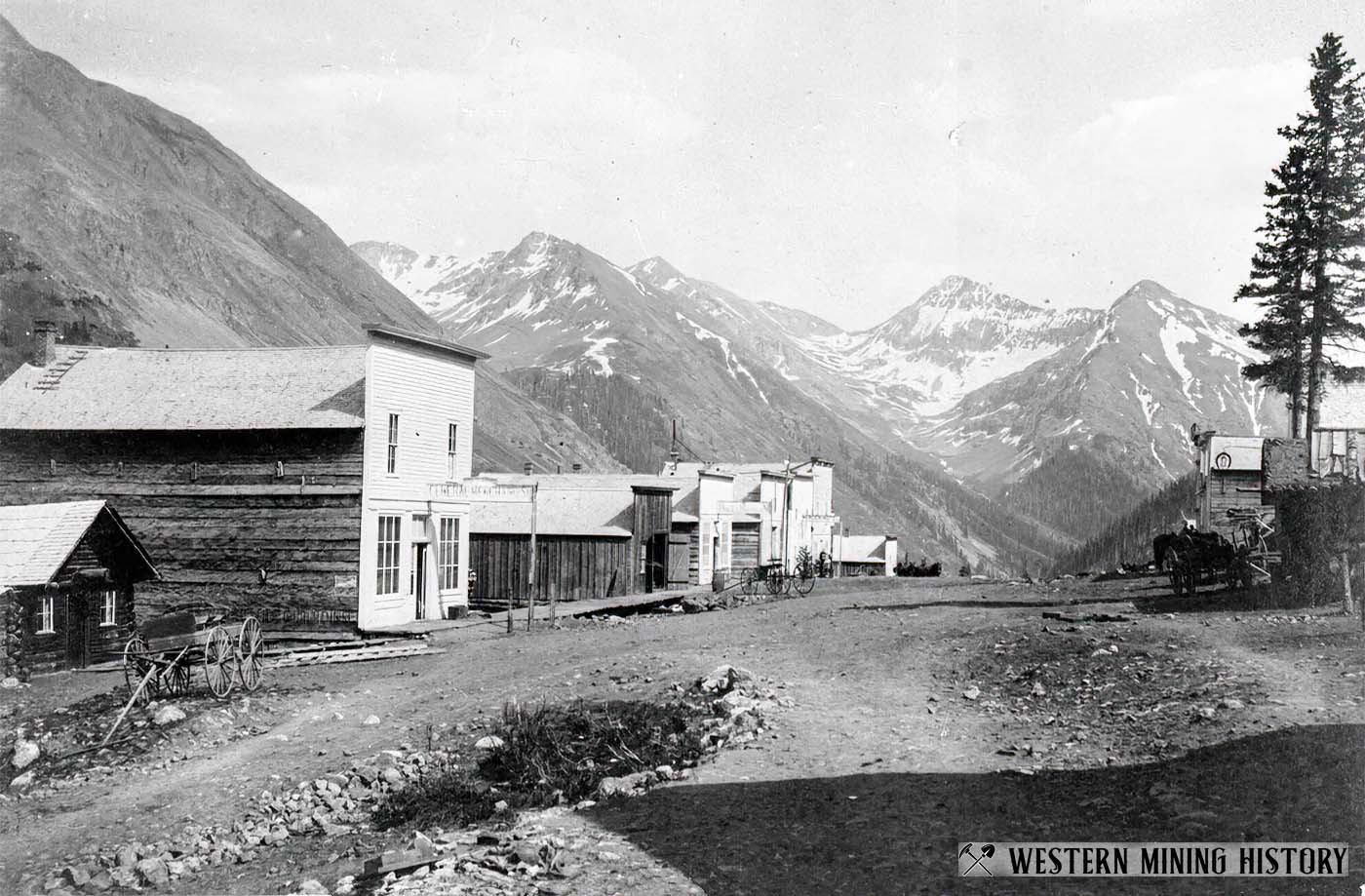 Animas Forks, Colorado 1880s
Every fall most of the residents of Animas Forks migrated to Silverton. In 1884 a 23 day blizzard inundated the town with 25 feet of snow, the residents had to dig tunnels to get from building to building.
The steep terrain and high elevation left Animas Forks at the mercy of extreme weather. In March of 1877 a massive snow slide completely destroyed the recently completed San Juan smelting works along with a saw mill and 3 cabins. The losses were estimated at $30,000.
Mining in the area began to decline by 1890 and Animas Forks' future looked uncertain. In 1904 the construction of the Gold Prince Mill gave the town a temporary reprieve.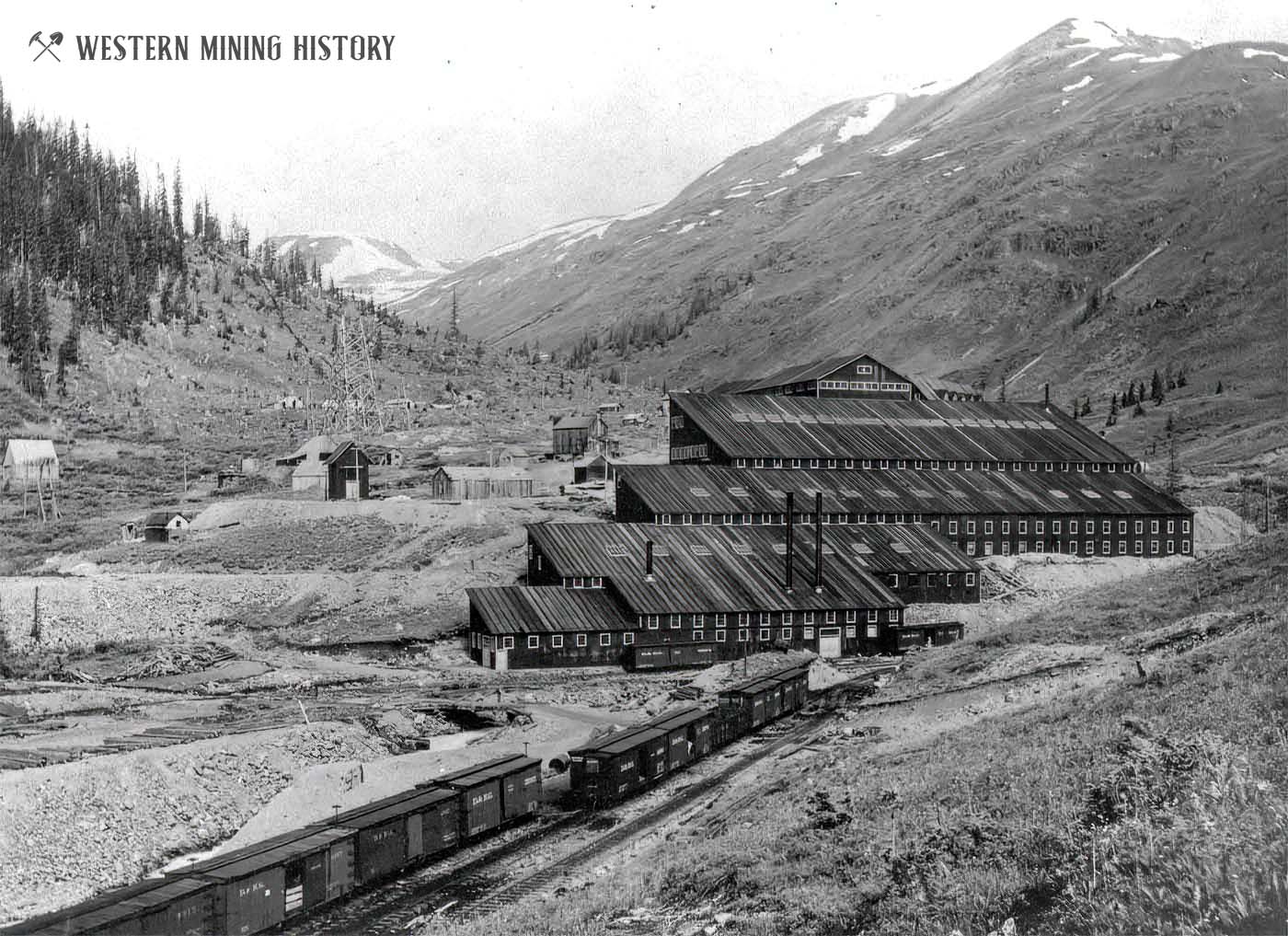 Gold Prince Mill - Animas Forks
The Gold Prince Mill closed in 1910 and in 1917 most of the mill's major parts were removed for a new mill in nearby Eureka. The mill's dismantling signaled the beginning of the end for Animas Forks and the town was a ghost town by the 1920s.
Historic Home at Animas Forks, Colorado
Today Animas Forks is a popular ghost town that is visited by thousands of people every year. The town is listed on the National Register of Historic Places.