Ward History
Ward is one of Colorado's oldest and longest lasting mining camps. The town may be much quieter than during it's boom years in the 1800s, but nonetheless it has endured for over 160 years, quite a feat for a small alpine mining town.
The first placer deposits were discovered in 1860, and in 1861 the famous Columbia mine was located. The Ward Mining District was organized in September of 1861.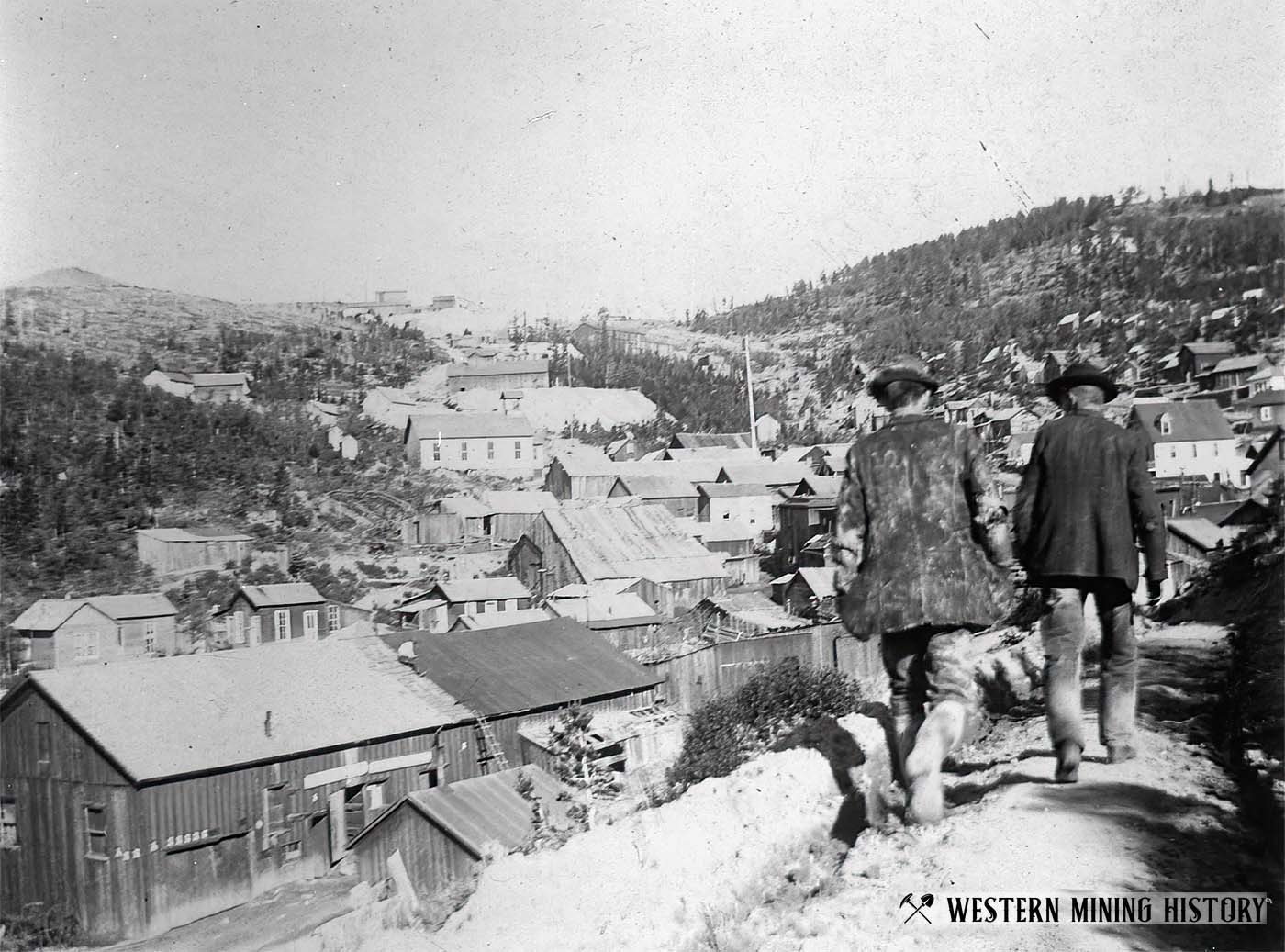 Ward, Colorado ca. 1890
The initial settlement was called Columbia, but was later changed to Ward in honor of Calvin Ward, discoverer of one of the early mines in the district.
A post office was established in 1863 under the name "Ward District". A school was built that same year.
As placers ran out in the mid 1860s, attention turned to hard rock mining. The first stamp mills in the district were built in the late 1860s.
With the local mining industry maturing, the town of Ward became a prosperous and permanent settlement.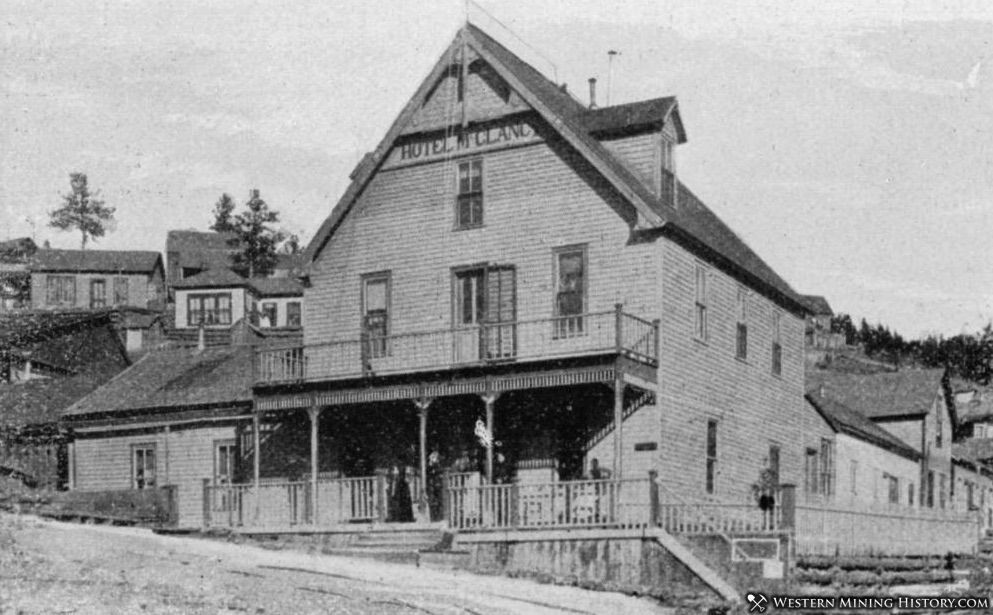 Hotel M Clancy Ward, Colorado 1899
Ward experienced many periods of boom and bust. Hard times first hit in the early 1870s as hard winters were causing shutdowns of the mines and mills, and the mills were having increasing difficulty processing the complex ores.
By 1876, improved milling technology brought the Ward District back to life
Horace Tabor, "Bonanza King" of the Leadville purchased the Ni Wot Mine in 1888, one of the district's top mines. Tabor built two 50 stamp mills to process Ni Wot ore.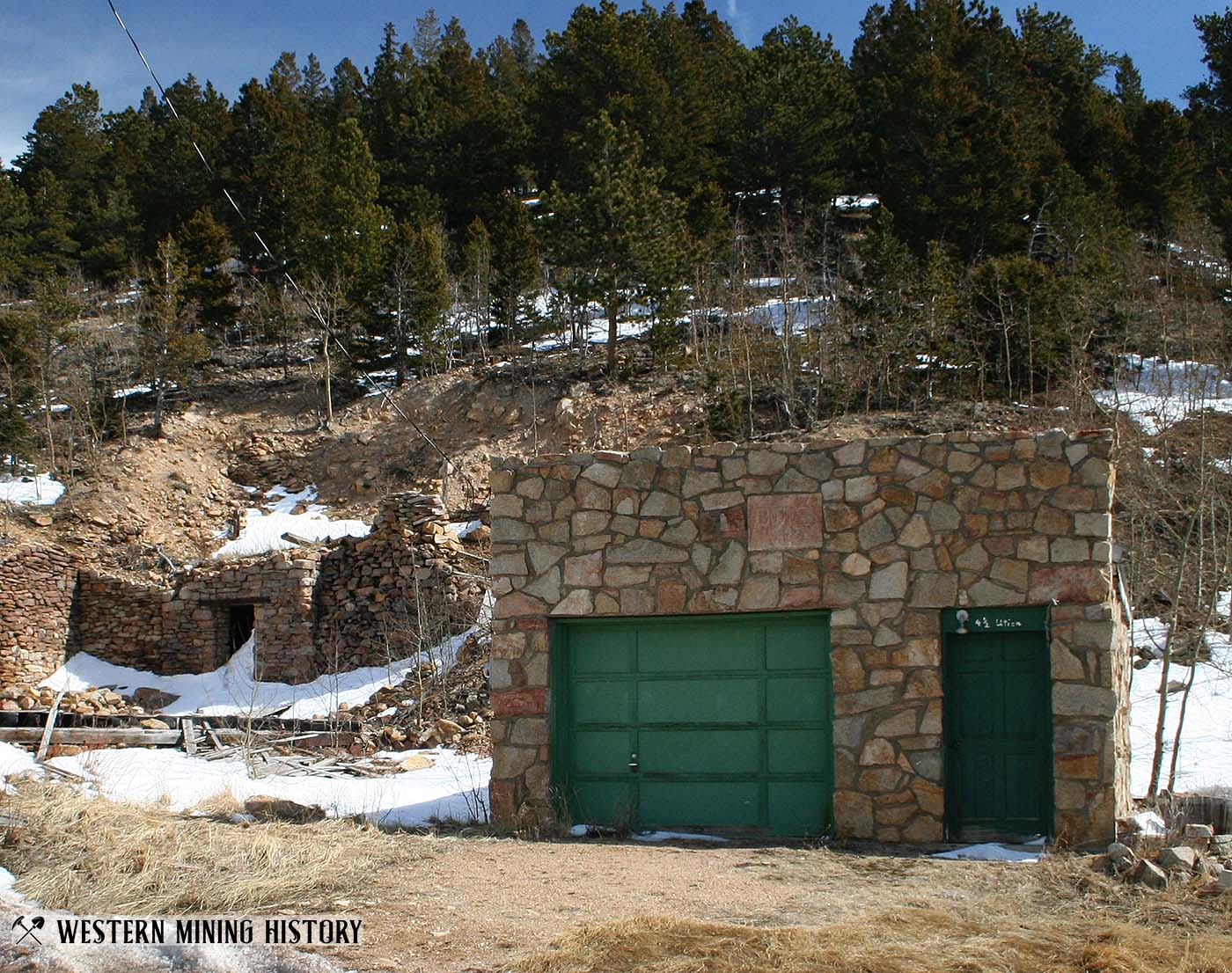 Ward, Colorado in 2007
New strikes in the 1880s kept the Ward District active and the town of Ward continued to prosper.
A railroad was built to Ward in 1898. The fact that investment in a rail line to Ward almost four decades after its initial settlement is testament to the extraordinarily long life of the district's mines.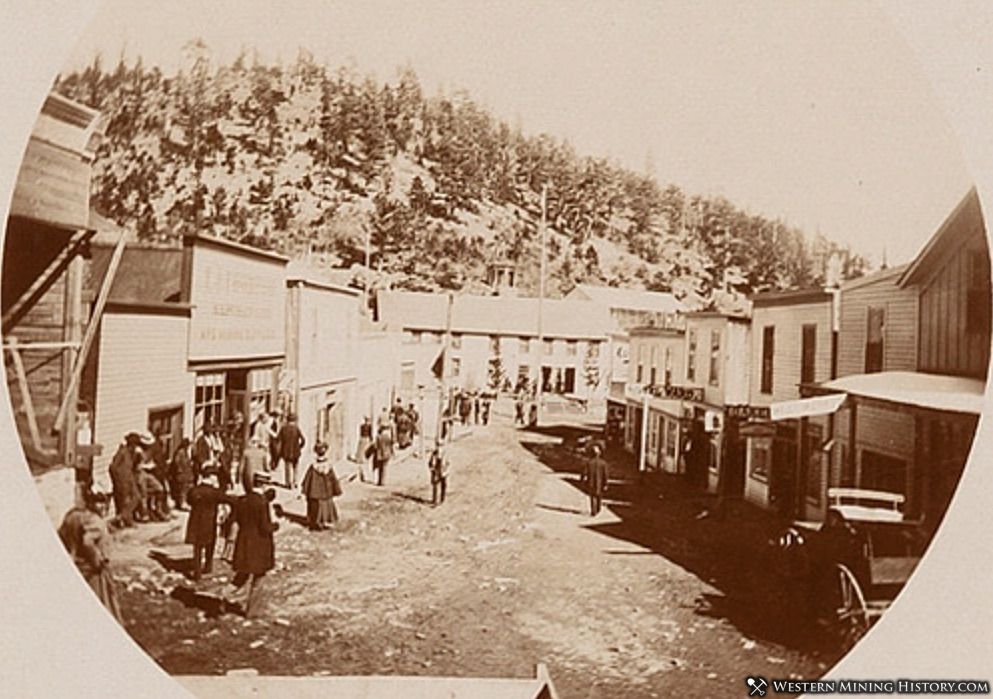 Early view of the commercial district in Ward
In January of 1900 a devastating fire destroyed at least 50 buildings. Ward was rebuilt however as the local mines were still profitable.
By the 1920s the town was mostly abandoned. Construction of the Peak-to-Peak Highway in the 1930s brought automobile tourism to the area which gave Ward a new lease on life. World War II shifted attention away from tourism and Ward's population dropped to just four people during the war.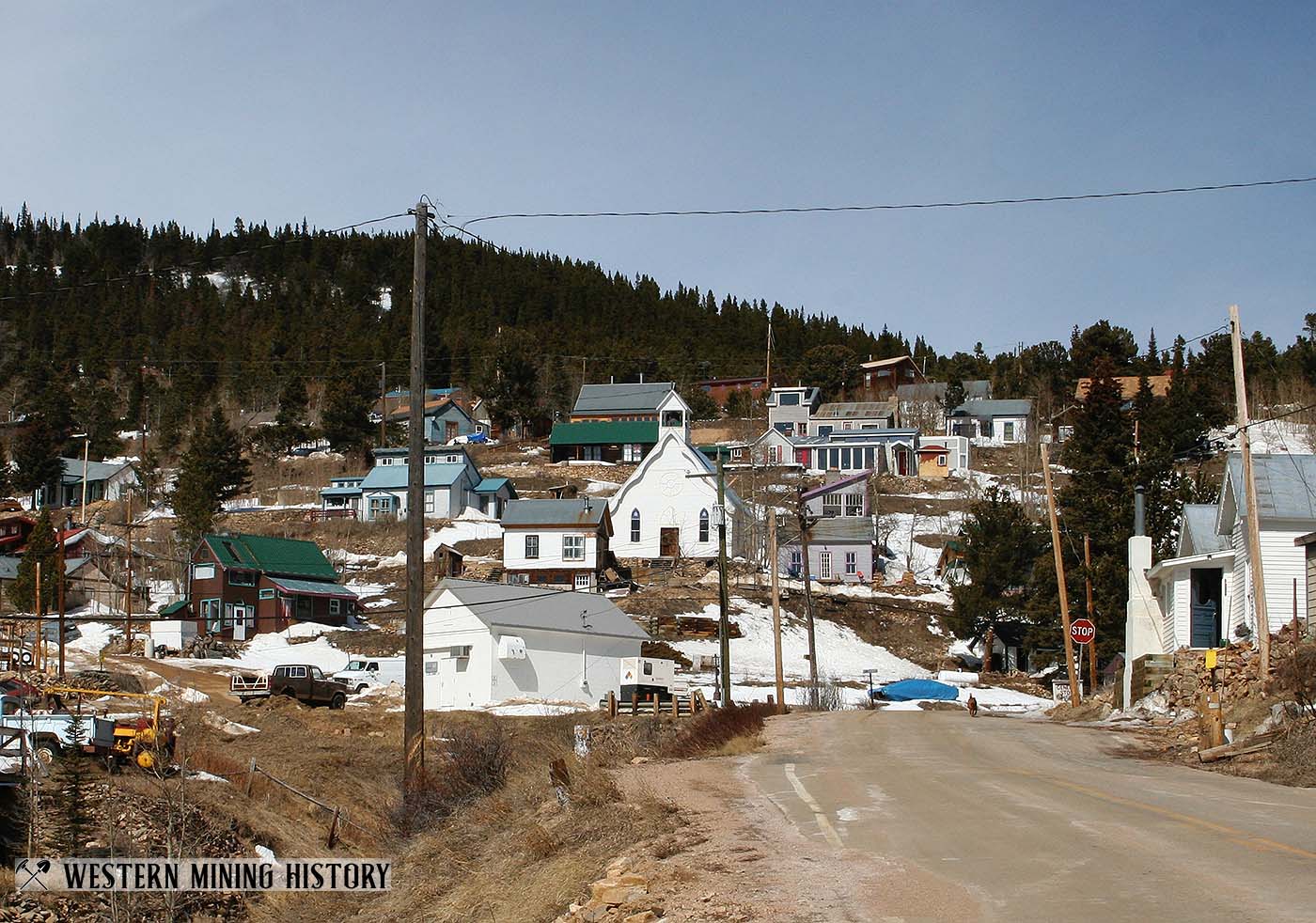 Ward, Colorado in 2007
After the war, a renewed interest in tourism once again brought Ward back to life. In the 1960s hippies took interest in the old mining town and the population surged to over 100.
Today, Ward survives as both a historic tourist town and a satellite town of Boulder.