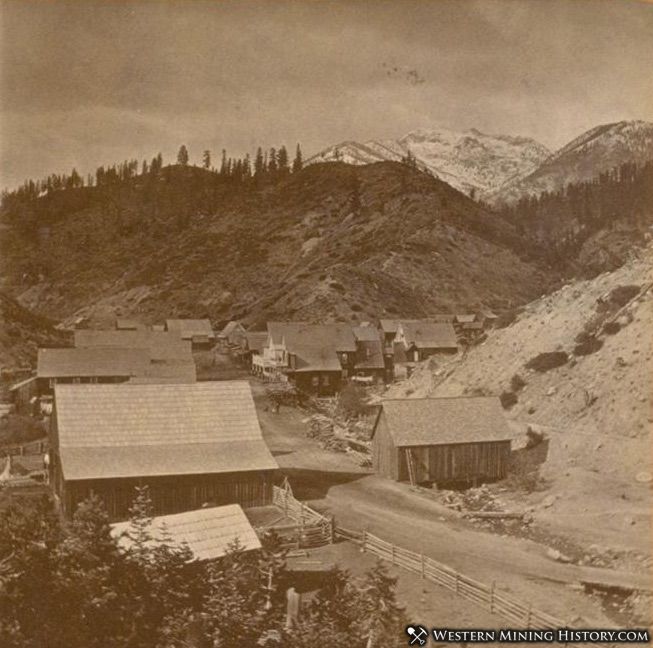 Rocky Bar Details
Date Settled: 1863
Current Population: A few
Peak Population: ~2,500
Primary Mineral: Gold
Map: View on Google Maps
Rocky Bar History
Gold was discovered on the Feather River in 1863 and a rush was on to what would be known as the South Boise diggings. Rocky Bar became the biggest settlement in this new district.
Rocky Bar boasted a population of over 2,500 by 1864 and served as county seat of Alturas County from 1864 to 1882. It was also the original county seat of Elmore County when it was created in 1889.
In 1892 a fire destroyed most of the town. The town was rebuilt, but with mining not as rich as in previous decades, Rocky Bar never regained it's boom town status.
Today, Rocky Bar has a few remaining structures and a handful of residents are working to preserve what is left of the town.