Tybo History
The Tybo mining district is said to have been discovered in 1865 when an Indian led a party of white men to valuable ore in the Hot Creek mountain range.
It took years and additional discoveries for the town of Tybo to finally be settled in 1874, the same year that a lead smelter was built in the canyon. In 1875, the Tybo Consolidate Mining Company was formed which would operate the Two-G mine, the district's largest producer.
In 1876 Tybo had become a boom town with around 1,000 residents, five stores, two blacksmith shops, a post office, and of course many saloons. During the latter part of the 1870s, Tybo became one of Nevada's leading lead producers.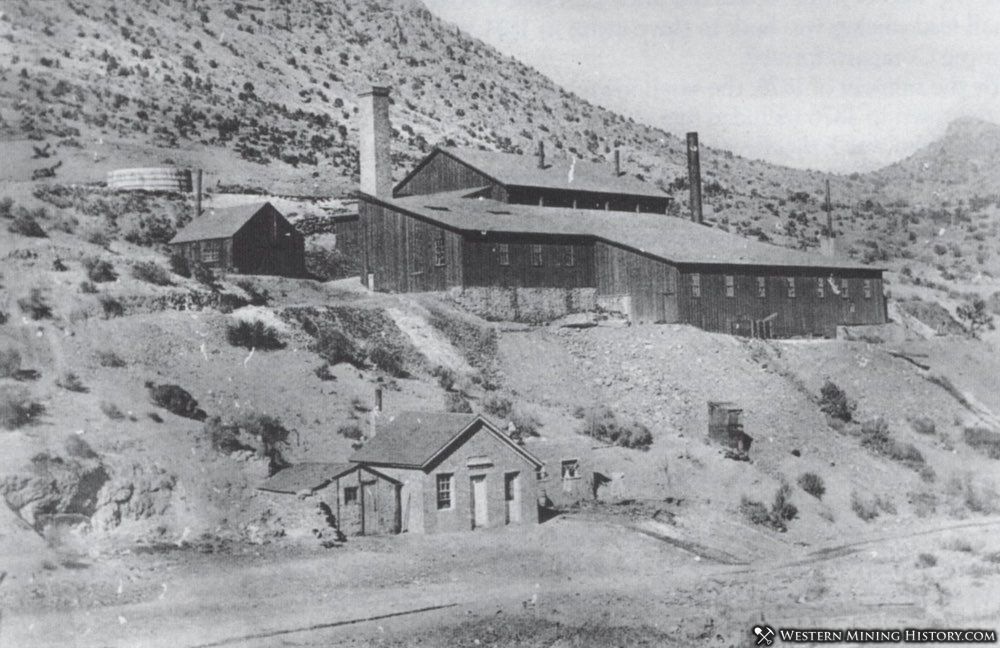 Tybo Consolidated Mining Company Mill
The high-value ore that created a boom at Tybo in the 1870s ran out around 1880 and by 1882 only around 100 people remained. The town clung to life as a minor producer into the 1900s with several periods of minor resurgence as new mining companies moved into the district and attempted to restart the mines.
The most important period of renewed activity started in 1917 when the Lousiana Consolidated Mining Company reopened the Two-G mine and built a new flotation mill to treat the ores. The mill closed in 1920 and the major mines of the district were once again idle.
In 1925 the Treadwell-Yukon Company began another round of investment which resulted in the mines being reopened by 1929. The new operations lasted until 1937 when the primary lead mines of Tybo were finally shut down for good.
Nevada Mining Photos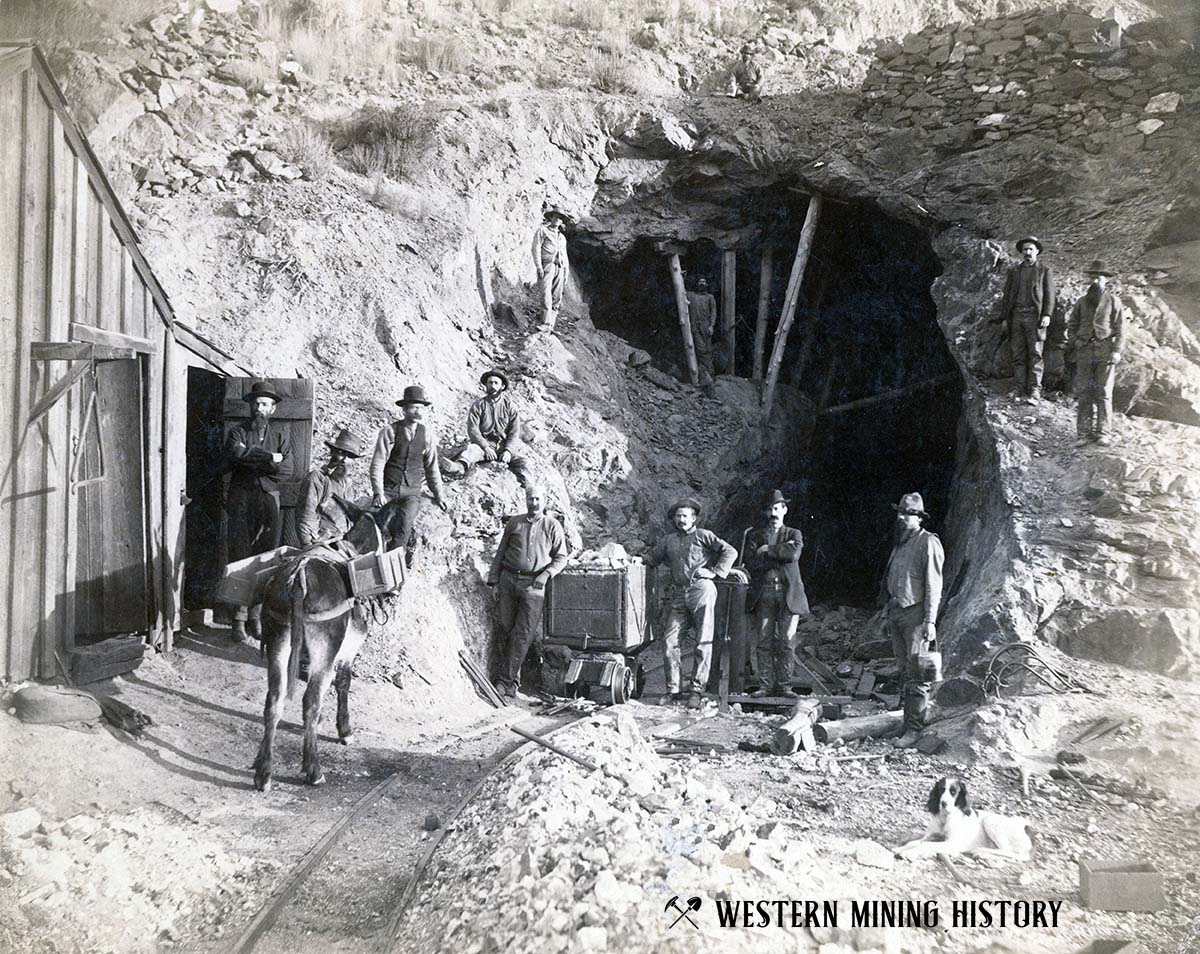 A Collection of Nevada Mining Photos
Check out this collection of some of Nevada's best historic mining scenes at A Collection of Nevada Mining Photos.