Washington History
First settled in 1849, Washington is one of California's oldest mining towns. Like many of the state's earliest boom towns, the actual number of miners that called the place home was not recorded in detail, but it was stated that thousands of miners called the area home by late 1850.
During the early 1850s Washington was described as "a thriving, bustling, animated camp, with hotels, restaurants, bowling alleys, and all the accessories of a successful mining town."
The original boom only lasted a few years, and by 1858 the population was said to be just 200. The town went on to have a long history of various excitements and periods of decline. In 1866 the population was said to be about 350, "with a considerable number of Mongolians."
Decades later, in 1880, Washington is listed as having two hotels, two stores, two saloons, one shoe shop, one meat market, and one dry goods & clothing store. Another decade later, in 1890, the town then had three hotels and four saloons.
Today, Washington is still an active town with a couple hundred residents. The Washington Hotel, built in 1857, still accepts guests today and is one of the California's oldest hotels.
It All Started With The Gold Rush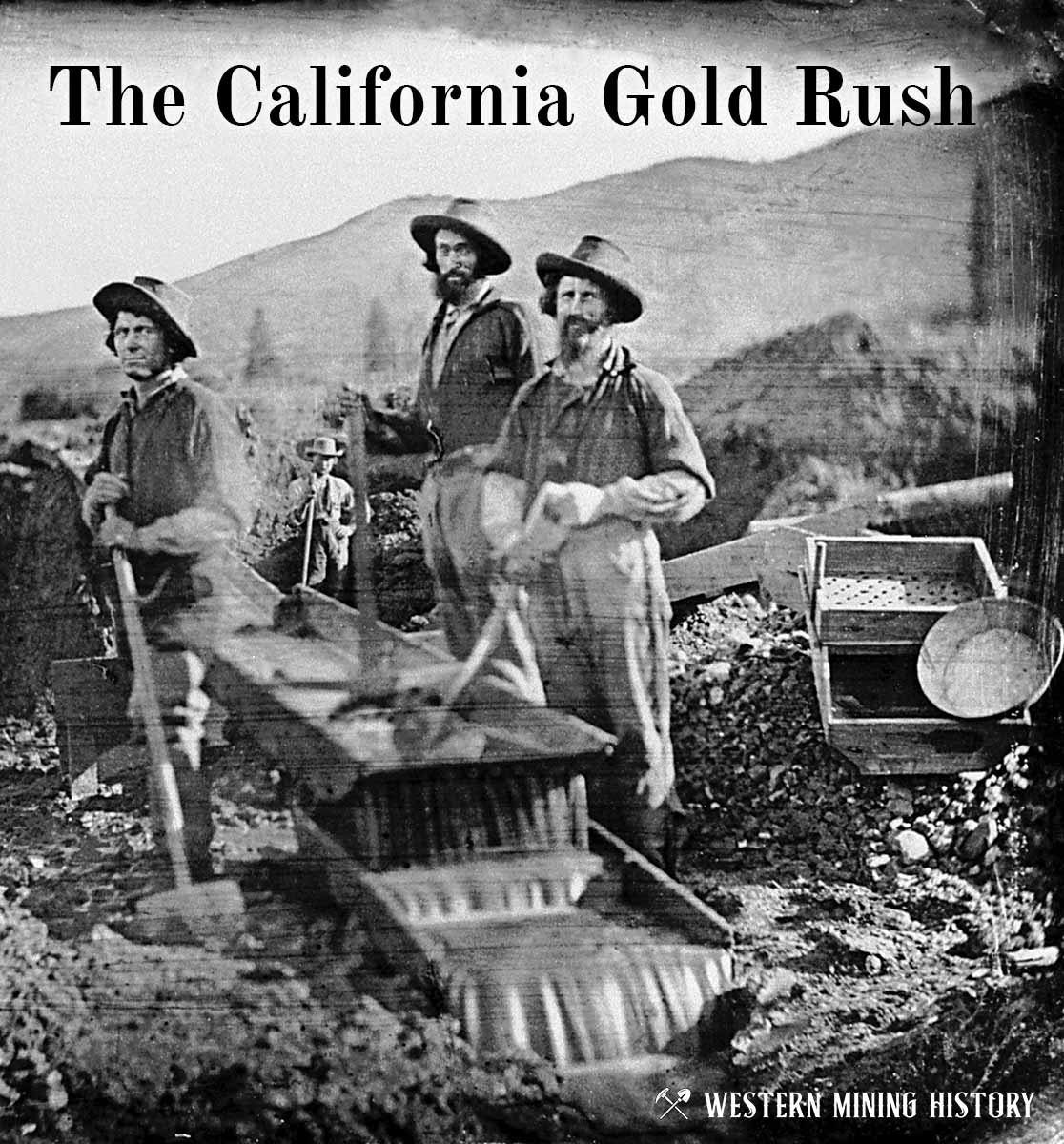 The great California Gold Rush kicked off the entire saga of western mining. Read about it at The California Gold Rush.
California Gold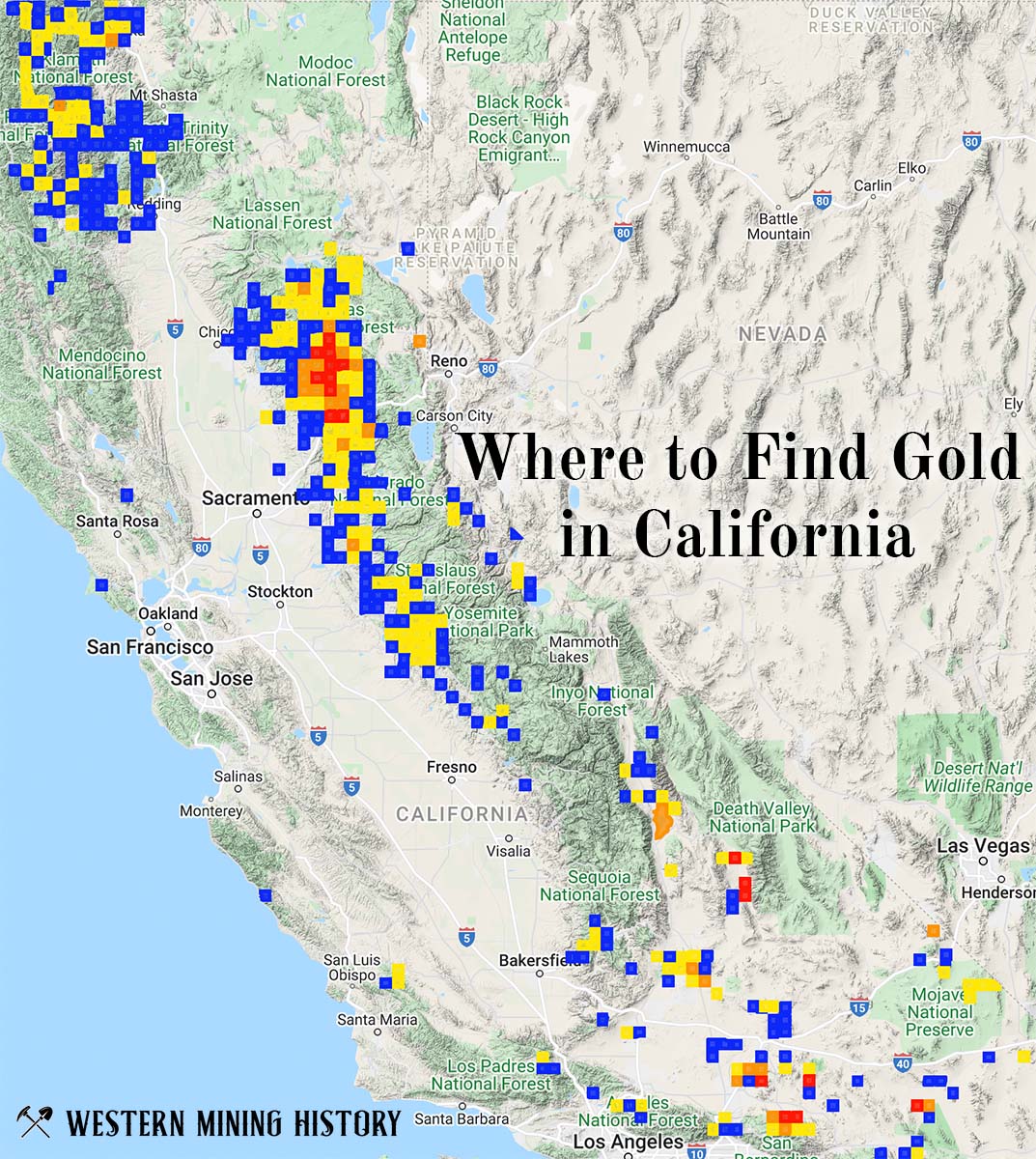 "Where to Find Gold in California" looks at the density of modern placer mining claims along with historical gold mining locations and mining district descriptions to determine areas of high gold discovery potential in California. Read more at Where to Find Gold in California.