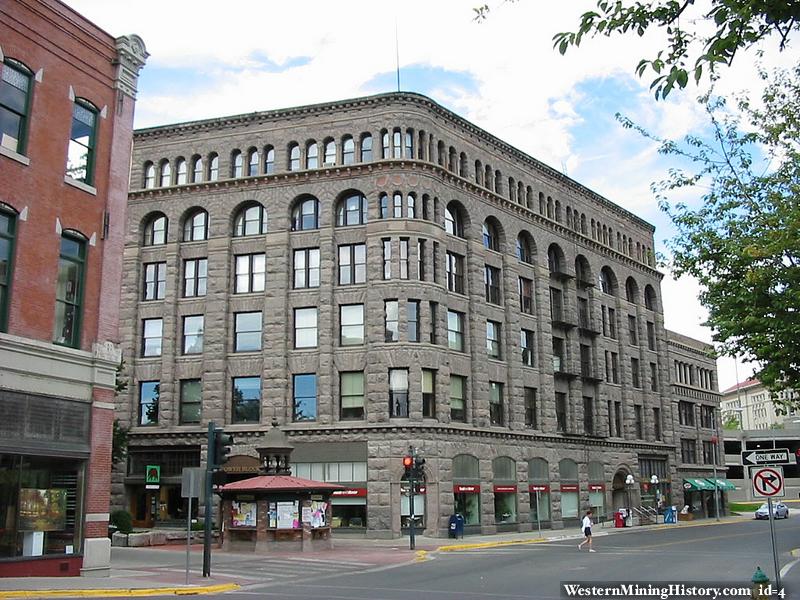 Helena Details
Date Settled: 1864
Current Population: 27,196
Peak Population: na
Primary Mineral: Gold
Map: View on Google Maps
Helena History
Gold was discovered in Last Chance Gulch in 1864. Within a few years, hundreds of businesses and thousands of residents occupied Helena, which grew up around the Last Chance gold discovery. In 1875, the Montana territorial capitol moved from Virginia City to Helena. 1883 saw the arrival of the first railroad. Helena's fortunes reached a peak in 1883, and it is said that there were more millionaires per capita in Helena than anywhere in the world.
Helena's role as territorial capitol, and position as supply center to surrounding mining areas, allowed the town to prosper after the gold ran out. However, in 1894 Helena's role as state capitol was politically challenged by Anaconda. Helena won the popular vote and remained capitol of Montana permanently.
Today, Helena still has much of the charm of a 19th century mining town. Many of the old buildings have been renovated and hundreds of 19th century victorian homes and mansions fill Helena's old neighborhoods. Helena is one of the best preserved mining towns on the Western frontier and is well worth a visit if you are in Montana.
Click here to view the Thomas Edison video Overland Express arriving at Helena, Montana 1900. Video is very dark but is a rare and early look at a frontier rail depot.