Fiddletown History
A historic marker at Fiddletown gives a brief history of the town:
Settled by Missourians in 1849. Suggested that settlement be called Fiddletown because residents were always fiddling. Changed in 1878 to Oleta but original name later restored, Once a trading center for American, Loafer, French Flats, Lone Hill and other rich Mining Camps. Bret Harte added to community's fame in "An Episode of Fiddletown".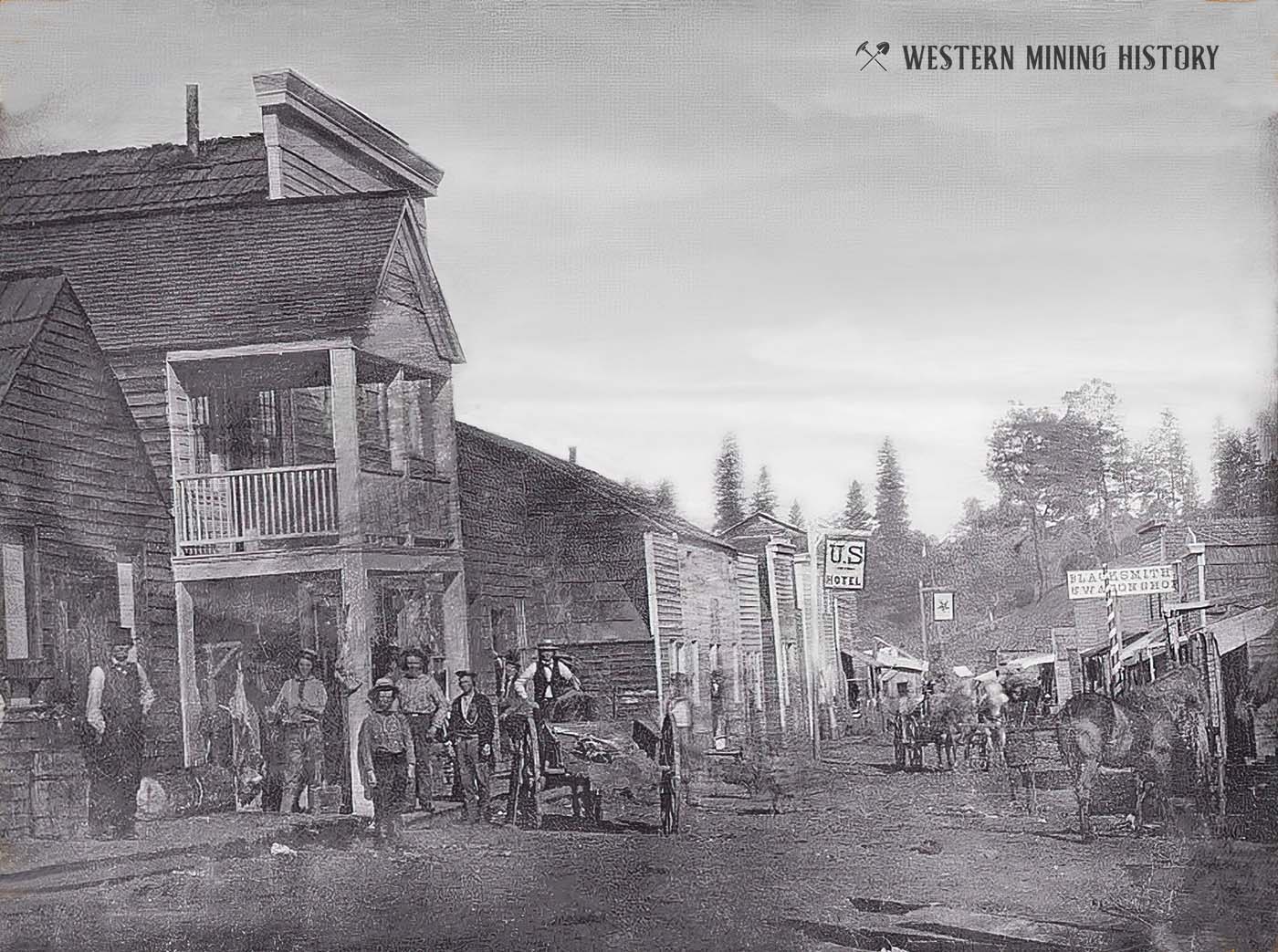 Fiddletown, CA ca. 1850
An October, 1853 edition of the Sacramento Daily Union describes the optimism that locals had about gold mining at Fiddletown:
Even in the streets of Fiddletown, a lead was struck, which has been profitably worked all summer. On Friday last three men took out of a claim on this lead, $106, and $76 on Saturday. Our information is obtained from men of intelligence who are old residents of that section, and according to their description, it must be one of the richest mining localities in the State, and one which is little known. With plenty of water immense quantities of gold will yet be obtained in the neighborhood of Fiddletown.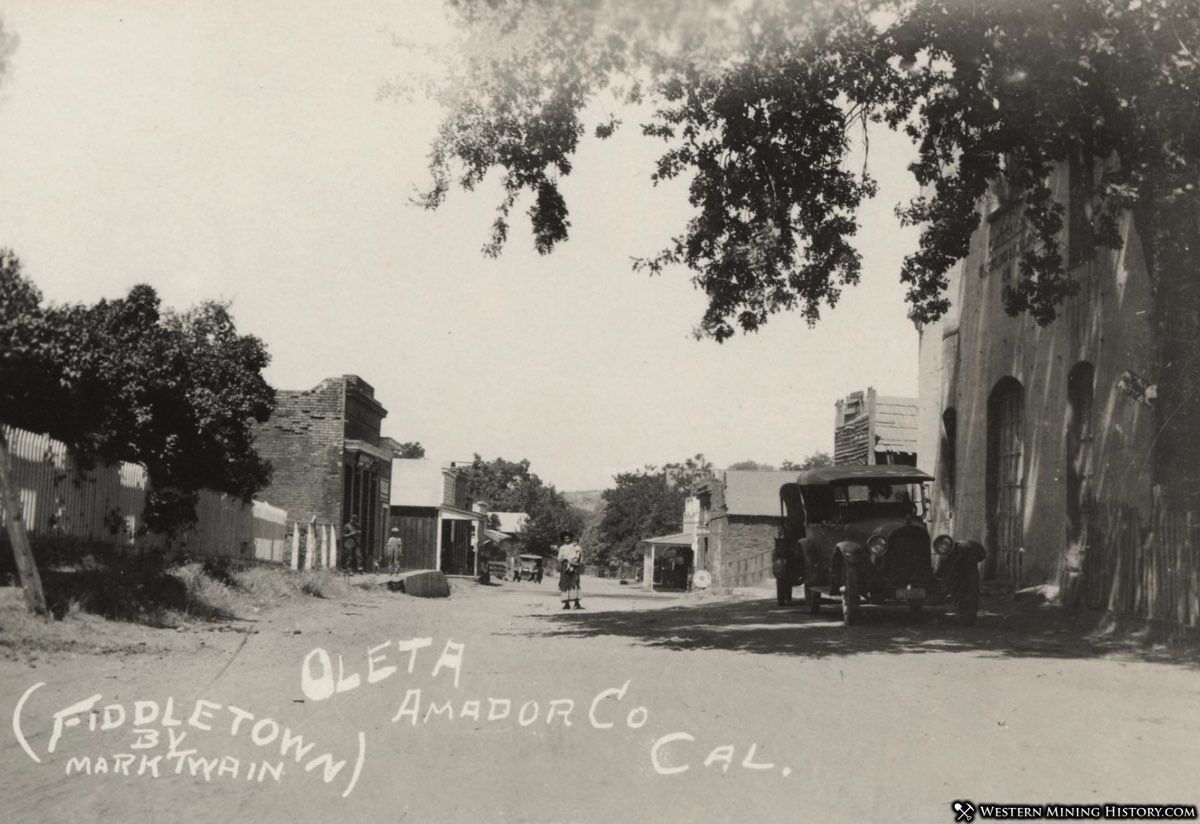 Fiddletown, California ca. 1930s
Fiddletown had one of the largest Chinese communities in the state (over 2,000 in the 1860 census). As placer mining declined, most miners left the area, but a new influx of Chinese kept the town alive. By 1878 Fiddletown had the second largest Chinese population in California, only San Francisco had more.
Chinese Gambling Hall - Fiddletown
Many buildings that served as Chinese businesses still stand in Fiddletown. The Chew Kee herb store is now a museum, and the Chinese Gambling Hall, Foo Kee General Store, and the Chew Kee Grocery Store all still stand as reminders of the town's Chinese heritage.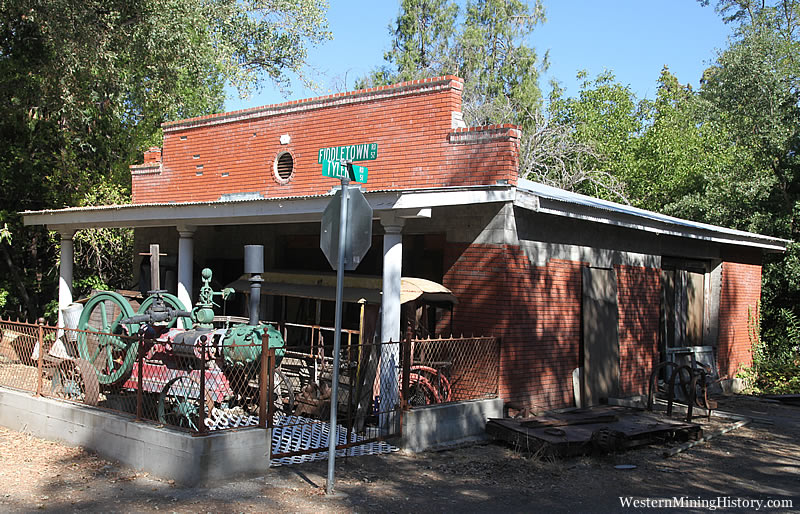 Fiddletown, California
A local citizen was embarrassed to be known as the "Man from Fiddletown" and successfully lobbied to have the name changed to Oleta (after his daughter) in 1878. After his death in 1932, town residents petitioned to have it restored to Fiddletown.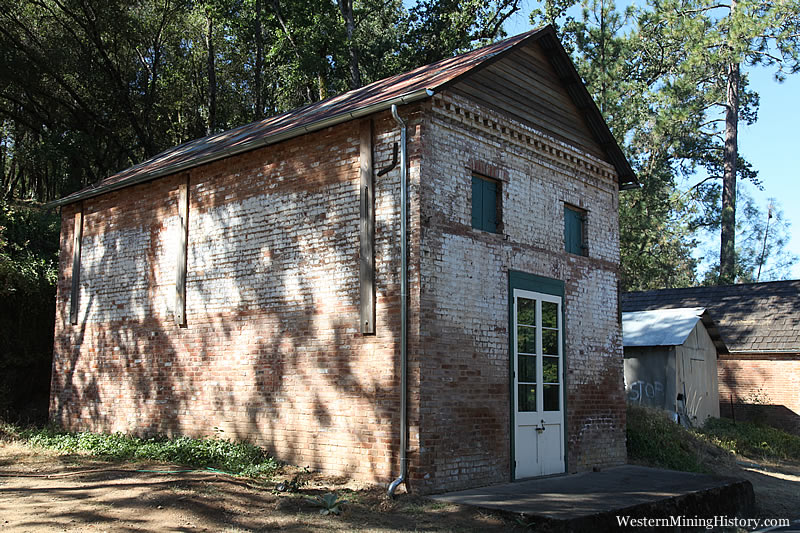 Chinese General Store - Fiddletown
A post office first opened in Fiddletown in 1853, was changed to Oleta from 1878 to 1932, and was restored to the original name In 1932. The post office still operates at Fiddletown today.
It All Started With The Gold Rush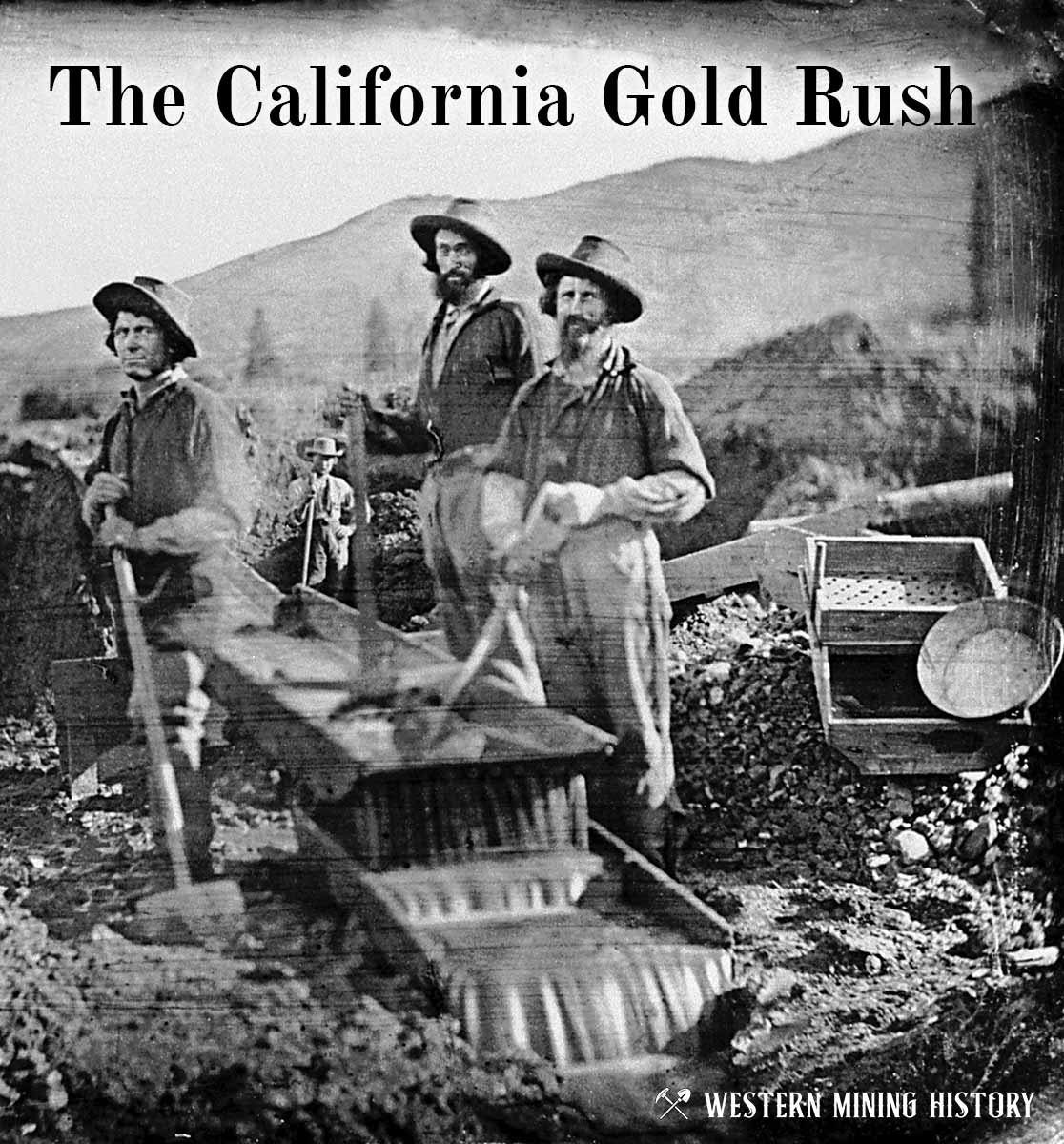 The great California Gold Rush kicked off the entire saga of western mining. Read about it at The California Gold Rush.