We would like to thank
Burgex Inc.
for being a valued partner and supporting our work.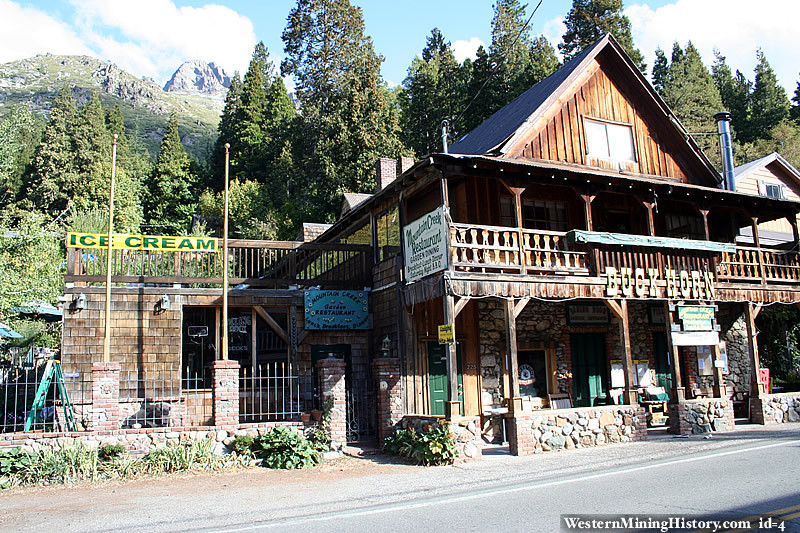 Sierra City Details
Date Settled: 1850
Current Population: 200
Peak Population: 3,000
Primary Mineral: Gold
Sierra City History
Prospectors arrived at the present day site of Sierra City in the Spring of 1850. The site was farther up the Sierra slope than most towns, and it's elevation and proximity to the mountains resulted in harsh winters and difficult living conditions. Mining equipment had to be brought in by mule and by men on snowshoes. Difficulties culminated in an avalanche in early 1853 that completely destroyed the town. It was several years before the area was repopulated in a permanent settlement.
The Sierra Buttes above Sierra City (the rocky crags of the buttes can be seen behind buildings in the photo gallery) were rich with gold and the district produced over 30 million in gold over the years.
Premium members have access to Google dynamic maps. Click here to read about recent changes to the maps