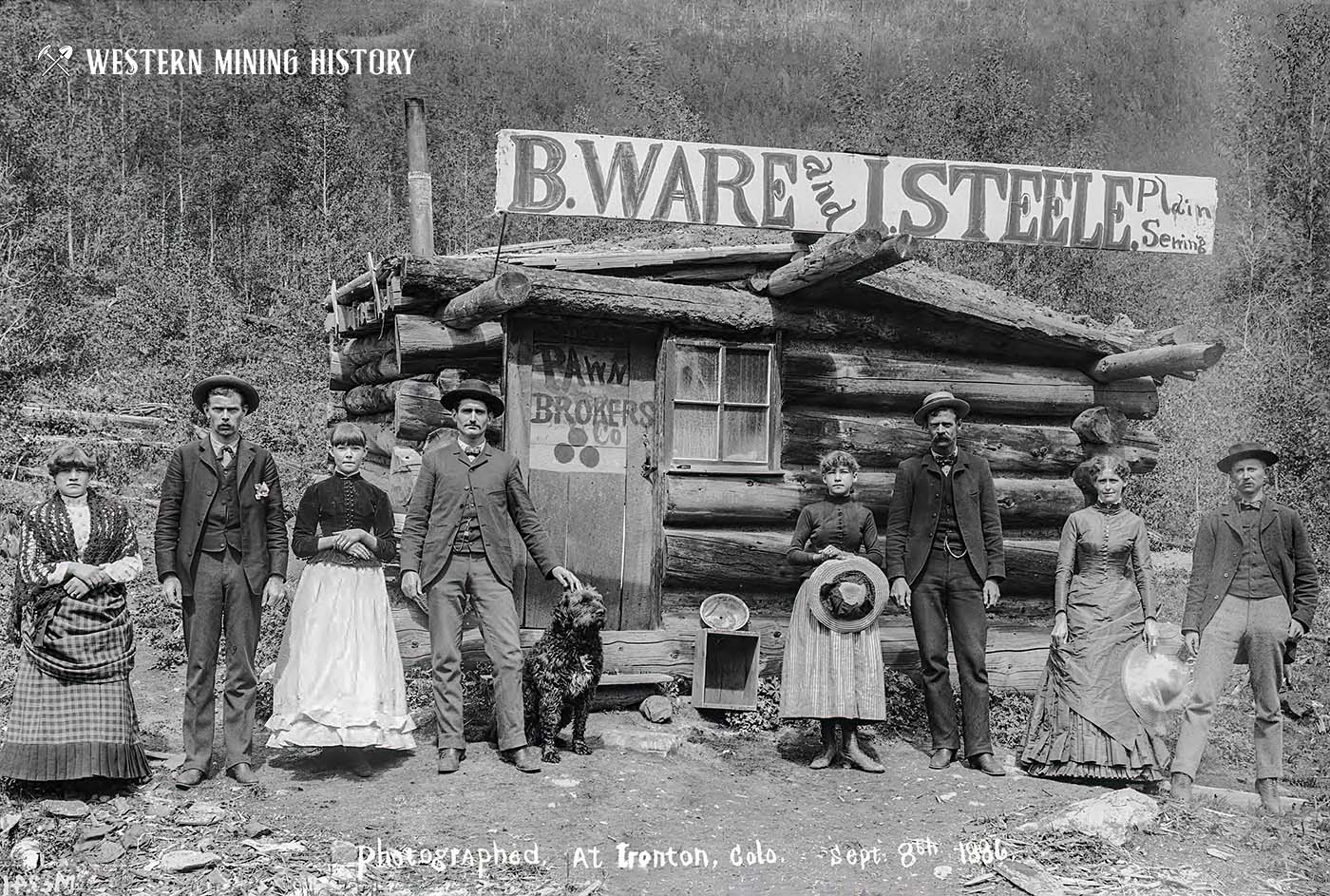 Ironton Details
Status: Ghost Town
Date Settled: 1883
Current Population: none
Peak Population: 1,000+
Elevation: 9,800 Feet ( 2,987 meters)
Primary Mineral:
State: Colorado
Gallery: View 12 Ironton, Colorado Photos
Ironton Description
Ironton was a major transportation junction between Red Mountain Town and Ouray in addition to having some of its own mines. Ironton had a peak population of over 1000 and had two trains arriving daily from Silverton.

The town lived into the first part of the 20th century but slowly faded as mining operations declined. The final resident of the town, Milton Larson, died in the mid-1960s.