Empire City History
Starting in 1855, this was the site of a ranch and a stage station called "Dutch Nicks", which was the nickname of proprietor Nicholas Ambrose. In 1857, Ambrose moved to Johntown (south of Silver City), later operating a saloon and boarding house out of a tent further up Sixmile Canyon. In 1859 he built the first structure in the town of Gold Hill.
Empire City was first laid out in 1860 after the discovery of the Comstock Lode and the subsequent construction of quartz mills on the Carson River. Empire City was the location of several large ore mills, and for miles downriver towards Dayton, the Carson River was lined with saw mills, quartz mills, and settlements for the hundreds of workers from these operations.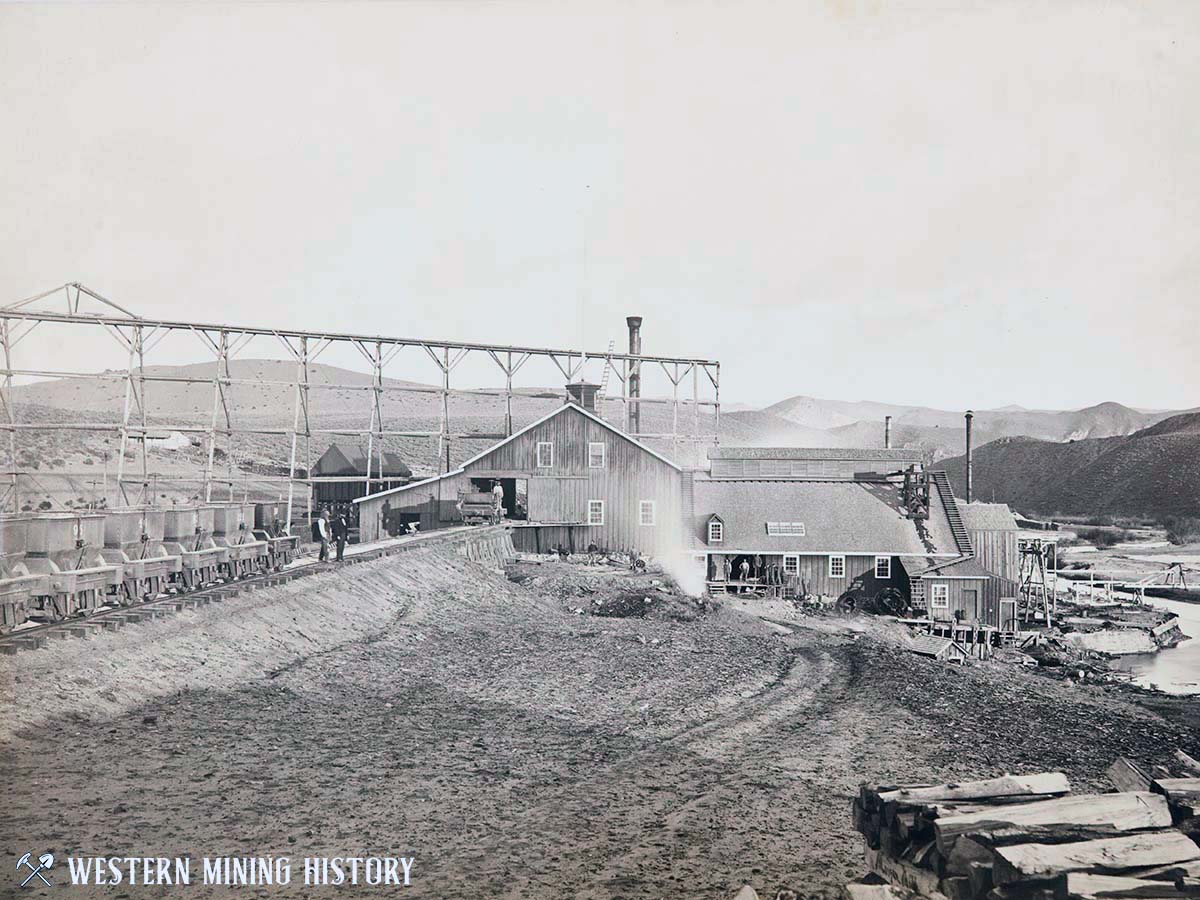 Morgan Mill on the Carson River ca. 1870s
Many of the mills in this area were captured in photos by the famous photographer Carleton Watkins during the 1870s.
The Comstock's mines and mills required vast quantities of wood for steam power. Each spring, when water was running high on the Carson River, masses of wood up to four miles long were floated down the river from the forests of the Sierra, arriving at Empire City where they were pulled ashore and transported to woodlots, later to be distributed throughout the Comstock mines and mills.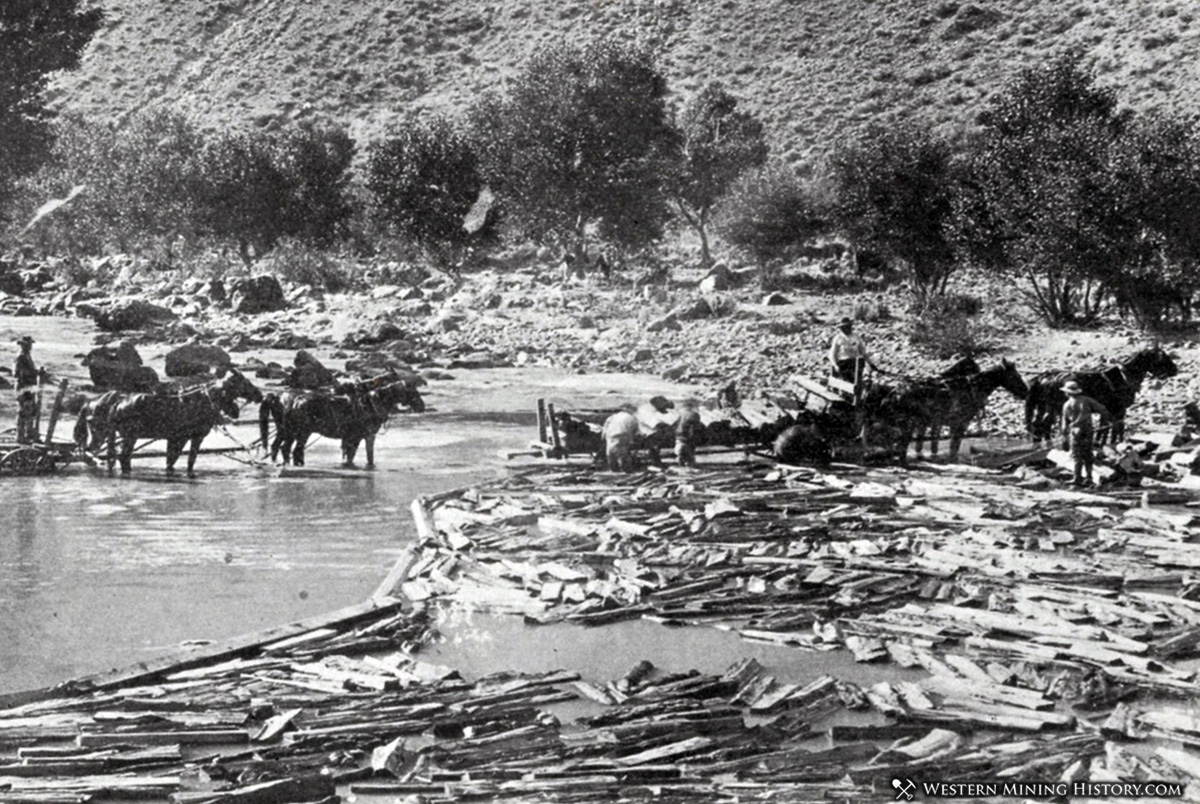 Wood being teamed out of the Carson River near Empire City
In 1869, a station of the Virginia & Truckee Railroad was established here. The early 1870s were the peak years for Empire City, with a population of around 700 people. The town had two general stores, four saloons, a beef market, and a school with around 45 children enrolled.
As the Comstock mines declined, so did Empire City. The 1880 census reported just 150 residents at the town. In 1895 the town's name was change to Empire. The post office here operated from 1866 to 1910 (some sources state the post office operated until 1912).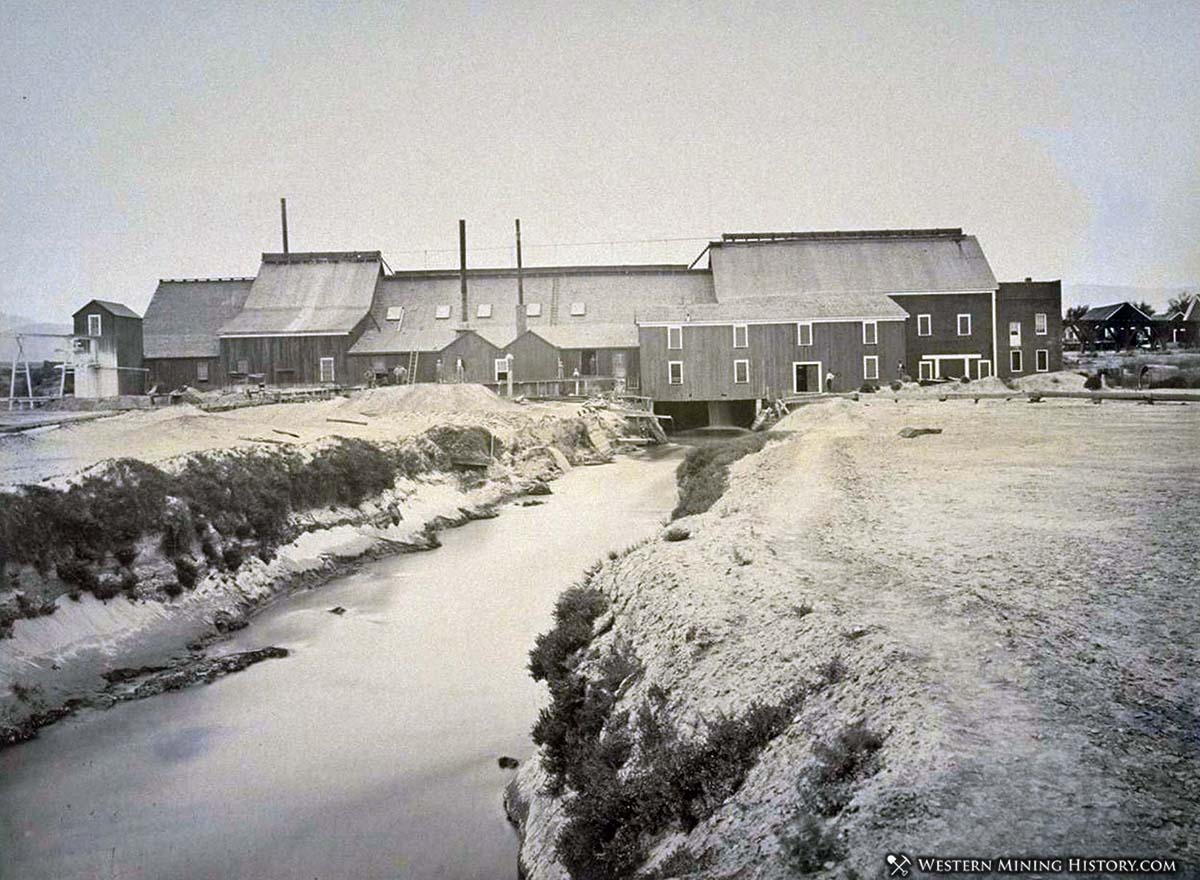 Mexican Mill on the Carson River 1870s
Empire City was originally part of Ormsby County, which was abbsorbed by the Consolidated Municipality of Carson City in 1869. Today this area is known as New Empire, and is a suburb of Carson City. The Mexican Mill foundations and the still-standing superintendent's home are part of the Empire Ranch Golf Resort.
The Comstock Lode: Nevada's "Big Bonanza"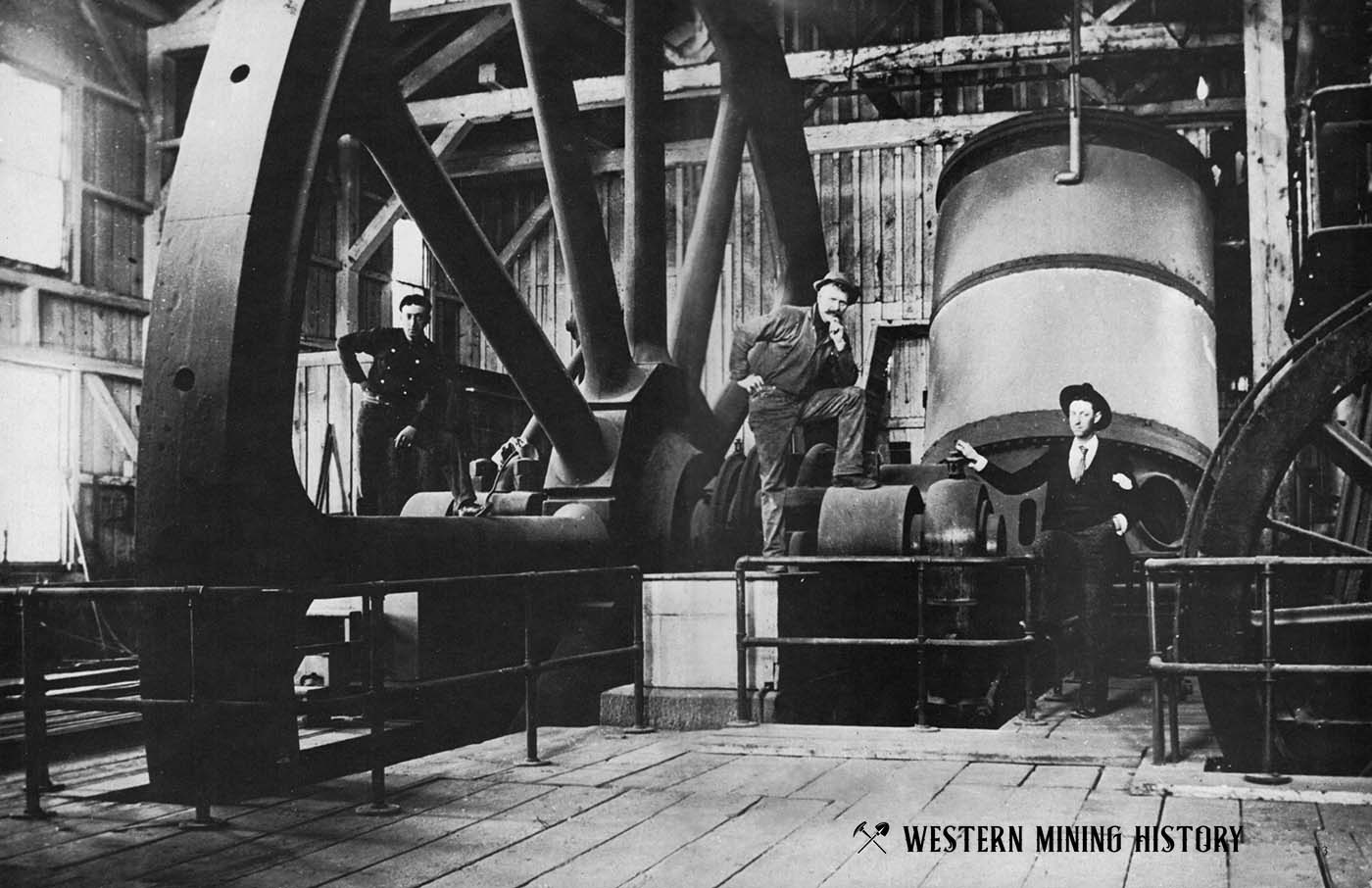 Many incredible photos of this area are included in the article The Comstock Lode: Nevada's "Big Bonanza".
Mill Locations of the Comstock Lode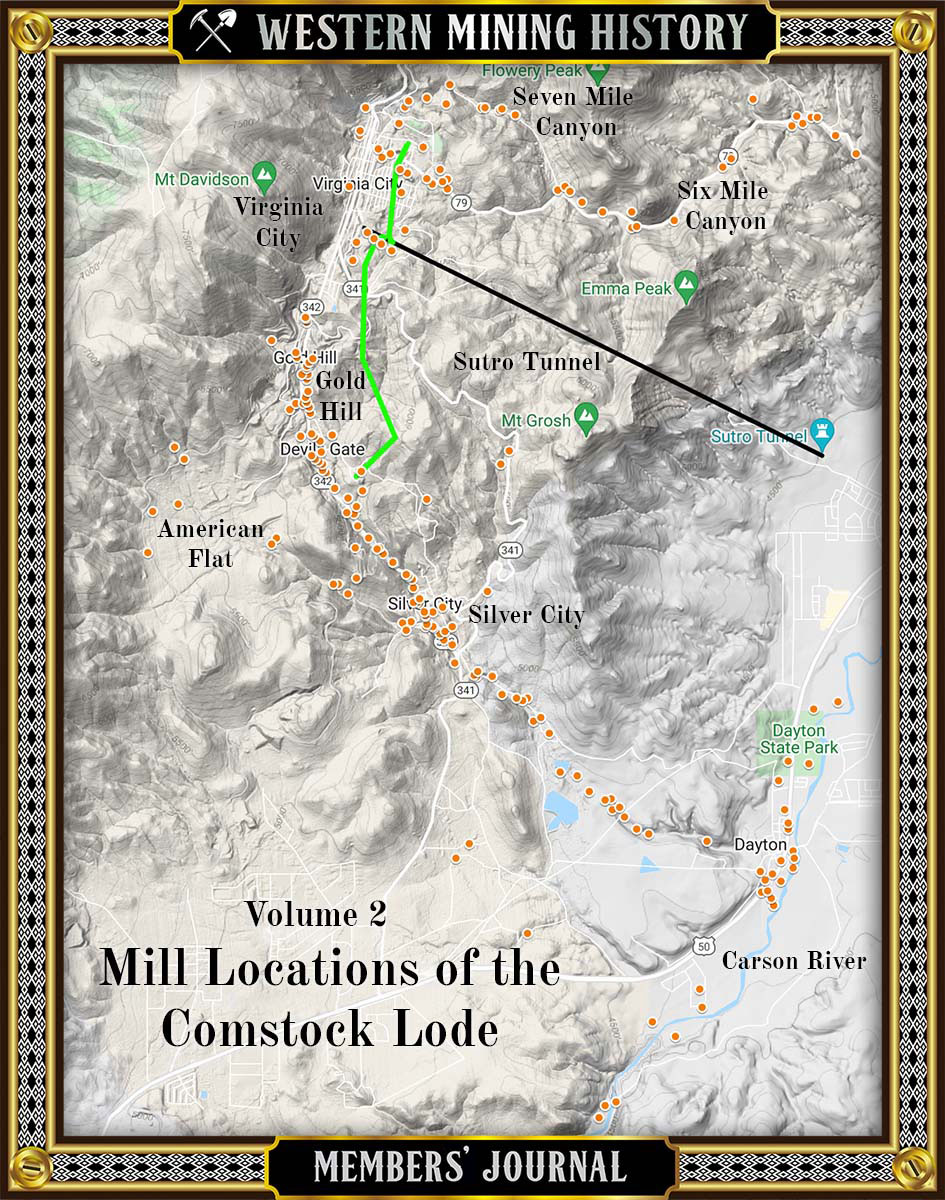 The WMH Member's Journal Volume 2 - Mill Locations of the Comstock Lode takes a look at the distribution of over 200 historical mill sites from the peak years of the great Comstock mining era.
Nevada Mining Photos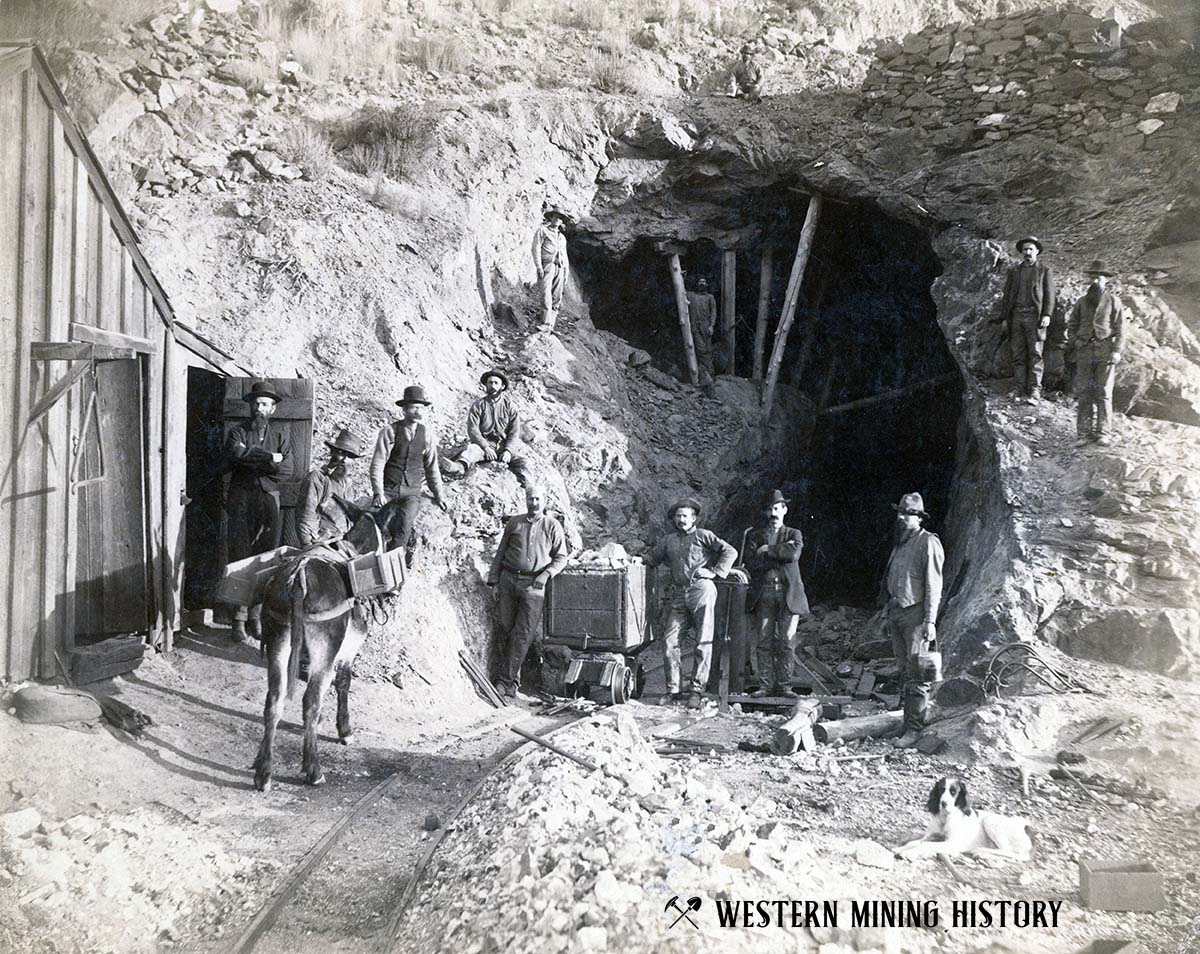 A Collection of Nevada Mining Photos
A Collection of Nevada Mining Photos contains numerous examples of Nevada's best historic mining scenes.